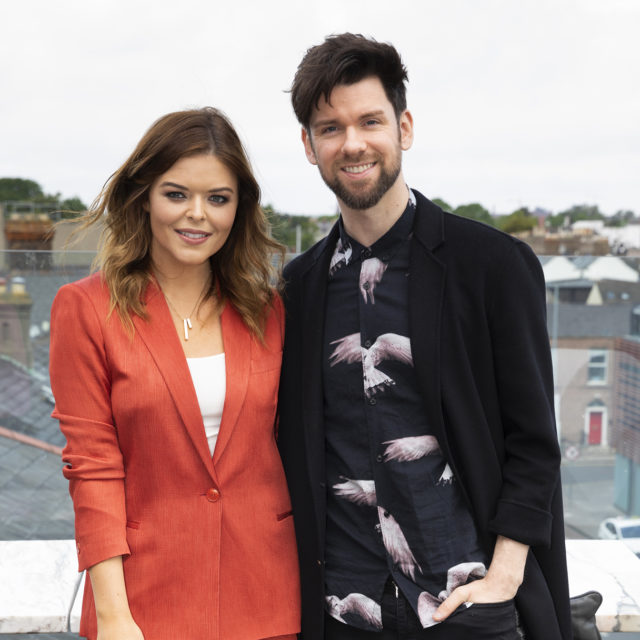 RTÉ have officially confirmed that Eoghan McDermott will not be returning to 2FM.
The radio DJ has been absent from the show for the last two weeks, and on the official RTE website, the show is no longer referred to as RTE Breakfast with Doireann and Eoghan, but simply RTE Breakfast.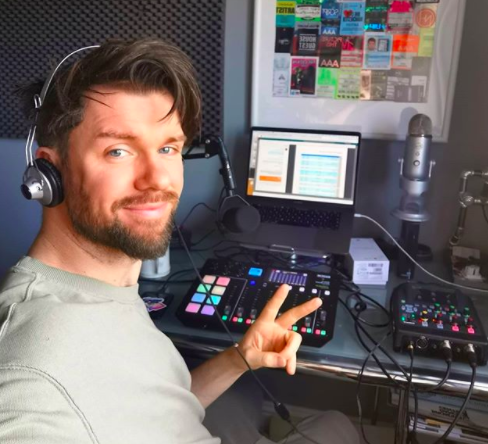 The news of his departure has just been confirmed by the broadcaster in a statement released this afternoon; "RTÉ confirms that Eoghan McDermott will not be returning to RTÉ 2FM. His contract is due to expire shortly."
There were no specific reasons given for his departure with the statement revealing that; "RTÉ is developing a new direction for the 2FM Breakfast Show which will be revealed in the coming weeks."
RTÉ did confirm that Doireann Garrihy will remain on the show, but it is yet to be announced who will take over Eoghan's slot.
The broadcaster kickstarted his radio career in Spin103.8, before moving to XFM in the UK, and back to RTE 2FM in 2014. He has been with the station for six years.
Eoghan is yet to release his own statement about the news.