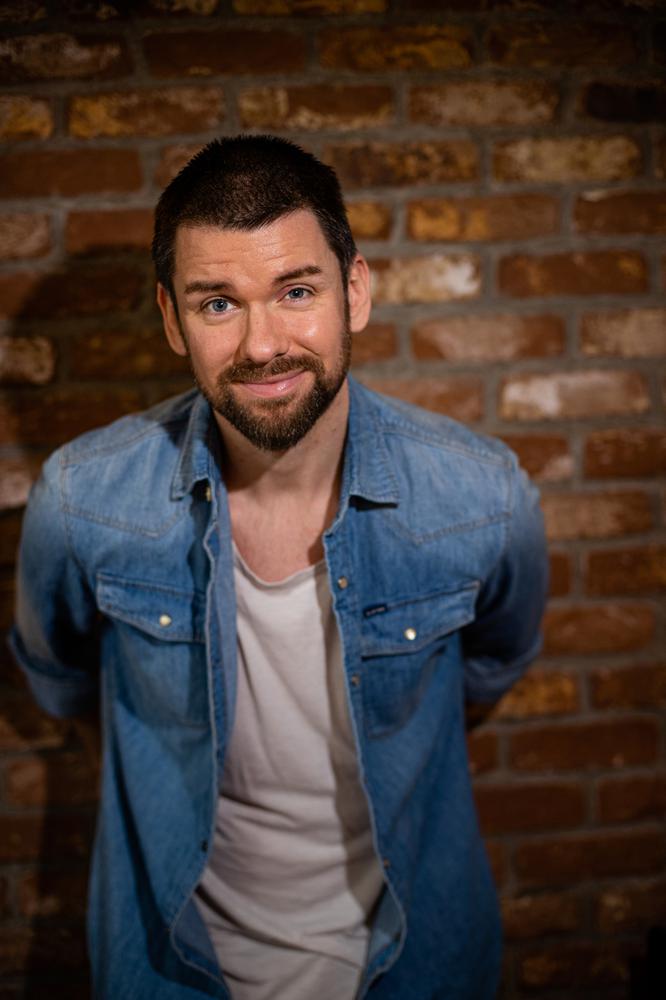 Like most of us, Eoghan McDermott has had an unusual year. From airing his 2FM radio show from the spare room to shaving his head live on the Late Late Show for charity, 2020 has certainly been eventful.
We caught up with Eoghan on his latest work project as well as how he found working from home.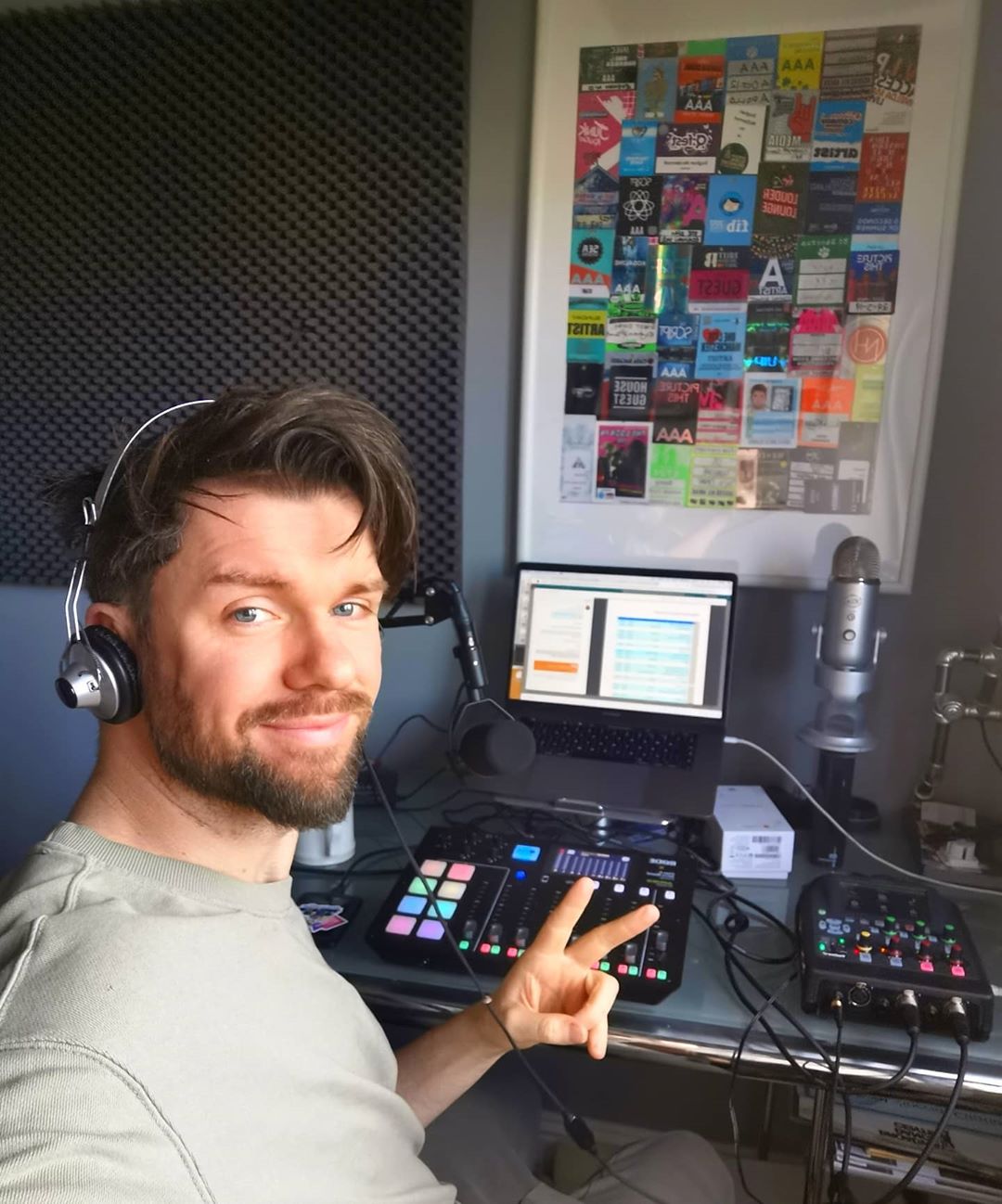 Although he shared, that like most of us having no commute and rolling out of bed just before work is a perk, but after almost six months it seems he did miss being in the studio; "it was nice, in terms of you know, you have an extra hour in bed every morning."
However recording a radio show from home that's all about live banter is tricky when you're not in the same room; "It wasn't great for not being able to see, you're trying to have the craic, keep it all lighthearted and all that stuff is really tricky."
"The show is definitely better for being in studio, no two ways about it."
Eoghan's latest project is a TG4 show called Grá Faoi Ghlas or Corona Couples. The program is all about the highs and lows of love in lockdown.
Focussing on couples who are already together they have to answer a series of progressively awkward questions that they'd rather not deal with in normal circumstances.
Speaking about the show, Eoghan, who is narrating it said; "Like many couples who live together and you should at this stage know all of your secrets."
"You know, 'how did we first meet', 'what's your favourite movie', 'when was our first kiss,' 'what's the name of my ex boyfriend or girlfriend', you know, all that kind of thing."
"It's a bit of light relief," he added which we think we all need right now!
"It's great fun because it's kind of loads of age spectrums and it is really curious to see like even generationally how younger people answered the same kind of questions versus older people."
Tune in to TG4 Wednesdays at 8:30pm from November 18th or catch-up anytime on www.TG4.ie