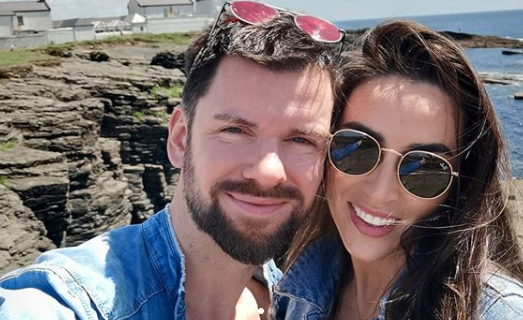 Covid-19 has strangely forced some couples closer together and others further apart. For Eoghan McDermott and his girlfriend, Aoife Melia, it has done the latter as she is a doctor.
The couple made the difficult decision not to live together during lockdown as it would eliminate further risk from the virus as Aoife is a frontline worker.
Aoife is a Dublin GP and Eoghan has been broadcasting to his 2FM breakfast show live from home. Speaking with RSVP Live Eoghan said; "Aoife and her little sister Dearbhla, who was COVID-19 triage in St. Vincent's Hospital, were living together in lockdown because they were seeing patients. She has handled it all really well."
"Every single day Dearbhla was going into the thick of it and bringing home stories of great triumph and other stories of grief."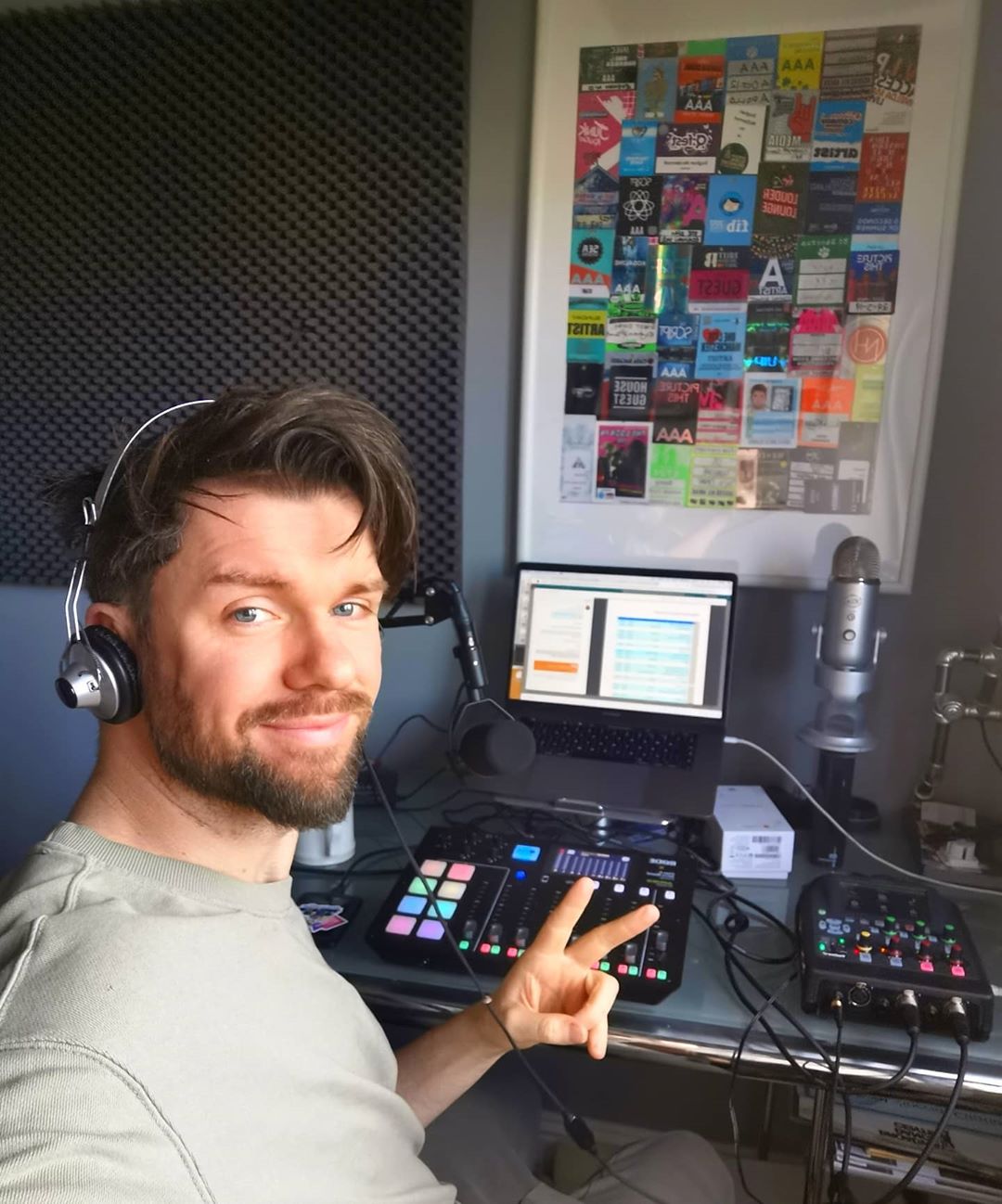 "We have both acknowledged how lucky we are, we both have jobs we really like and both of our families are safe and well."
The couple who live together in South County Dublin, have been dating since 2016 and are not planning to live together again until they are absolutely sure it is safe.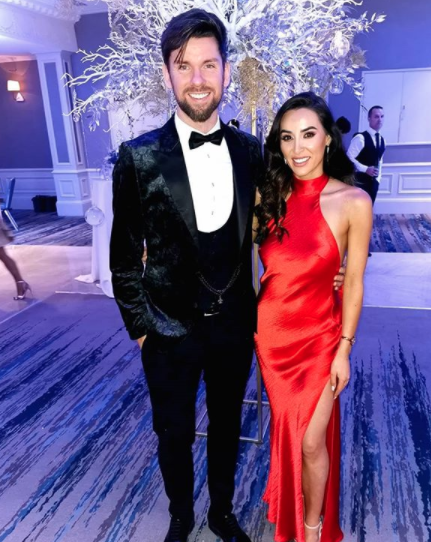 "They want to make sure that the numbers presenting are down and the virus is eradicated from the practice," Eoghan said.
"I have people in my personal circle, some of my friends have been affected and that makes it quite real."
It's clear that Eoghan is beyond proud of his girlfriend and the hard work she's doing on the frontline, here's hoping they get back to their home very soon!