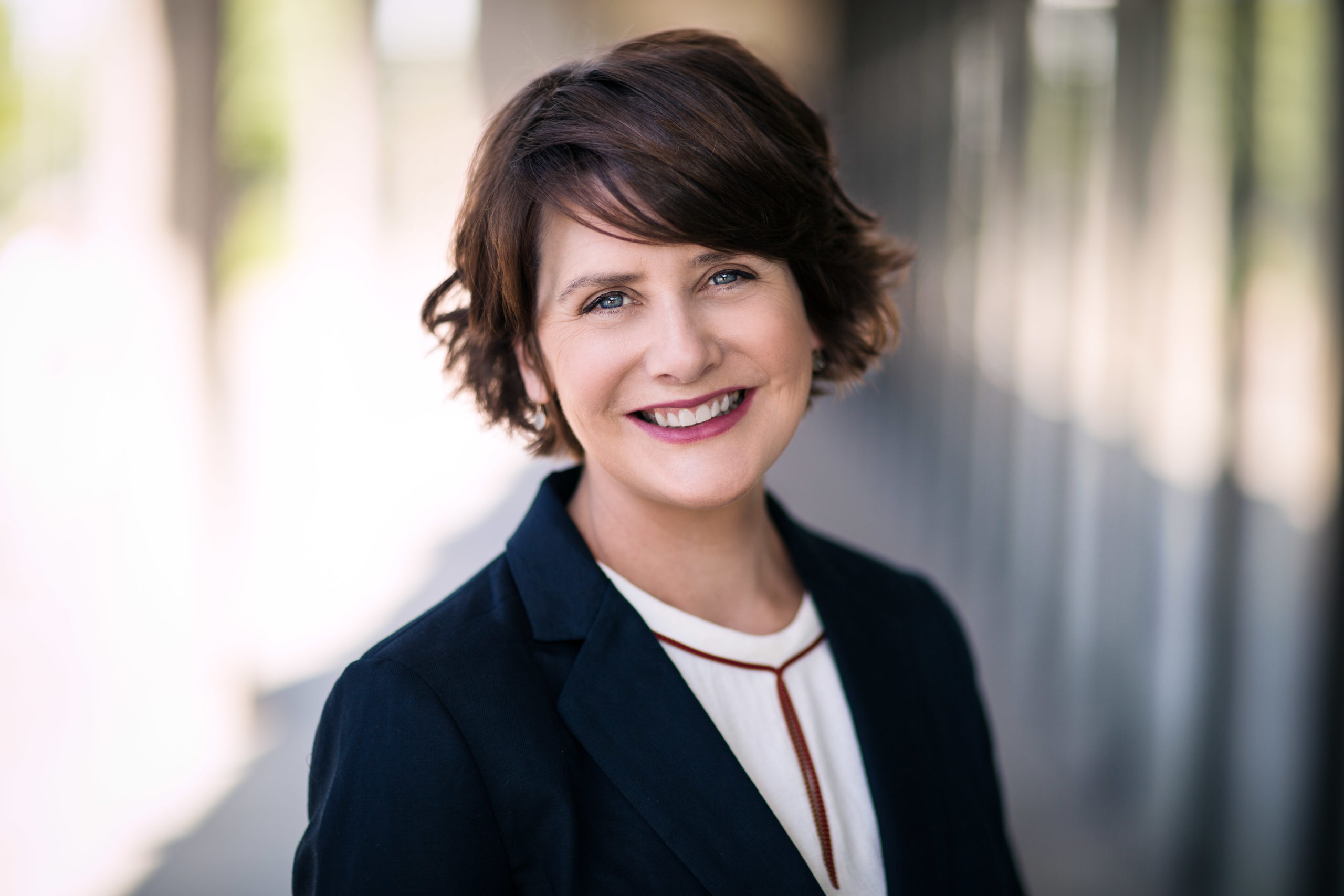 Last night saw RTÉ air a new documentary about the passing of the late Keelin Shanley.  Created by her husband, Conor Ferguson the doc, called 'Keelin Shanley: Far Away, Still Close' was an honest look at the presenters final weeks.
Keelin sadly passed away in February 2020 at the age of 51, nine years after being diagnosed with breast cancer leaving beside her husband and their two young children, Lucy and Ben,
The documentary shared unseen interviews with Keelin before she passed, with her speaking about how life for her family would continue without her.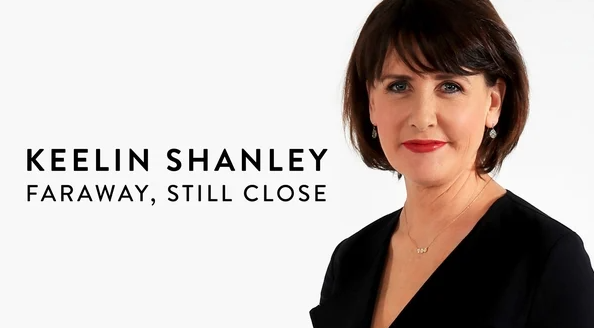 Many of her RTÉ friends and colleagues have paid tribute to Keelin since the documentary aired yesterday evening.
Miriam O'Callaghan tweeted; "I always knew Keelin was an incredible person, in every possible way, had the privilege of working with her for decades, but humbled & in awe watching her in Keelin Shanley: Faraway, Still Close -courage beyond belief."
Her former co-presenter Catriona Perry said; "Of all the layers in her career, Keelin was so proud of her documentaries. Tonight she's the subject of a superb one, made by her husband Conor."
"It's a tribute, a love story & a honest look at death," she added.
Others also paid tribute to Keelin with Tánaiste, Leo Vardakar posting; "A beautiful and devastating tribute to the late Keelin Shanley. She was such a warm, fun, intelligent person. An incredible loss."

Deirdre O'Kane shared; "The Keelin Shanley documentary Tonight was sheer perfection. It reflected exactly who Keelin was in the way that it oozed love and talent and style and wit and then more love!"
You can still watch the documentary on the RTÉ player.