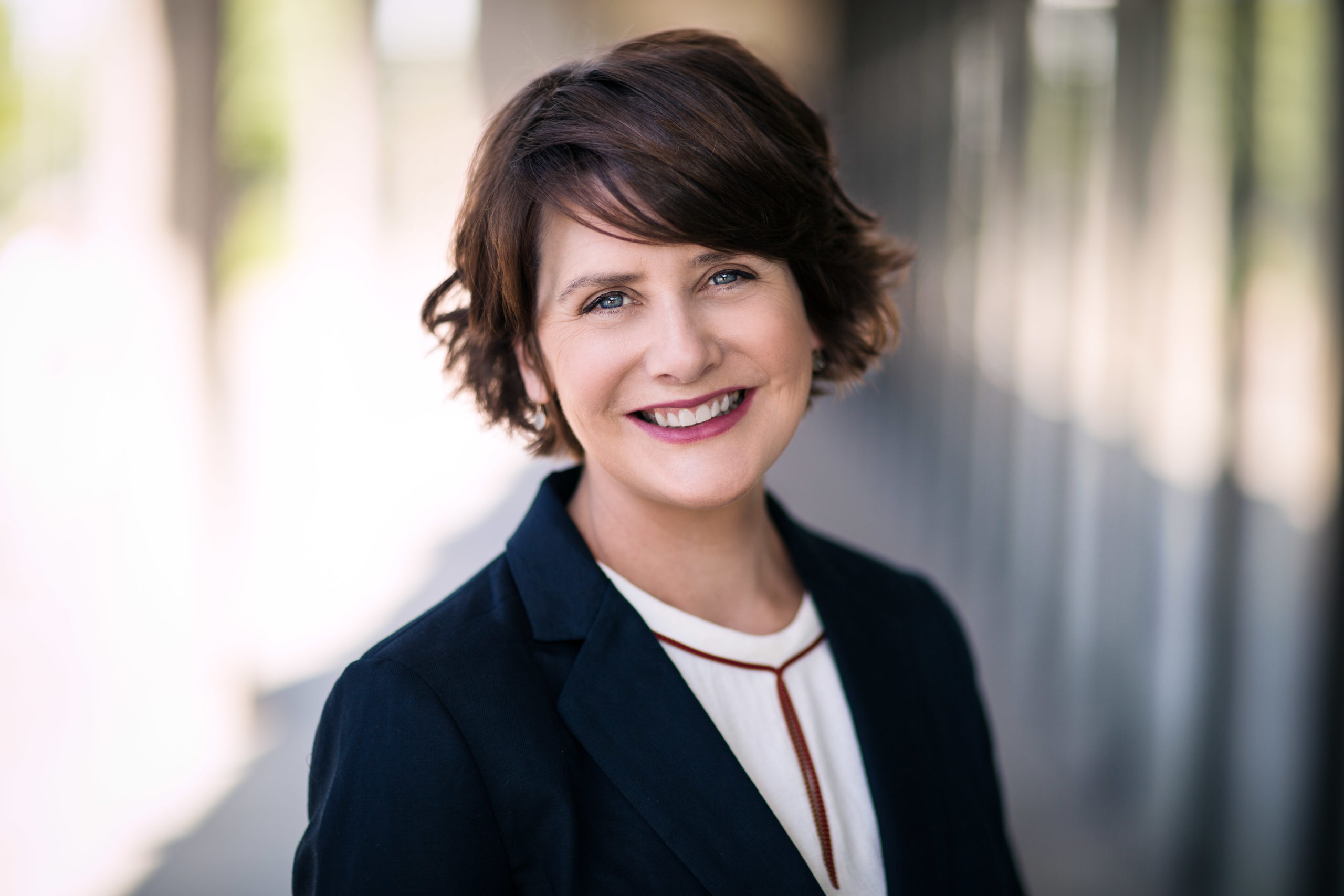 Tonight will see a new documentary air covering the life of RTÉ presenter Keelin Shanley. Created by her husband, Conor Ferguson the doc is entitled Keelin Shanley: Far Away, Still Close and will be an honest look at the weeks leading up to her death.
Keelin sadly passed away in February 2020 at the age of 51, nine years after being diagnosed with breast cancer leaving beside her husband and their two young children, Lucy and Ben,
The documentary will look at unseen interviews with Keelin before she passed away, with her speaking about how life for her family would continue without her.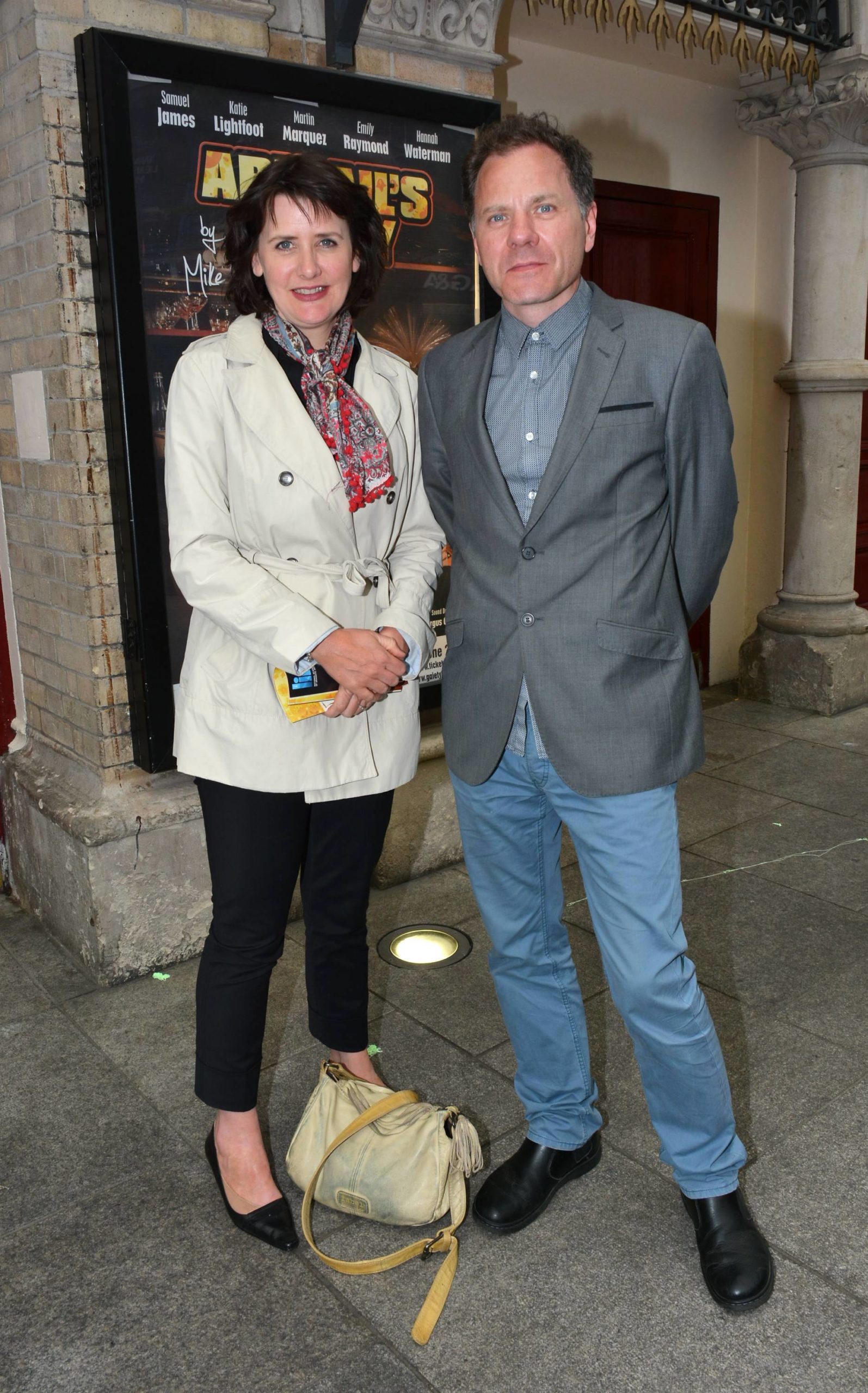 In particular, it will look into how important it was for the family to be honest about her illness and diagnosis with her children. The documentary opens with Keelin speaking herself; "It's just so strange to be dealing with your own mortality."
"You're thinking about your children, you're thinking about your husband; who's going to be there for them? Because they're the people who have to live on afterwards," she added.
This week Keelin's husband, Conor spoke to the Irish Independent ahead of the documentaries release. He spoke about when they told their children that she would no longer be headin to the US for treatment;  "At first I said: "Why do we want to burden them with a sense that you're sick, you're going to die?" But Lucy was picking stuff up. She got really upset. So Keelin sat her down and said: 'OK, I'm going to tell you everything."
"And she told her, "we don't know, it'll be a number of years, you don't have to worry just yet." Lucy said: "How can I believe you?" And Keelin said, "OK, I'll tell you another truth. There's no Santa." I was like … you what?'Conor said that Keelin knew Lucy was 70 per cent about Santa anyways, and although it didn't make the news any easier to take, it helped Lucy to process it."
Conor shared that he believes this helped both of his children to process what was happening and that being honest "paid off."
Continuing he added; There were a couple of traumatic incidents, when Keelin fell. But the kids seemed to deal with it really well."
You can watch the documentary tonight at 9.35pm on RTÉ One.