RTÉ News presenter Caitríona Perry celebrated her friend and co-worker Keelin Shanley on the second anniversary of her death.
The former US correspondent and Keelin worked together in the RTÉ newsroom for many years before they became co-presenters of the Six One News in 2018. And behind the cameras, the pair also had a very close friendship.
In remembrance of Keelin, Caitríona shared a picture of them together this week to mark her anniversary. Captioning the post she said; "Thinking especially of this beautiful woman today. Two years gone but always on our minds and in our hearts."
Keelin tragically passed away at the age of 51, in 2020, following her 9 year battle with breast cancer leaving behind her husband, and two children.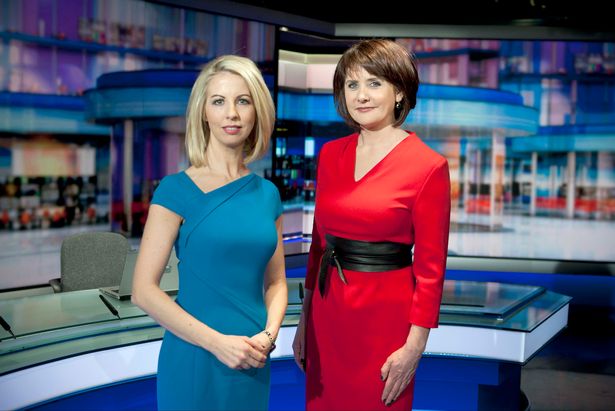 At the time of her passing, Caitríona described Keelin as "a role model, a fearless journalist and inspiring woman" who was "trusted by viewers right from the start."
She went on to say, "Her family were the centre of her world and our thoughts are with them at this time. She was a phenomenal mother, a great journalist and my lovely friend who will be so missed."
Caitríona and Keelin's close bond is evident, as Caitríona often speaks about how she misses her friend and promotes the work of Keelin's family, including the documentary they recently made.
Created by her husband, Conor Ferguson, the doc is entitled Keelin Shanley: Far Away, Still Close and was an honest look at the weeks leading up to her death. The documentary aired unseen interviews with Keelin before she passed away, with her speaking about how life for her family would continue without her.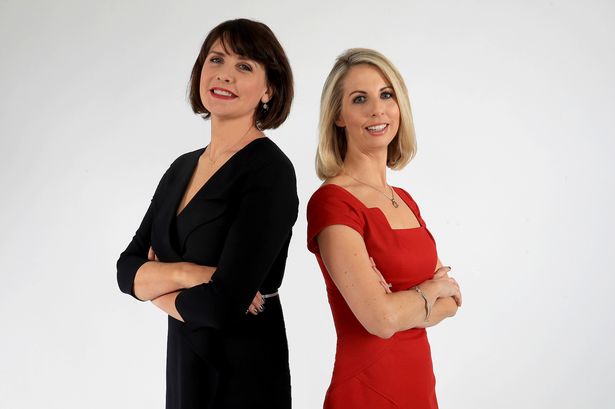 It particularly focused on how important it was for the family to be honest about her illness and diagnosis with her children. The documentary opens with Keelin speaking herself, "It's just so strange to be dealing with your own mortality."
"You're thinking about your children, you're thinking about your husband; who's going to be there for them? Because they're the people who have to live on afterwards," she added.
Following the premiere of the documentary in November of last year, Caitríona shared her support for the project. The journalist said, "Of all the layers in her career, Keelin was so proud of her documentaries. Tonight she's the subject of a superb one, made by her husband Conor."
"It's a tribute, a love story & a honest look at death," she added.
Others also paid tribute to Keelin with Tánaiste, Leo Vardakar posting, "A beautiful and devastating tribute to the late Keelin Shanley. She was such a warm, fun, intelligent person. An incredible loss."
While comedian Deirdre O'Kane shared, "The Keelin Shanley documentary, Tonight was sheer perfection. It reflected exactly who Keelin was in the way that it oozed love and talent and style and wit and then more love!
Words by Slaine McKenna