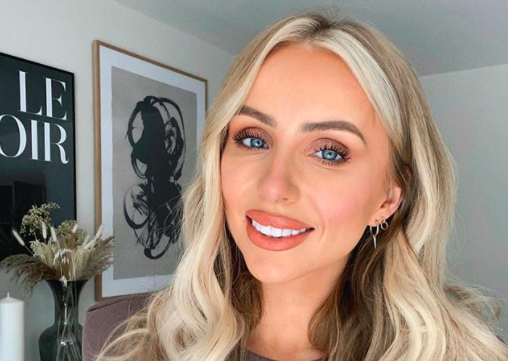 Rosie Connolly took to Instagram stories today before her Ireland AM appearance to share a sweet story about how she started her "career in the fashion world through Ireland AM."
"I entered a competition that was being run on Ireland AM with oasis to win a job as a personal stylist for a year", she said recalling the reality style competition she took part in with live eliminations and all! Rosie made it right to the end though saying, "I won the job in Oasis for a year and I used to help to dress Karen Koster for Xpose at the time and now i think she's interviewing me this morning. So it's just such a small world…"
"Just a mad little story that it's kind of come full circle now I'm coming on to chat about my own brand, so it's exciting" she continued.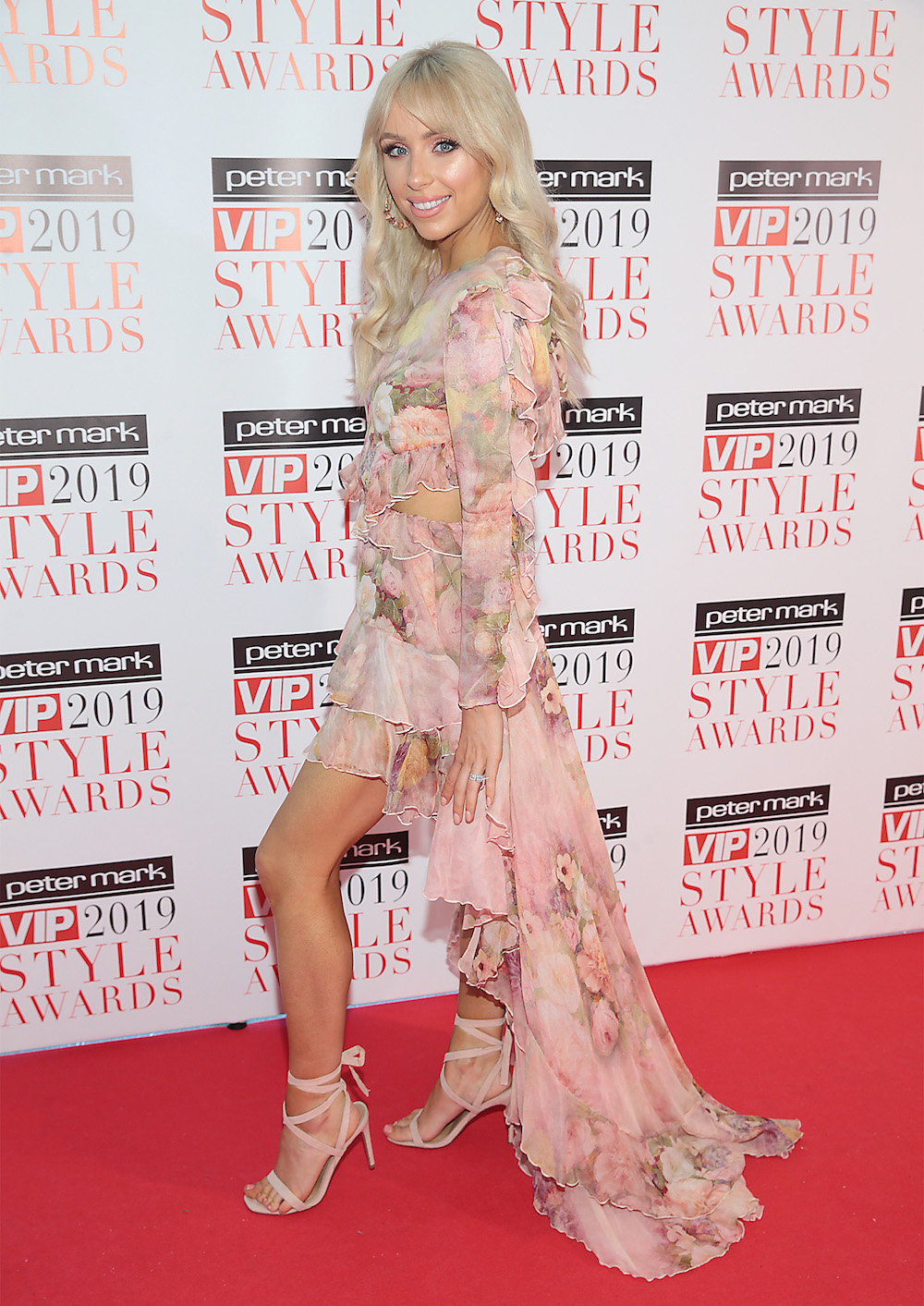 Rosie went on the show to chat about her clothing brand 4th Arc and the store she is opening up in Dundrum.
In May the business woman announced that she was "bursting with pride" at the news of her store in Dundrum.
Sharing the exciting news with her followers on Instagram, Rosie wrote: "There's no such thing as impossible… I could burst with pride to say @4tharq is coming to @dundrumtc very soon…
"I can't tell you the hard work that has gone into the last 6 months since launching @4tharq but all I can say is every single sleepless night has been worth it…"
Before adding, "Another vision board goal achieved. You'll find us on the ground floor next to @hm and across from @zara and @bt2."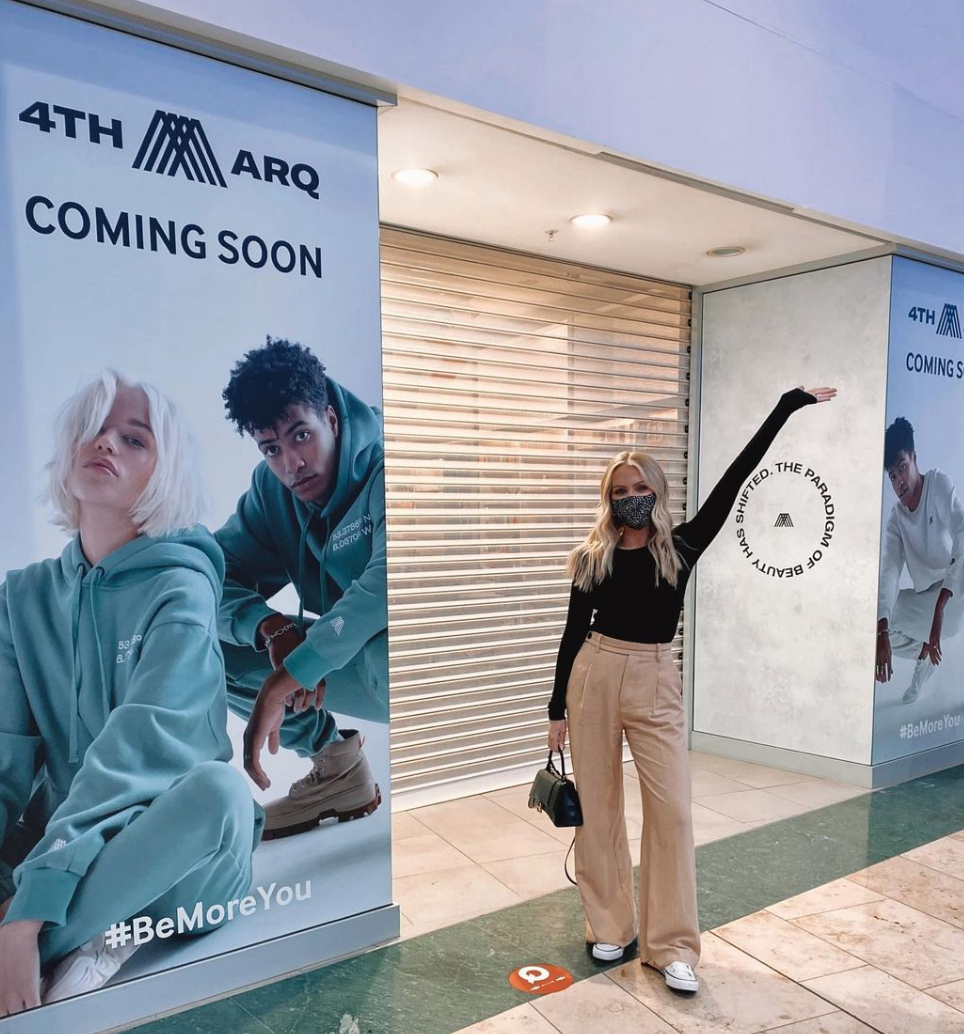 We can't wait to visit the store and see Rosie's dream become reality!