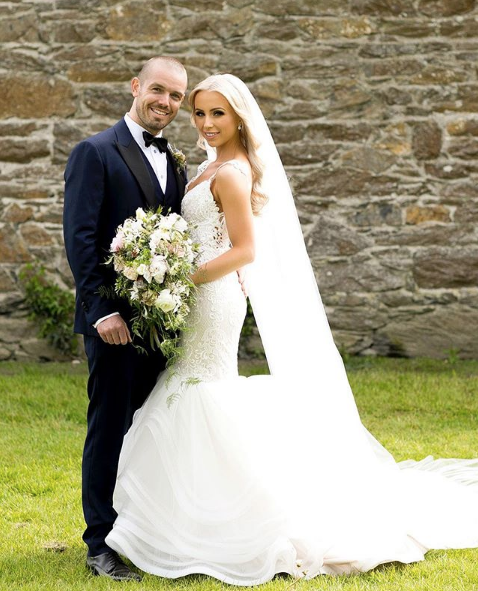 Rosie Connolly has shared a number of gorgeous wedding snaps, as she marks her second wedding anniversary with husband Paul Quinn.
In May 2018, the happy couple wed during a romantic ceremony in Carton House.
They were joined by their closest friends and family for the nuptials, including Louise Cooney, Terrie McEvoy, Aideen Murphy and Niamh Cullen.
Speaking to VIP Magazine about the wedding, Rosie previously said, "When we were waiting to go up the aisle, my sister turned to me and I could see tears in her eyes and I started crying, then my stepdad started crying!"
View this post on Instagram
"I remember just shaking when I got to the top of the aisle. Walking up to marry my best friend… there's no feeling like it," she beamed.
The celebrations continued for two days, as they marked the occasion in style.
Opting for sleek and polished look, Rosie stunned in a white jumpsuit she co-designed with Pheonix Vire for the second day.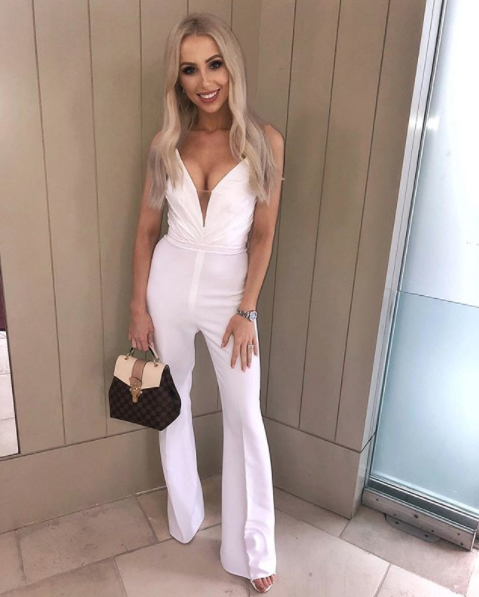 The pair now share three children; Harry, Remi and her stepson Reuben.
Speaking of her kids, Rosie recently told us, "We're so lucky. I literally couldn't wish for more. And they're happy and healthy, that's all that matters."