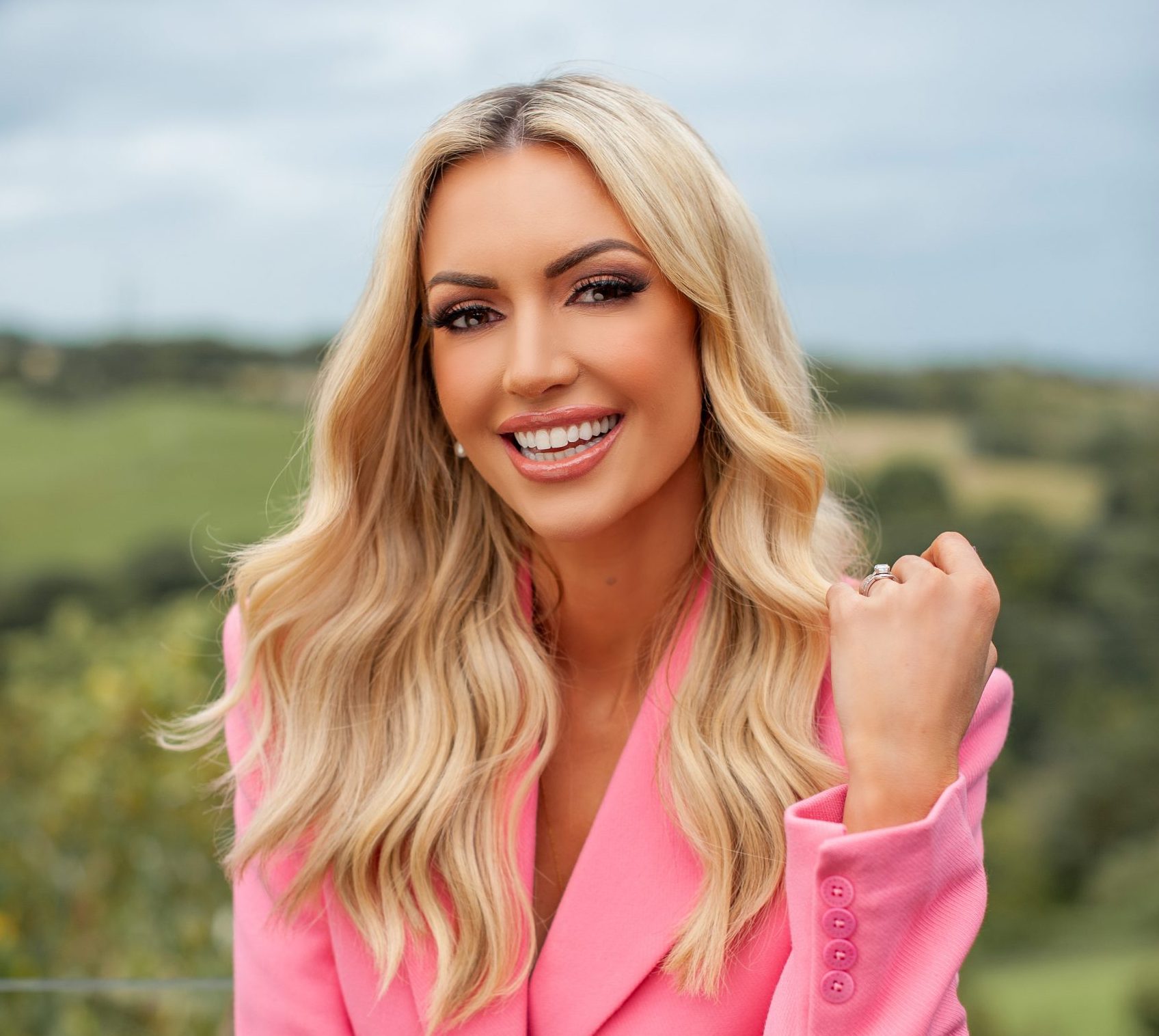 It's a very busy house in Rosanna Davison's house these days, with her three little one's running around.
The former Miss World shared a post to Instagram showing her children making a bit of a mess in her house, seeing the funny side of things she wrote, "Want your house trashed for free? Call us…"
Continuing, Rosanna shared how their lives have changed since her twin boys learned to walk, "As predicted, we've hit a whole new level of crazy/intense now that Hugo & Oscar are walking and we're still juggling two different nap routines, so free time is at a premium (the twins love their morning naps and Sophia has an early afternoon)
"But it's also such an adorable, happy stage and a lot of fun too, especially as the boys are saying plenty of new words! Anyone else surviving life with three under three or more?!"
It was a long and traumatic road for Rosanna and her husband Wes to become parents and although they are delighted to now be parents of twin boys Oscar and Hugo, and a little girl, Sophia, Rosanna has never sugar coated the experience and often shares the highs and lows on social media.
Sharing a heartfelt post earlier this year, she said; "Motherhood is amazing. My babies teach me every day about unconditional love, patience and understanding, and they have unearthed an inner strength, courage and energy that I never knew existed."
"And then it is really hard – and it's perfectly OK to admit it! The enormous weight of responsibility, the sleepless nights, the anxiety, the logistics and planning, the endless cooking and cleaning, the loss of your freedom and spontaneity. And then it is simply incredible. And then it is everything in between."