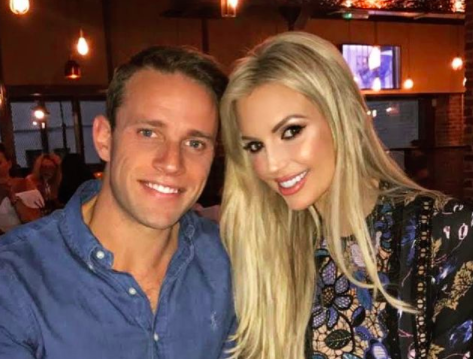 The influencer shared a sweet throwback with her husband on their first date 15 years ago to Instagram and it is adorable.
Captioning the picture, Rosanna wrote, "#TBT to September 2006… our first date! 15 years ago 🙊 And don't even get me started on my eyebrows – they never fully recovered from being plucked to death 🥴 We were just babies, though tbh I'm still wondering when I'll feel like a proper adult 🤣".
How cute do they look?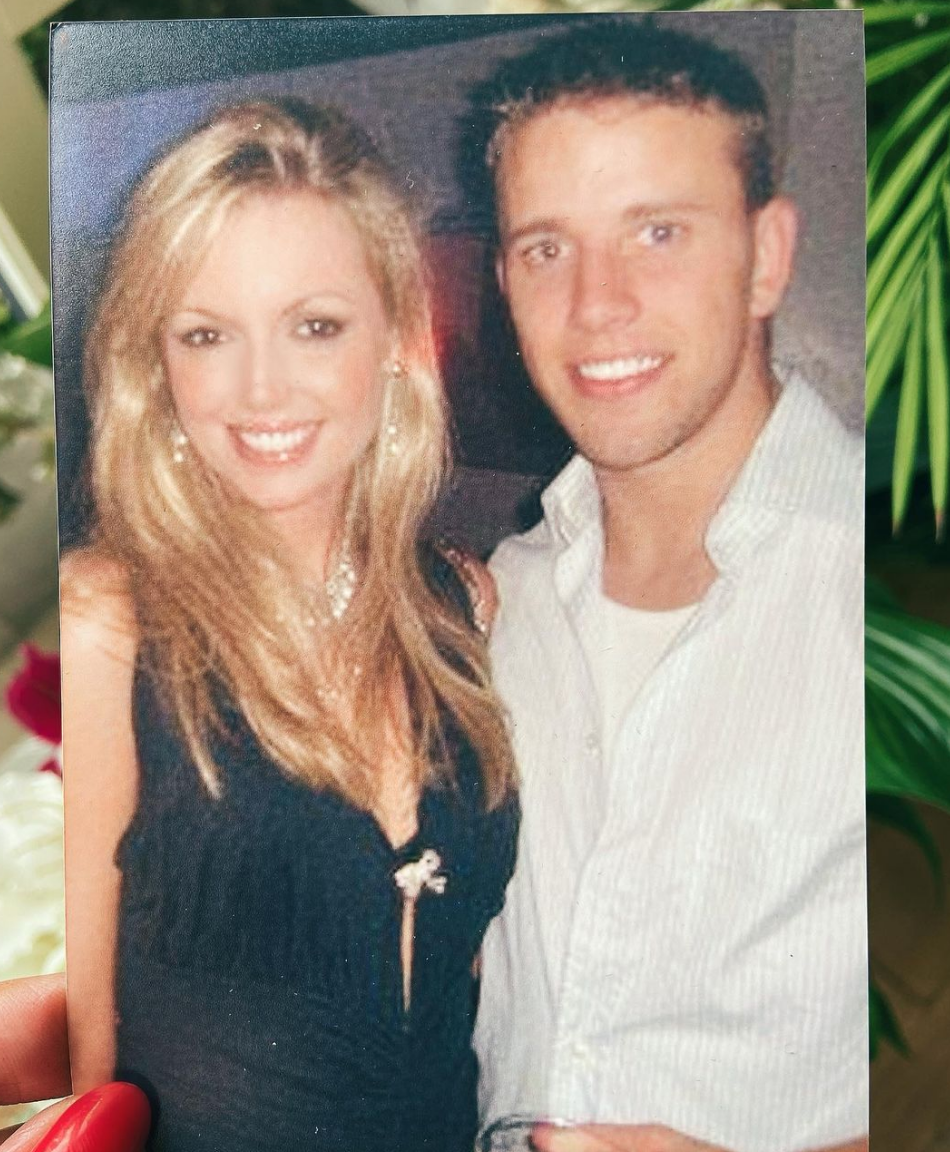 The pair married in Ibiza seven years ago surrounded by friends and family.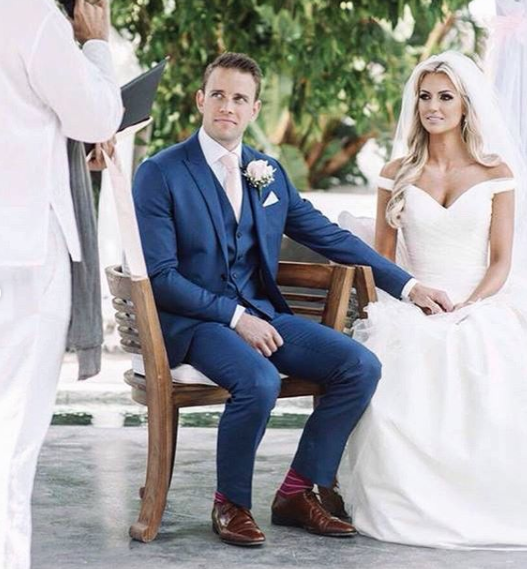 They then became parents to their first child in November of last year. Having tried for a baby since 2015 and suffering fourteen miscarriages, the pair made the decision to have baby Sophia via surrogacy.
Speaking exclusively to VIP Rosanna shared; , "I'll never be able to thank our surrogate enough. Never ever. Sophia's ours now, and we're a family. But we'll never forget what it took to have her."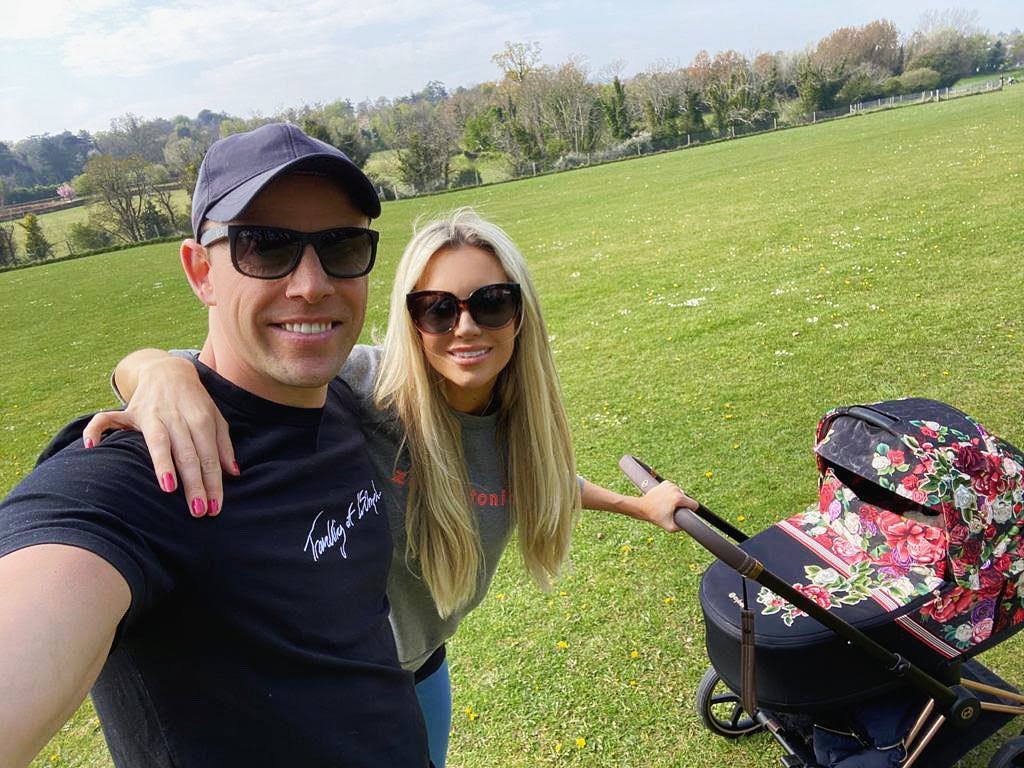 Since then the couple have gone on to have what Rosanna calls her "miracle babies" two boys, Hugo and Oscar.
"I was told that I would probably never be able to carry my own baby due to a suspected immune system dysfunction, which numerous different medical treatments failed to rectify."
"So for this to just happen naturally, and to have twins too by complete chance, is an absolute dream come true for us," she said.
Rosanna recently wished her husband Wesley a happy birthday saying, "Happy birthday to this hot daddy @wesquirke and 15 years this week of wrecking each others heads! I love you to bits".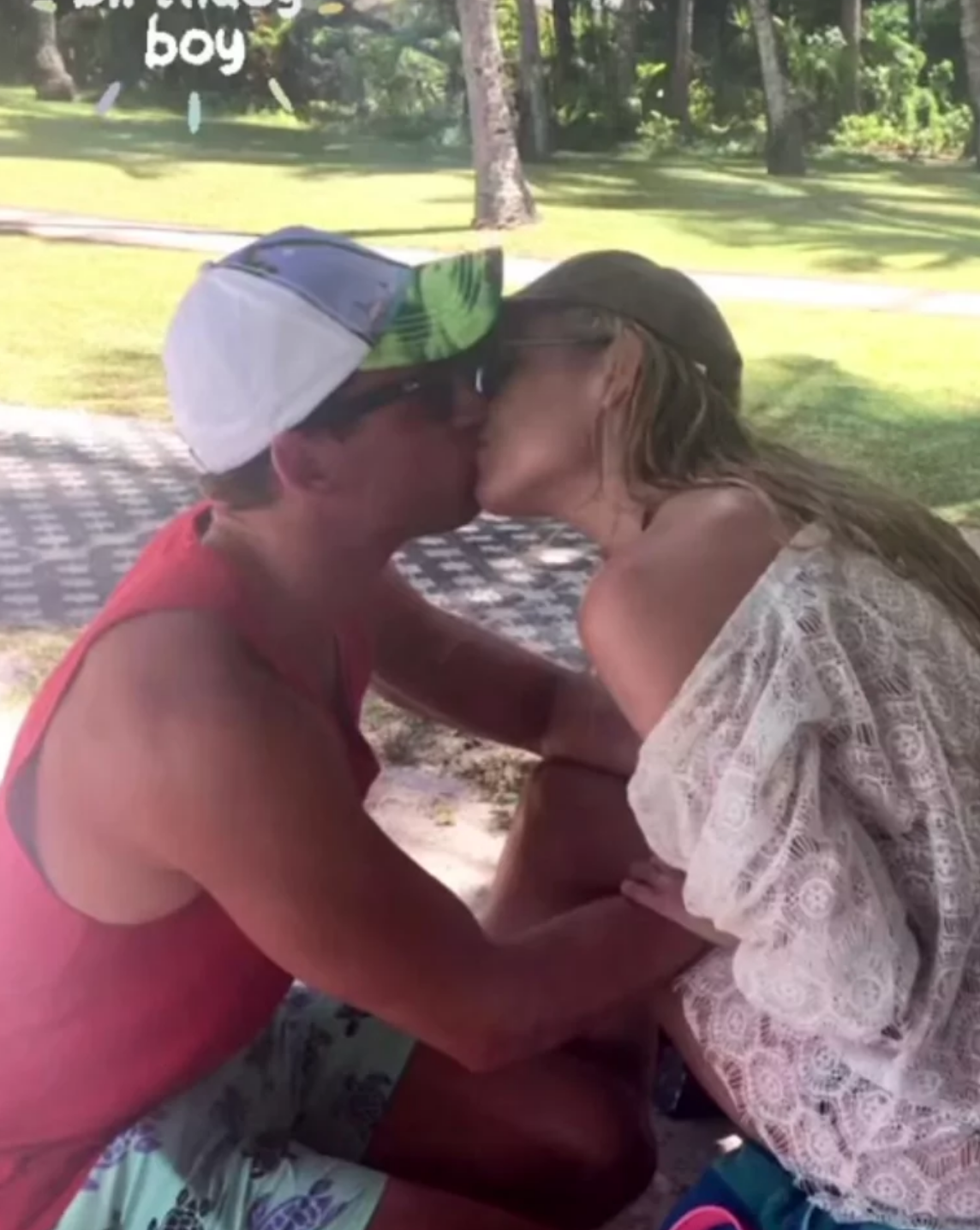 We love these two!