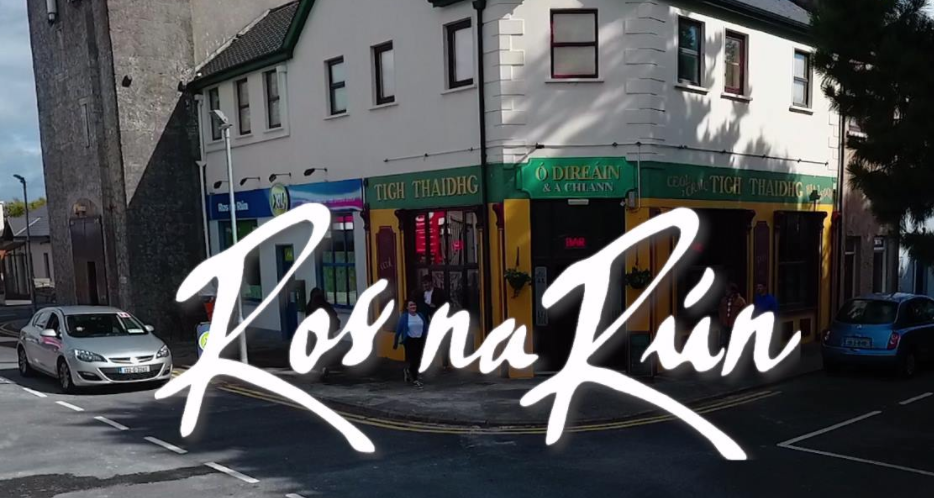 If you've ever dreamed of being a soap opera star, now is your chance!
TG4 is looking to cast new characters in their popular Irish language soap Ros na Rún.
The first of many auditions will take place in March in Ros na Rún's set in An Spideál. Candidates who demonstrate the most flair and natural acting ability will be shortlisted and have the opportunity to return to the set and join the cast of Ros na Rún for series 24 which begins filming in August this year.
Of course, those looking to bag a part must speak Irish too.
Series Producer, Déirdre Ní Fhlatharta admits she gets excited before holding auditions at the thought of meeting the next new star of a soap she's been associated with since it's first broadcast in 1996.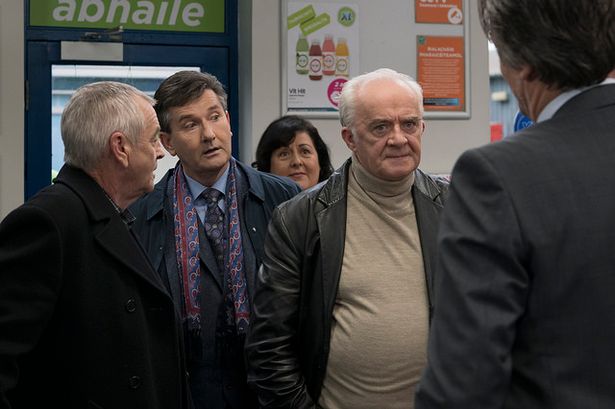 "We have been incredibly lucky over the years to have found people who had natural acting talent who fitted comfortably into
our existing cast line-up." she said.
She also explained that although they are looking for specific actors for new characters they have written, those who audition will also be kept in mind for future roles.
"We are obviously looking for people who speak Irish and have that natural ability for acting. This year we are looking for a few specific actors to fill the role of new characters for our upcoming 24th season, we also use these annual auditions to scout out other talent as it keeps us aware of who's out there. And sometimes we do find a gem and we do develop a role for them rather than the other way around. It can be an organic process at times," she added.
This year, they are particularly looking for a male in his eary to mid-twenties, a woman in her mid-forties and another woman in her mid-fifties.
If you would like to take part in the March auditions send an up to date CV and headshot photo to leiriuchain@rosnarun.com.