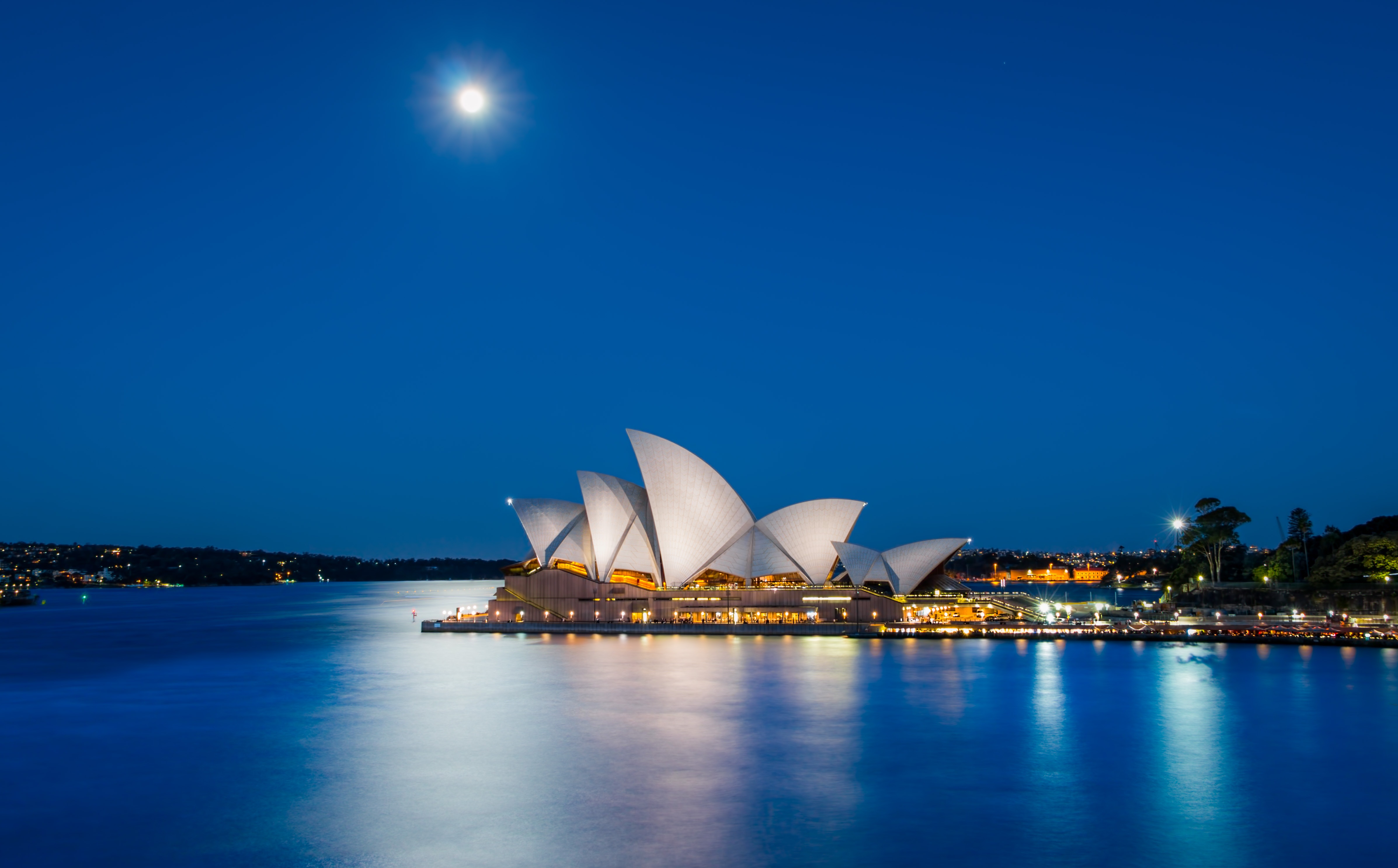 A production company is looking for Irish people who live in Australia for an exciting new TV project.
The show will focus on Irish in Oz for a show that will be on RTE.
They are specifically looking for 'real characters' with interesting jobs down under.
The media company has produced similar shows for RTE including Making it Down Under which focused on recent arrivals to the country who were working in challenging careers.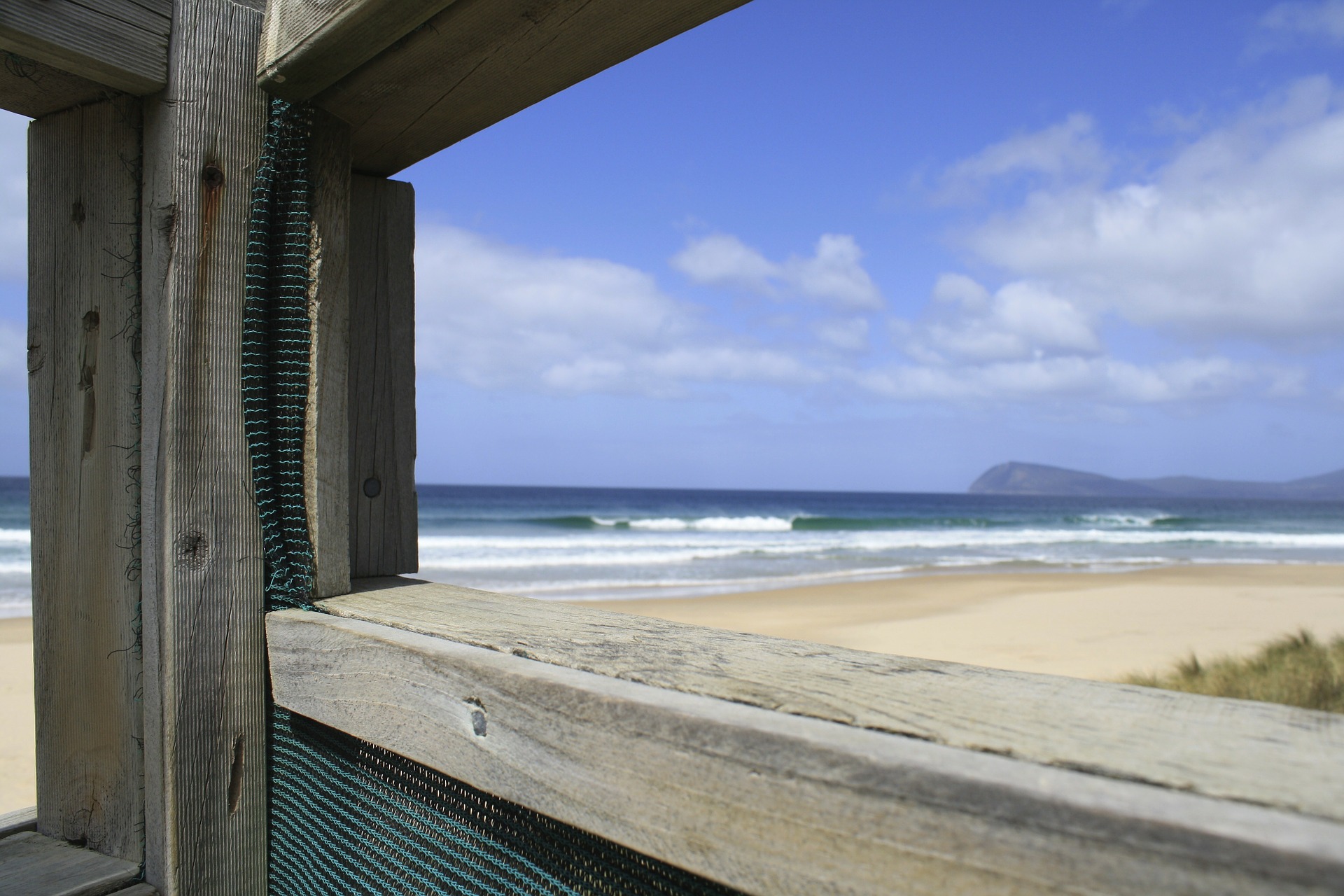 In a casting call on Facebook page Irish Around Oz, Encore media said:
"We are looking for Irish people living in Australia for an exciting new short series for RTE Player.
"We're looking for chatty, fun, outgoing people with interesting jobs, real characters who are not doing the normal 9 to 5.
"We've already made similar shows for RTE, most recently the 'Making it Down Under' and 'Garda Down Under' series in Australia. www.encore.ie If you'd like to be involved just send us an email telling us a little bit about yourself and why you'd make good TV! Email jonathan@encore.ie"
Do you know someone who is perfect for this?
Get in touch by email at jonathan@encore.ie now!