Rory O'Connor AKA Rory's Stories is a self-confessed "Christmas head". But as every parent will know there are some, well, difficulties when it comes to the festive period.
One of those difficulties comes in the form of a visitor who comes to stay in some family's homes for the month of December.
Yes, the Elf on the Shelf!
Speaking to VIP Magazine to launch Subway's partnership with charity Crosscare, he chatted about his Christmas plans.
He explained that he would be spending the next few weeks with his family including his three small children who are 10, four and two.
"Christmas is all about them. It's going to be nice to chill out with them," he tells us.
Before quickly adding: "But I'll be looking forward to seeing the back of that elf come Christmas Eve, I'll tell you that for nothing. It's absolute torture. The stress of figuring out where it's going to be."
Unlike other years, he will be taking time off around Christmas after a few very busy months from his own tour to filming a brand new TV series.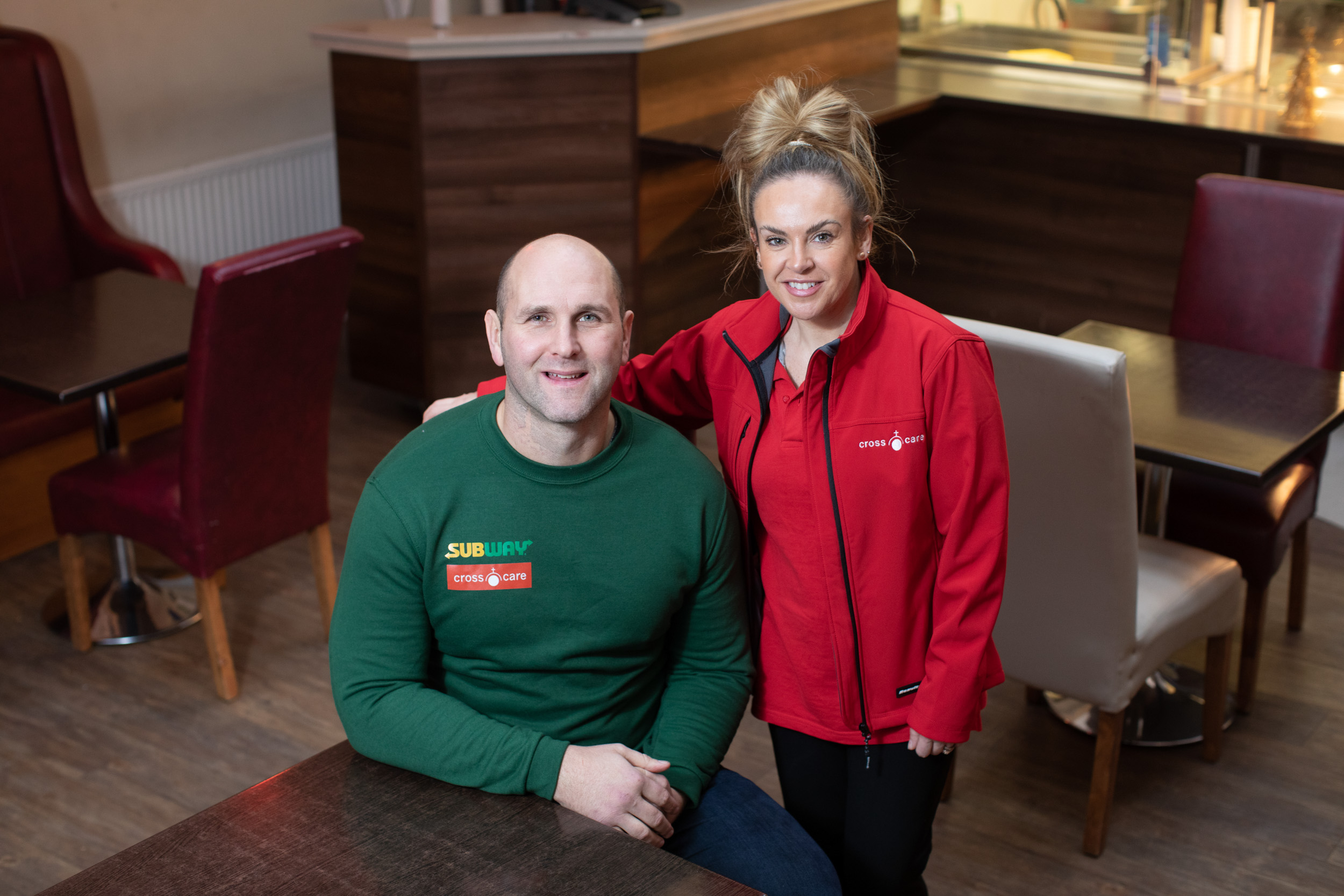 He tells us: "It's great. The little lad is four at the minute and he's pumped. He wakes up asking is it Christmas every day. It's a buzz.
"When we were young you had that Santa buzz and you'll never forget that. It's just a class experience, then you get older and you get to meet up with your friends on Christmas Eve with a few drinks. But then you have kids and you're back to the Santa buzz again.
"I love Christmas, I'm a Christmas head. I'm looking forward to having my close family around me and just getting fat."
As for getting involved with Subway's charity cause, he explains that he jumped at the opportunity.
"It's helping people who are vulnerable, with the cost of living crisis, even just to feed themselves. So it's a really good cause. And who doesn't love a Subway?"
Subway will donate 50c from every 6-inch Sub, Wrap and Salad purchased until the 24th of December to Crosscare – a charity dedicated to creating long-term, sustainable outcomes for those experiencing food poverty