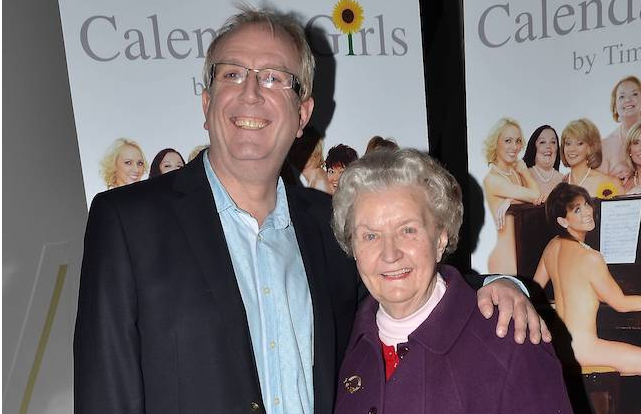 Rory Cowan has opened up about dealing with grief over the festive season.
The actor lost his mother Esther last month and now says he's not sure what his plans are for Christmas.
"I don't know what to do. I'm torn between what I'm going to do on Christmas Day because normally I always have it with my mother," she explained.
"When I was 18 and I first started working, I said I was going away for Christmas and my mother said 'Oh no, I want all my family around me for Christmas. It could be my last one.' That's the Irish mother's guilt that they do. After that, I said I wouldn't go away because if it was her last one, I'd never forgive myself," he told The Mirror.
The star explained that he's always spent Christmas with his mother and is now at a loss.
"I'm 59 now and I've never had a Christmas away from my mother's house but this year, I don't know."
Rory added that those close to him have offered him a place at their table for Christmas, but he's considering taking some time on his own.
"I've been invited everywhere. There are friends of mine and they have invited me over but they all have families. I don't want to go into being with a family.
"I'm thinking of maybe booking into the Shelbourne for a few nights. It's my only day off – thank god I'm doing the panto this year because it'll save me having to think. Christmas time is a time for thinking and I won't be doing that, I'll be working."