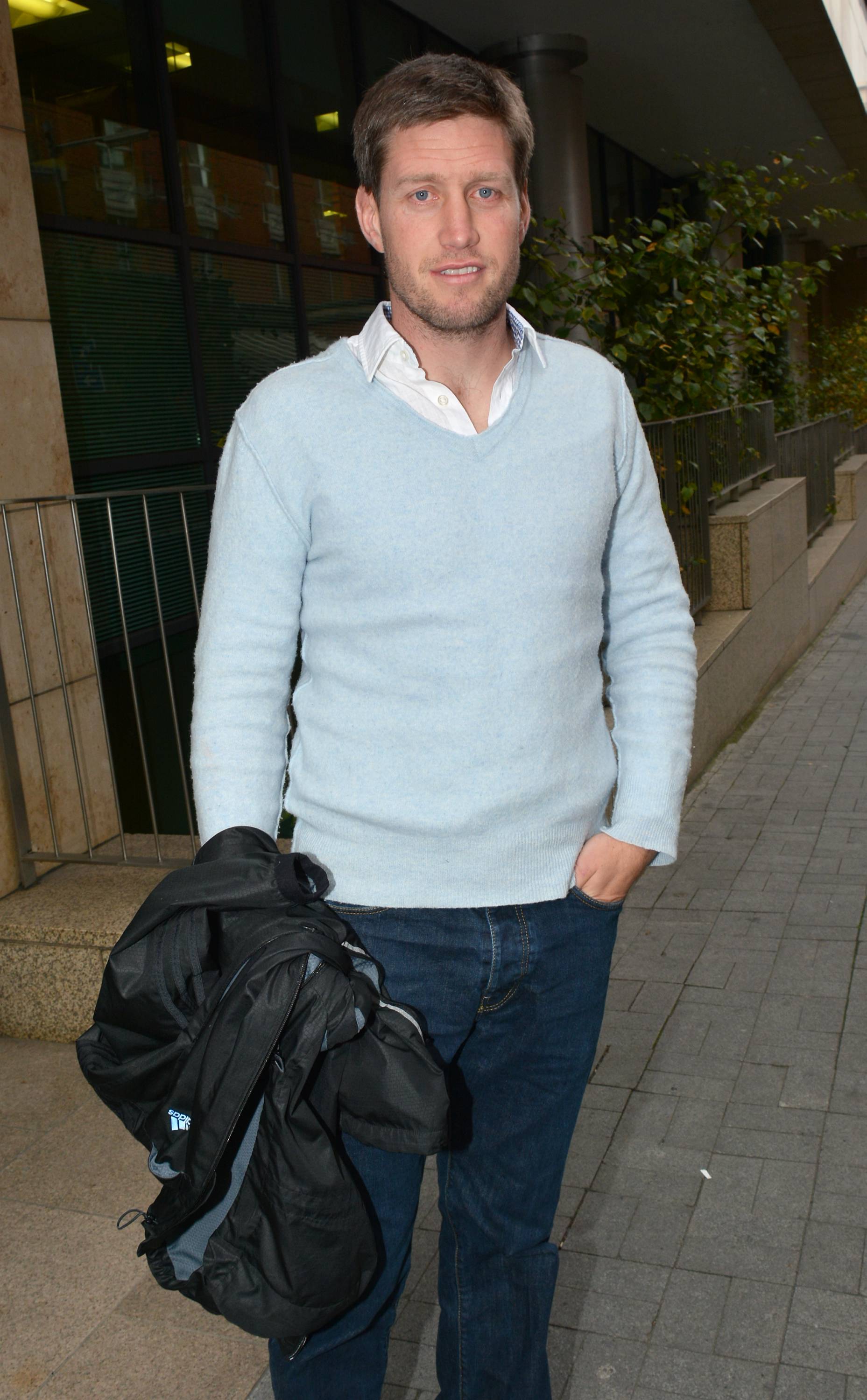 We're forever celebrating the talents of the Irish postal system when it comes to delivering letters with vague addresses.
It turns out the French service is just as impressive!
Ronan O'Gara managed to get a letter to his home in Paris where he lives with his family, with only three lines. His name, his former jersey number and his home county and yet somehow it got to France.
He shared the letter on Twitter and wrote: "Arrives to the house in France !!! #outstanding # thanks Mary Keneally #Ballyporeen"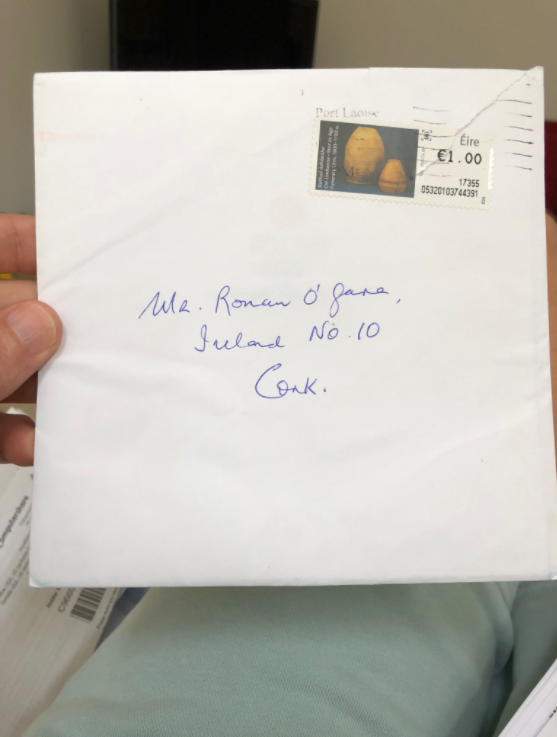 Fans and followers were impressed by the miraculous delivery and shared their own stories of An Post pulling it out of the bag.
"I worked in An Post and thats an easy one. We had one to the man who owns the little dog in the beautiful harbour in Mayo. Took a few days but we delivered it," Twitter user Gary Kearney.
"I've heard of a letter addressed to "Joe Murphy" 21, Ireland. It was delivered to him at his house in Pontoon, Co. Mayo," Paddy McGarr said.
Andrew Fitzpatrick added: "That's pretty good. We've had post addressed to Rhona and Andrew, @FinnegansDalkey I'm not saying we go to the pub often."