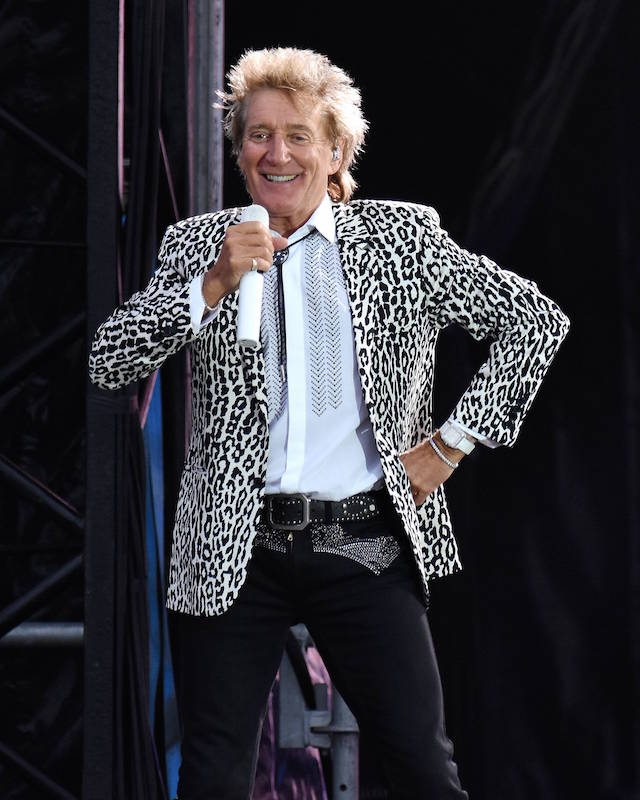 Rod Stewart has shocked staff at a Dublin pub this week by showing up unexpectedly.
Yesterday, the legendary singer entered The Gravediggers pub in Glasnevin. Taking the opportunity to grab a snap, the pub shared the following Instagram post.
View this post on Instagram
They captioned it:
"What a legend so delighted that Mr. Rod Stewart stopped in..yes folks music legend"
"And today on the date that Grace Glifford & Joseph Plunkett where married in 1916 & the same date he was executed" this is in reference to the Irish folk song 'Grace' by The Dubliners, which Rod once shared his own rendition of.
"Oh Grace, just hold me in your arms and let this moment linger" the caption added.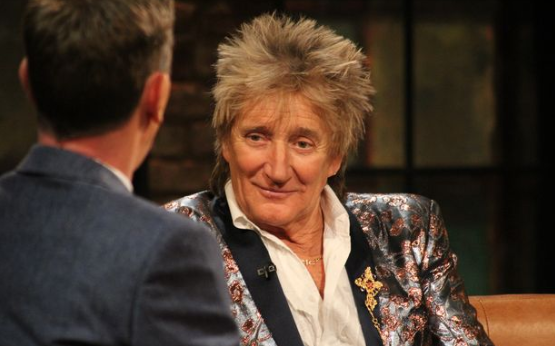 Rod is a huge fan of Ireland, and Dublin in particular, with property in the capital. Most recently he bought a luxury apartment in Ballsbridge, near the Aviva stadium. Talking about buying the property he told Miriam O'Callaghan on RTÉ Radio 1:
"That's how much I love Dublin"
"If I get out on my balcony, I'm going to see crowds (in the Aviva) on a Saturday afternoon. The oceans and beaches, it's gorgeous."
Keep your eyes peeled for any Rod sightings if you're in and around the capital this week.