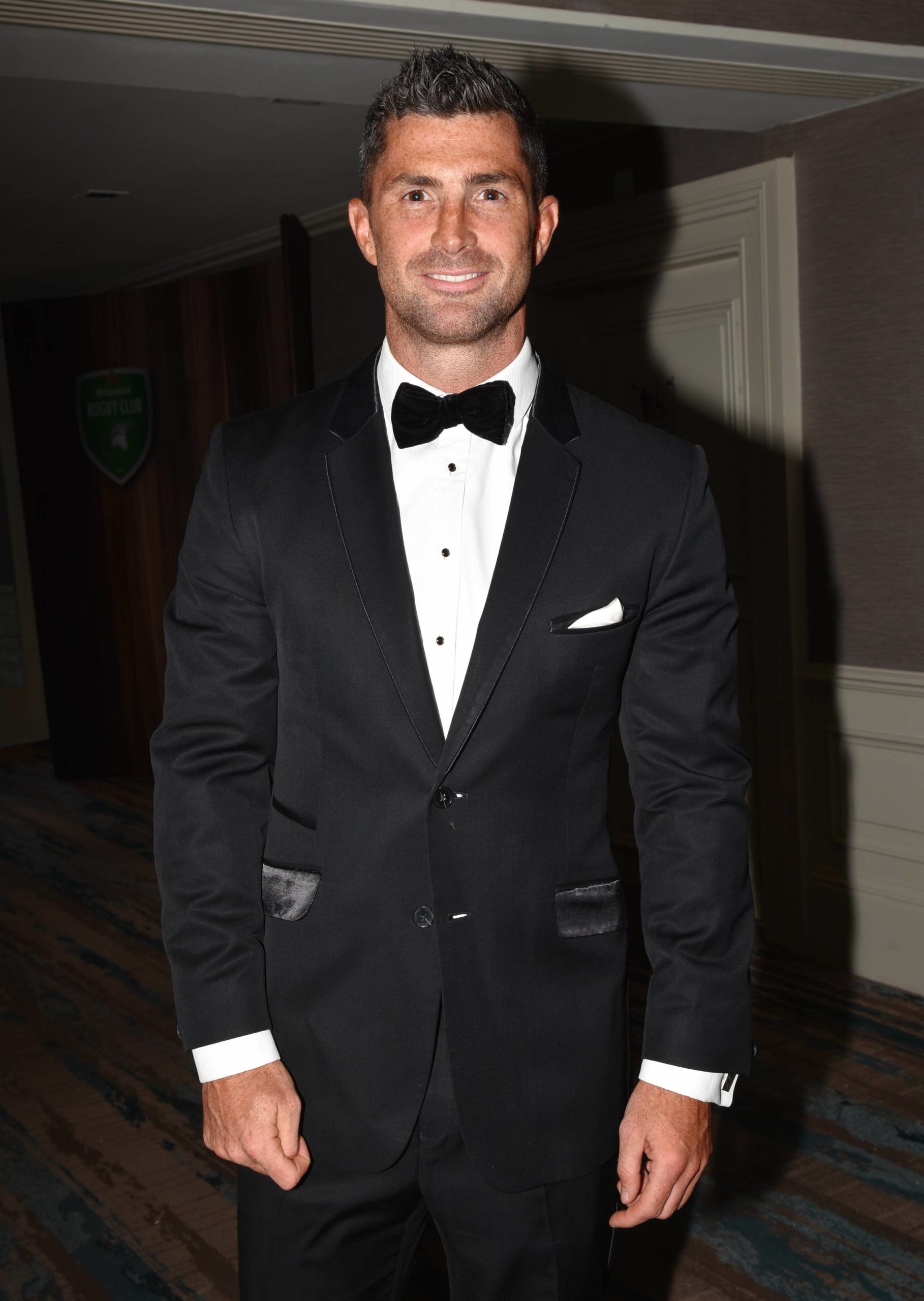 Rob Kearney has landed a television job as a Virgin Media Television rugby panellist ahead of the 'Guinness Six Nations' next week.
The former rugby star is beginning his new chapter after retiring from the sport in November and this time it's in front of the camera.
Speaking about his exciting opportunity he said, "I am delighted to join the team at Virgin Media Television. The Six Nations is always highly anticipated and played a significant part of my career.
"It will be interesting to play my part off the pitch this time and I am looking forward to seeing what this tournament brings."
Rob will be joined on the panel by Grand slam winners, Grace Davitt, Jenny Murphy and Irish Rugby international, Sene Naoupu.
Rob announced his retirement in September 2021, in a letter shared on the Leinster Rugby website, Rob wrote, "You treasure each chance you get in that jersey. You always want one more as a player. The next one becomes the most important. The next match, the next trophy, the next training session even. That is the process, that is the drive within us. I am so very grateful for every run out that I did get in a Leinster and an Ireland jersey.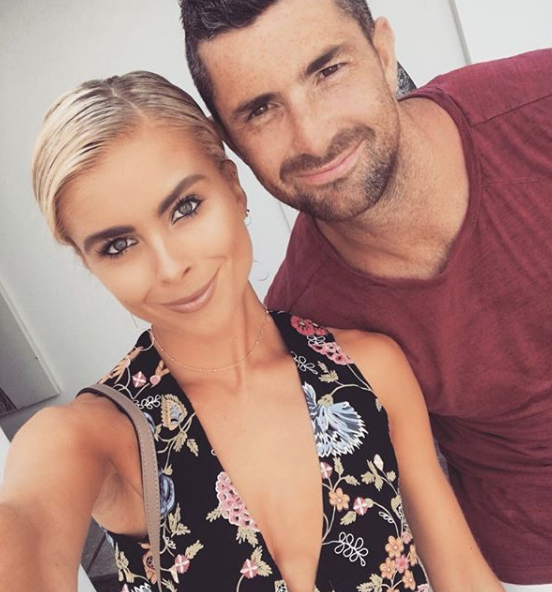 "Losing to Saracens brought my time in a Leinster jersey and by extension an Irish jersey to an end. I spoke to the players in the dressing room after the game and I spoke about living a dream because that is what I have done.
"I have lived the dream of every five-year-old boy or girl out there that dreams of pulling on a Leinster jersey, an Ireland jersey, a Lions jersey."
Rob was due to play his final match in November 2021, but the game was cancelled due to Covid-19.
Sharing his disappointment he wrote, "Absolutely gutted not to have gotten one last run out yesterday with the @Barbarian_FC but a sincere thanks for all the kind messages and well wishes, I lived my childhood dream and I am very grateful for that.
"PS Thanks to whoever made the below image," he added posting this artwork…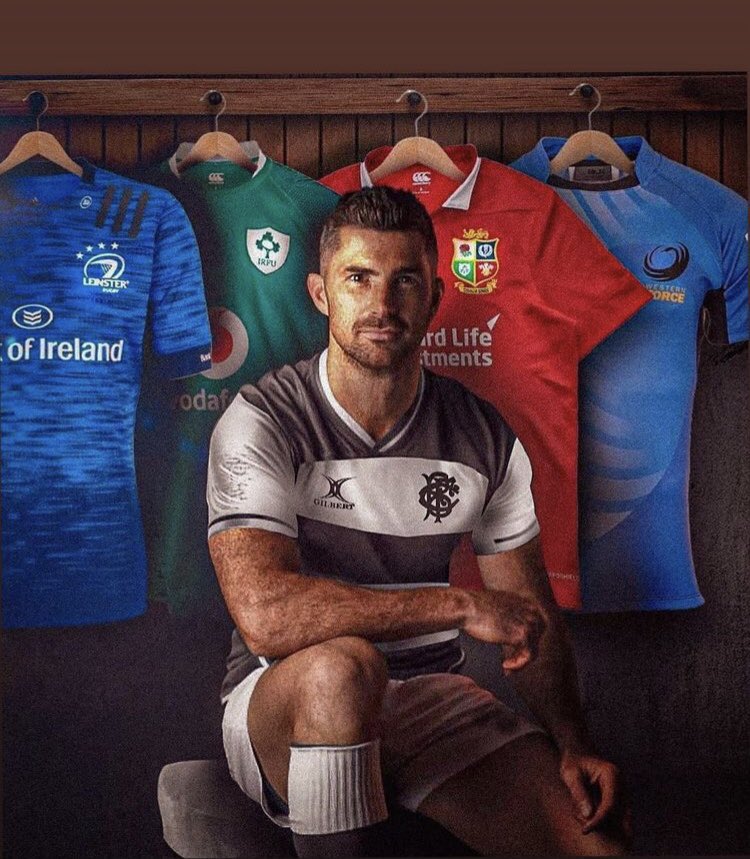 We are delighted to see Rob heading into an exciting new chapter, and have a strong feeling it won't be the last we see of him on our TV screens.