Ryan Tubridy just announced that he would be hanging up his Late Late presenting hat after the current season.
He presented the beloved chat show for 14 years.
While it certainly is a new era, the country is excited to see who will be stepping into the hot seat.
There's been plenty of names tipped to take over.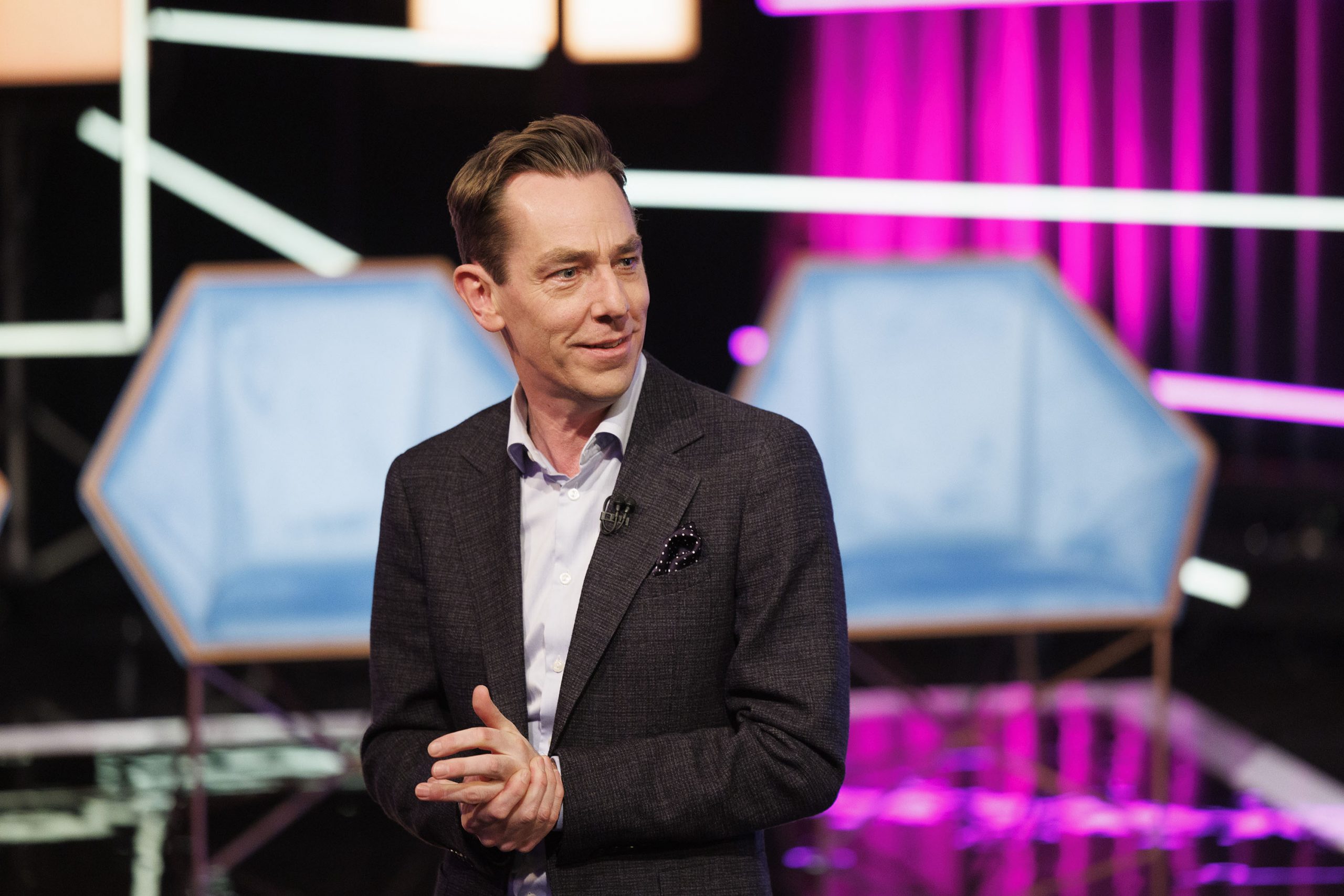 Of course, bookmakers were quick to throw their hat in the ring to reveal who they think could present the show.
A spokesperson for BoyleSports said: "Tubridy has taken us all by surprise by hanging up his Late Late hat and no doubt all of telly's favourites will be jockeying for position for the top job!
"Miriam remains our favourite at Even money, but Dancing With The Stars host Jen Zamparelli is RTE's jewel in the crown and could be a good outside bet."
Miriam is currently 1/1 to take over the show. She previously stepped in for Ryan when he was ill during the pandemic making her the first female host of The Late Late Show.
Back in 2018, Miriam denied that she would take on the role if Ryan stepped back.
"No – I'm giving a definite answer there," she told The Irish Mirror. 
"I'm too busy. I love what I'm doing and I have a great mix."
Brendan O'Connor, who has previously presented his own chatshow, is 5/2. Claire Byrne, who recently stepped down from her current events programme, is 6/1 as is Tommy Tiernan.
Jennifer Zamperelli is 8/1, although she has also denied claims that she would take on the role.
"I don't think…no I wouldn't. I think there's a lot of scrutiny. It's never been…I am very happy where I am," she told VIP Magazine.
"I love doing Dancing with the Stars, I've really gotten into a grove with it. I love doing my radio show. I feel like the most powerful person in radio because I don't want for anything. I'm really content at the minute. That's a really powerful position to be in."
Elsewhere Ray D'arcy, Sarah McInerney and Kathryn Thomas are all tipped to take on the role.