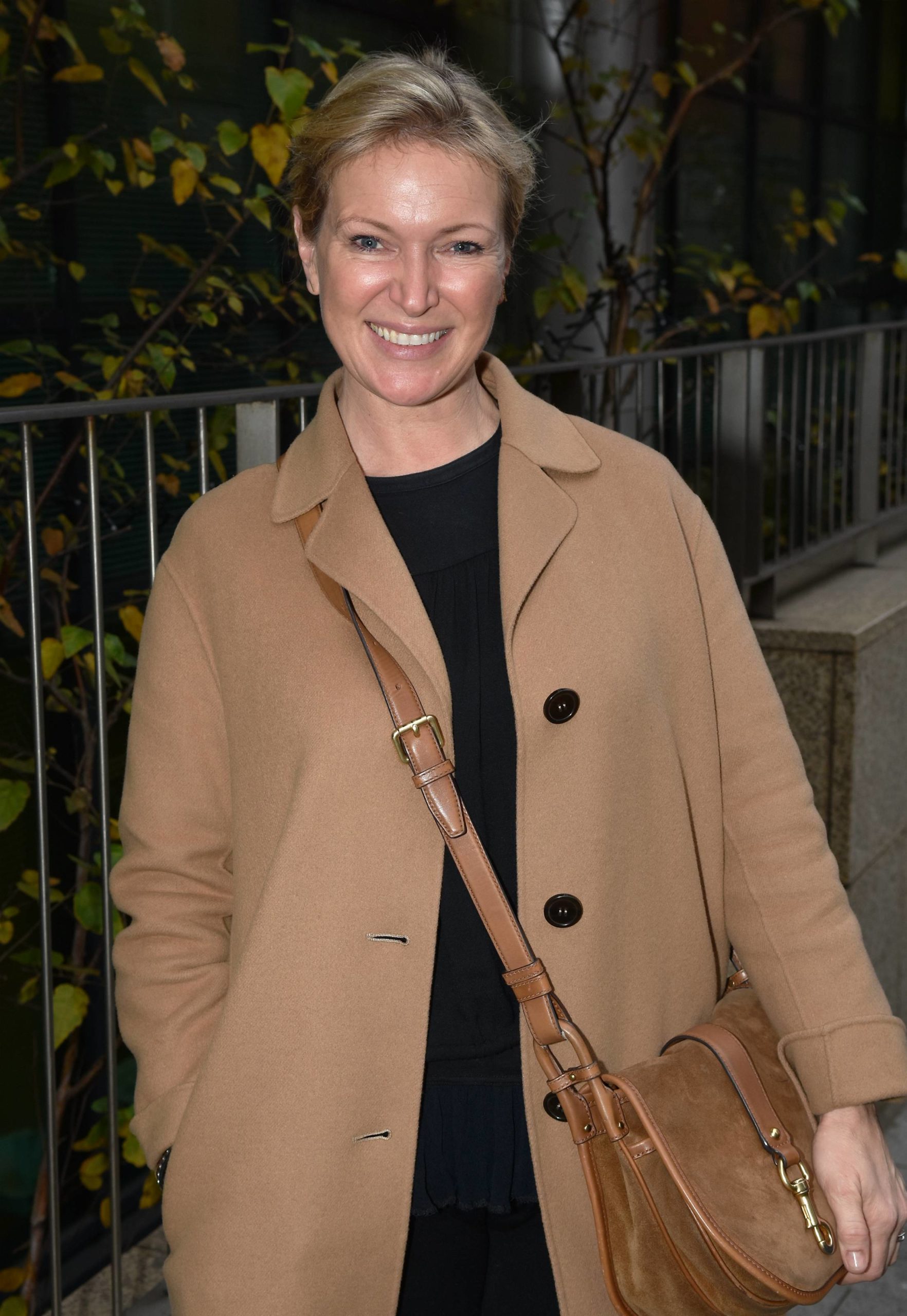 Rachel Allen is sharing her joy as her family reunites for Christmas with her son Lucca returning home from Japan for the holidays.
Lucca is living in Japan to pursue a career in motorsports and is currently training with the Japanese Super Formula Lights Team.
Speaking to The Irish Sun, Rachel shared: "He's home for Christmas. He only came home one month ago so he's home for Christmas which is great and then hopefully for him he'll go back to Japan and get to do some more racing.
"He loves it but it's just so hard trying to get sponsorship that's the main thing but he just loves it."
She continued to say that she misses her son when he is away, saying: "Oh yeah always missing him but so happy he was loving being in Japan.
"But oh my goodness I always miss him it's nice to have all your chickens back and around you."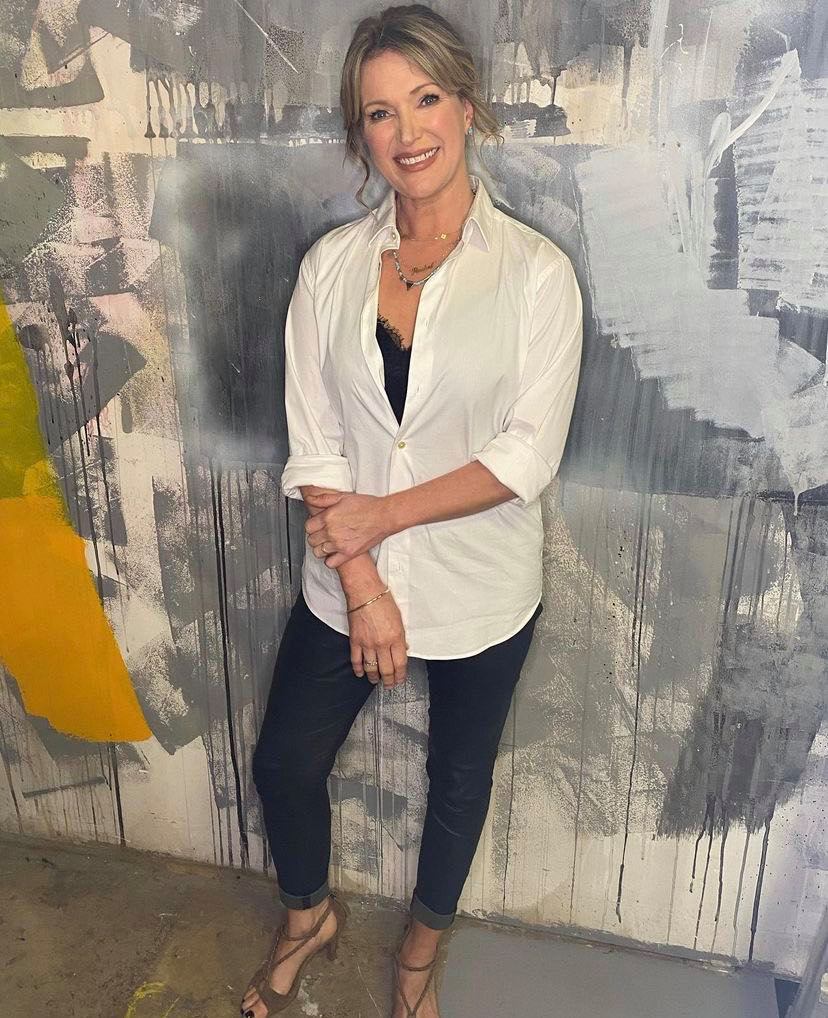 Before adding that her family's Christmas plans are now different to what they once were. "Well, it's different to how we have had Christmas pre-pandemic. So it's definitely going to be smaller but it'll be lovely and we'll be together as a family.
"So that will be really nice normally it's with loads of cousins and everything so it won't be like that unfortunately but anyway that's the way it is."
Recently, Rachel took part in Lucy Kennedy's 'Living With Lucy', where she shared an emotional video call with her Lucca. During the episode, Rachel also spoke about her other son, Joshua and the string of court appearances he has faced.
"He's still so young, I know we still have a distance to go, but anyone who is a parent knows you are there for them, you will literally put your life on the line to support, to help, to do everything you can"
Read more on that here.