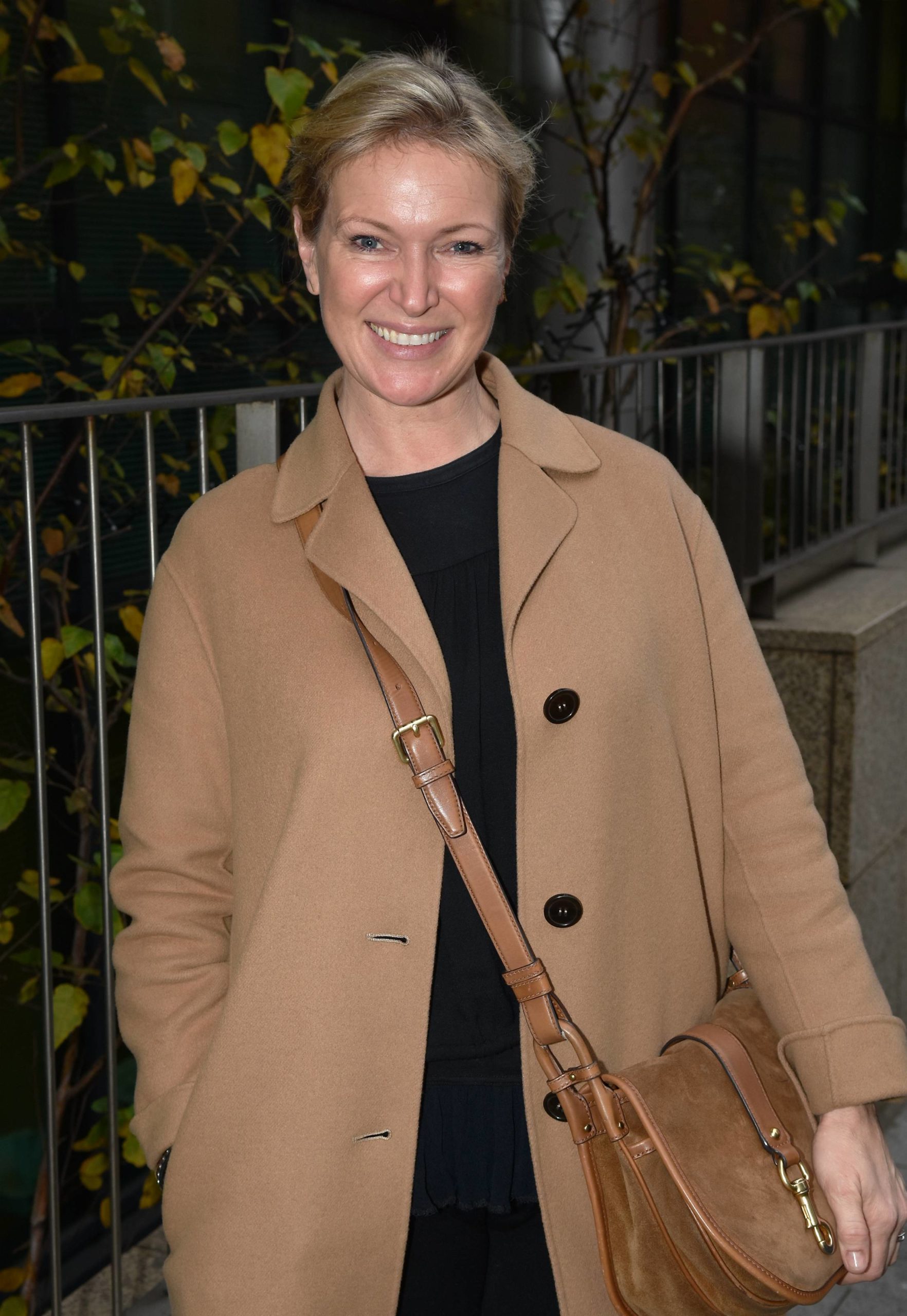 Fans have nothing but praise for Rachel Allen after her appearance on TV show 'Living With Lucy'.
The last episode of the series saw Lucy shack up with the Cork-based chef, with the audience seeing a different side to the 49-year-old.
Showing her around Ballymaloe, Rachel took Lucy to all the best sea swimming spots. Later on she opened up about her son, Joshua and the string of court appearances he has faced.
Found guilty with possession of cannabis in July 2020, Rachel opened up about the ordeal and the toll it took on the family, admitting that in some way she felt 'responsible' for the media attention her son's trial received.
"He's still so young, I know we still have a distance to go, but anyone who is a parent knows you are there for them, you will literally put your life on the line to support, to help, to do everything you can"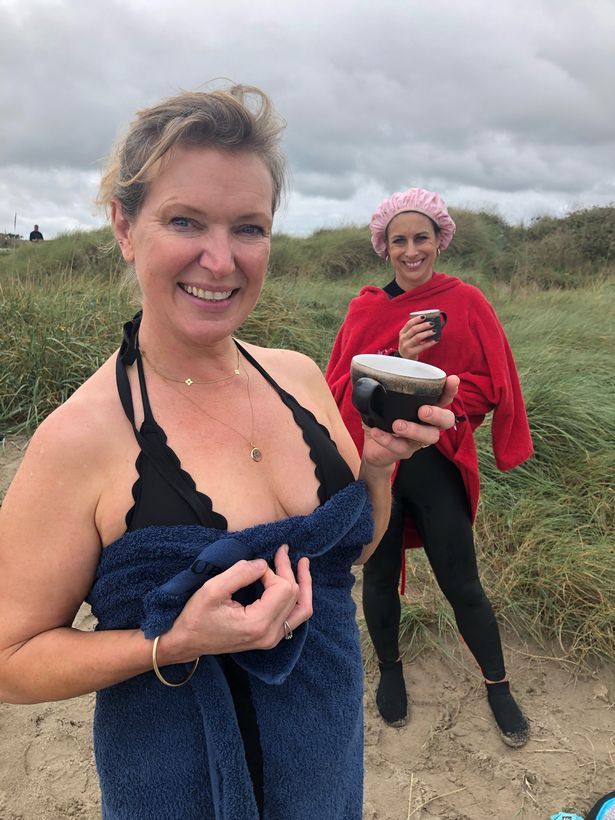 Praising Rachel for how 'natural' she came across, one viewer tweeted:
"Thoroughly enjoyed that episode of #livingwithlucy @rachelallen1 and @KennedyLucy are two tonics! Open , honest interview, Rachel is a powerhouse"
"#LivingWithLucy having been to ballymaloe house a few times,the staff and the coffee shop is wonderful,loads to see,Rachel is a tonic considering recent events,open and honest interview with Lucy,best wishes to them."