Actor Aidan Turner is reportedly engaged.
The Poldark actor is said to be set to marry his 24-year-old girlfriend.
The Dubliner who keeps his personal life very private has been dating a mystery woman from England.
"Aidan is engaged to a 24-year-old graduate lawyer from Gloucester," a source told Mail Online. 
The 34-year-old has kept all details of his relationship under wraps, having previously dated artist Nettie Wakefield until July of last year.
He also dated actress Sarah Greene for five years until 2015.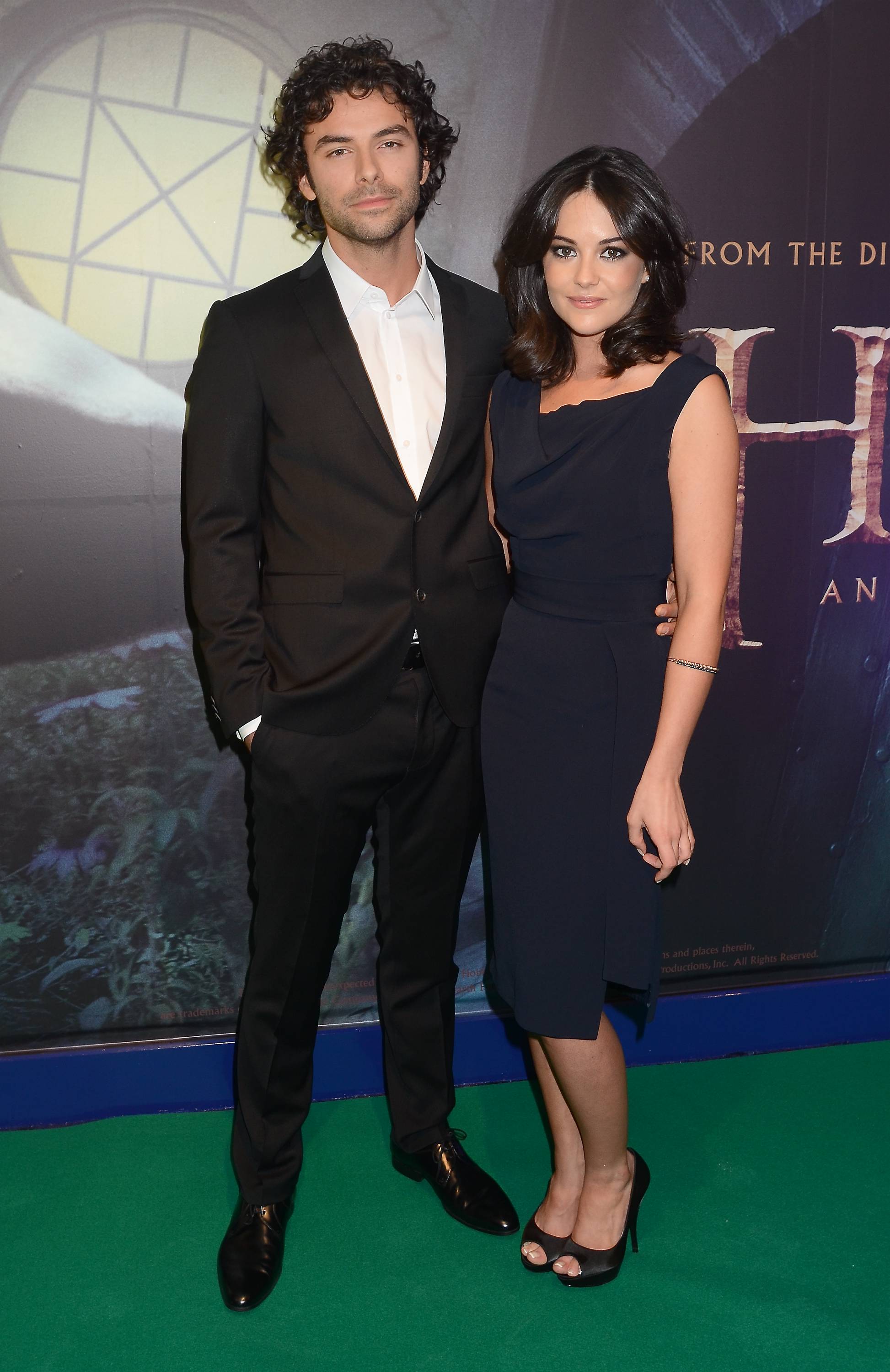 Back in 2016, the actor told the Sun we would like to date someone outside of the film industry.
"I've been in that world before where you're with someone who does the same thing and it can be quite difficult sometimes because that's all you are," he said.
"You go home and talk about casting directors, the press and the next job and it becomes quite dull.
"There's nothing like going out with someone who just doesn't care about what you're doing, let alone has anything to say about it. That's what turns me on."