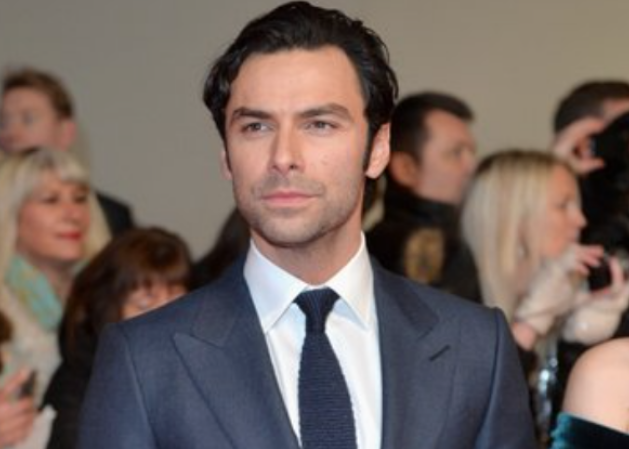 Poldark star Aidan Turner has denied rumours that he is engaged, labelling them as "hilarious".
The Irish man has been at the centre of many relationship rumours ever since ending his engagement to Sarah Greene in 2015, and is now confirming that he is currently in a serious relationship.
"There have been moments when you're in the very early days of a relationship and a photographer comes out of nowhere," the star told The Sunday Times Magazine.
"You're walking in the park or you're having a moment that's quite private.
"I never want to be that person with sunglasses down, looking around before they leave the building.
"I've felt pretty bad in the past when photos have been printed. I can deal with it, but it's not fair on the other person. It's about responsibility.
"This is b*******'," he said.
"But then I thought, 'Why do I have to engage and stoop to their level?
"This time it wasn't that offensive and there's a bit of fun in it because it's so hilarious, but it could have been something more salacious."