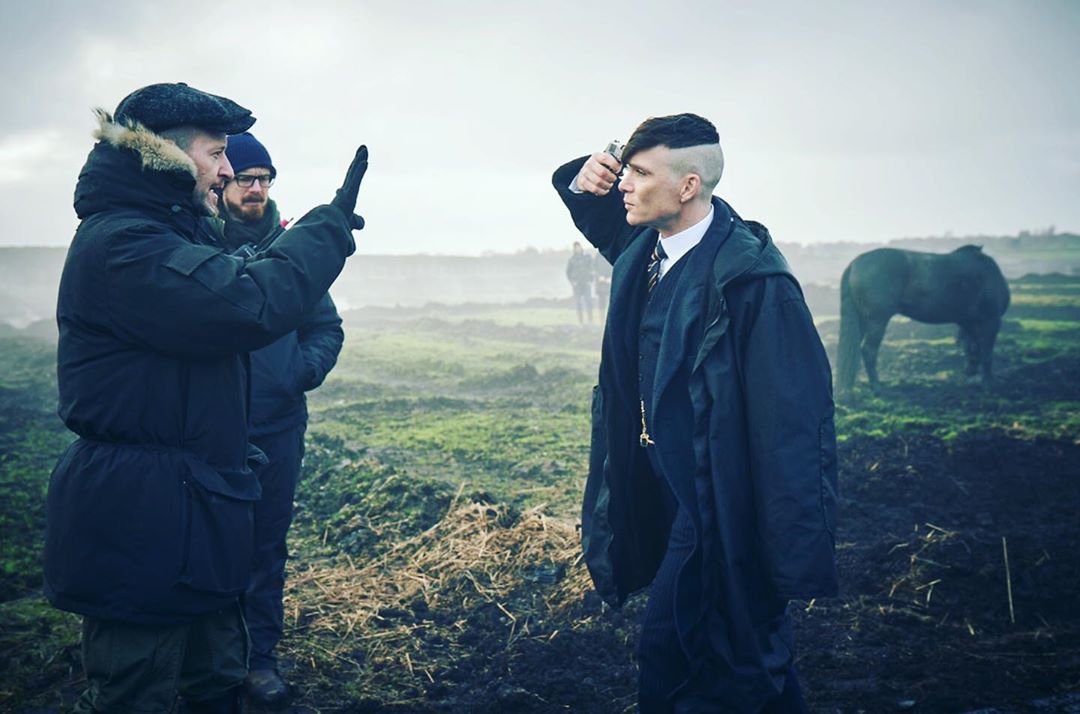 Fans of Peaky Blinders have been left with a burning question at the end of season five, what happens to Tommy Shelby?
The finale of the last season saw Irish actor, Cillian Murphy, holding a gun to his head and screaming into the camera before it cut to the credits. It was a dramatic, cliff-hanger of an ending that left us wondering what was next for the leading man.
A lot of season five showed Tommy Shelby's deteriorating mental health, which climaxed with a failed assassination attempt in the final episode.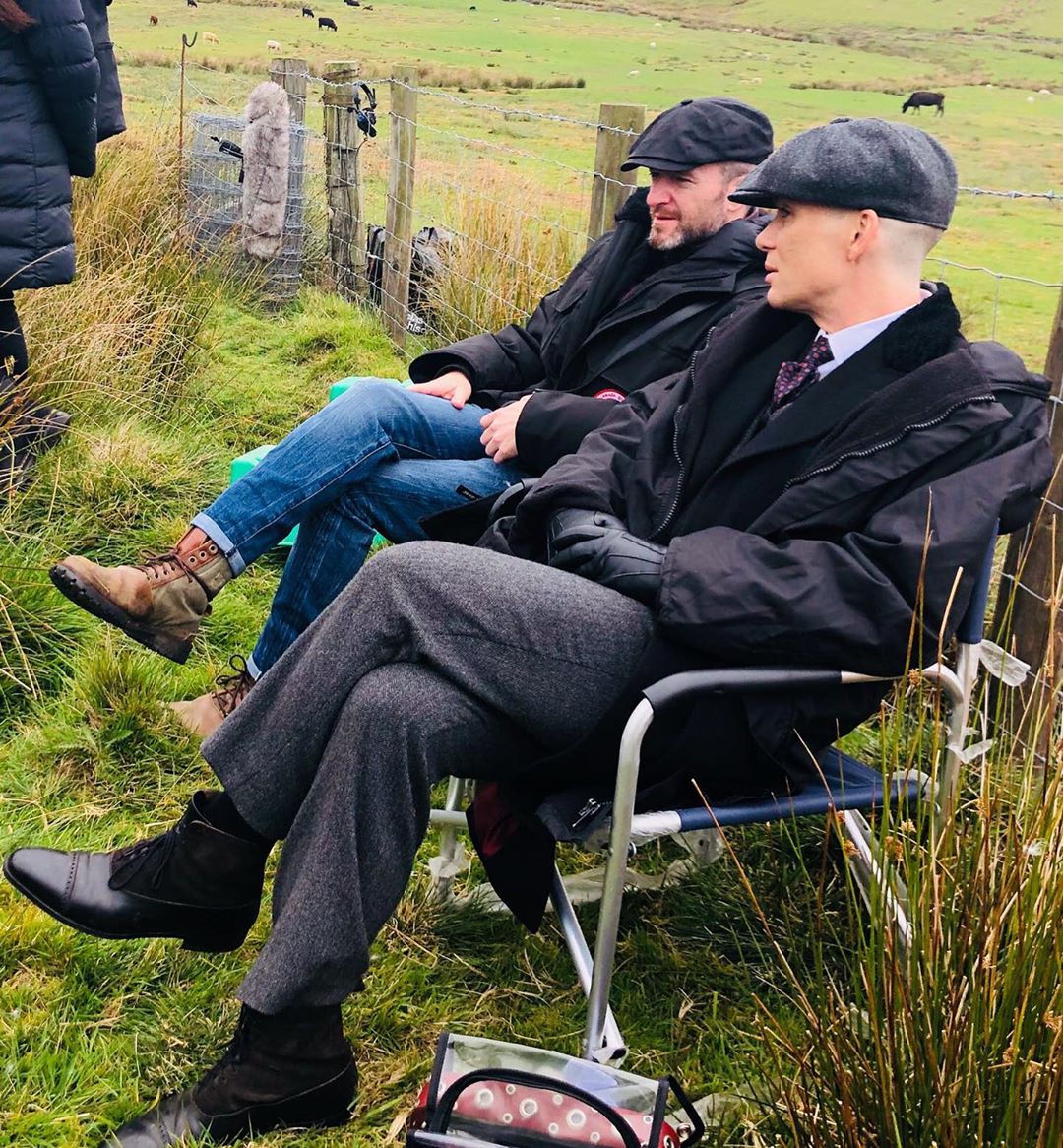 Peaky Blinder's director, Anthony Byrne, has dropped some hints for what we can expect from the upcoming season. In an interview with Digital Spy he revealed that the next season will pick up directly from where the last one ended; "So, the very first image you will see will be back in that field… Tommy, with a gun to his head."
"Then, we will move on from there, we resolve that amazing moment… it's great."
For fans of the show, hopefully this means that Cillian Murphy will be resuming his role of Tommy Shelby for the entirety of the next season.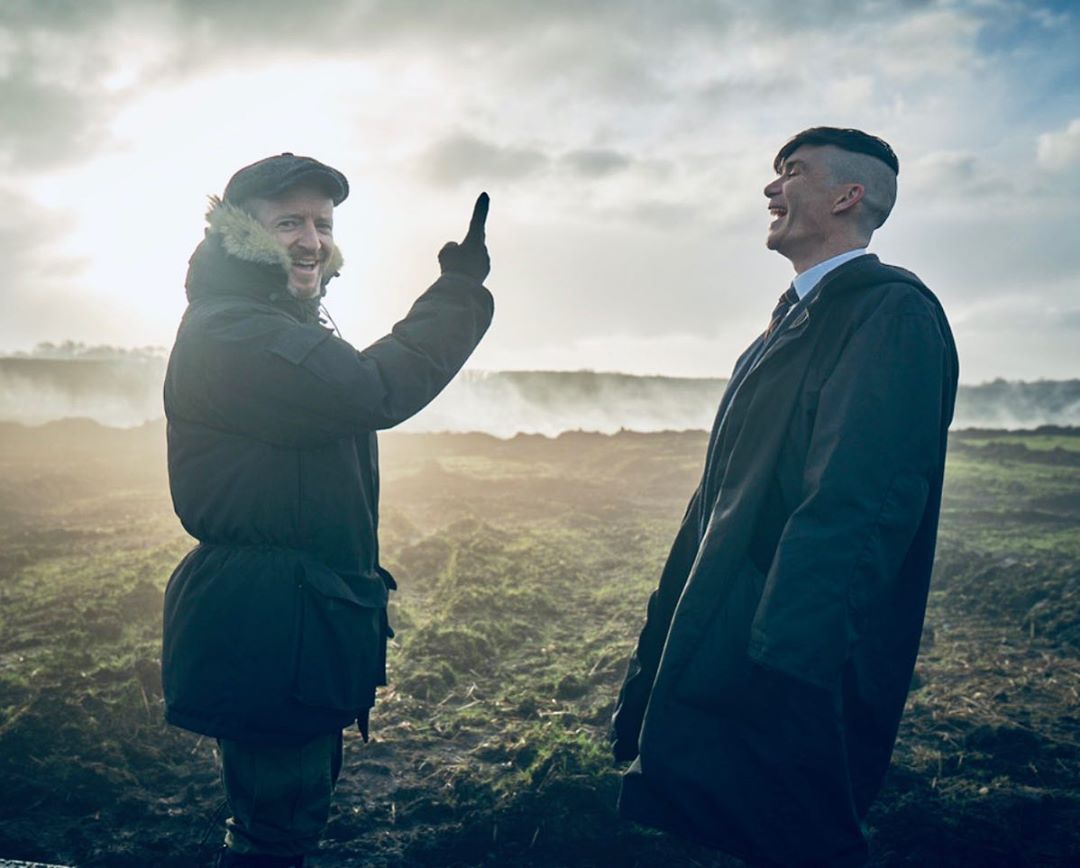 But when can we expect to see the show back on our screens? Like most of the film and television business, filming has been delayed because of the Covid-19 pandemic. Anthony Byrne shared that they had been ready to start filming;
"We were so close to the start of filming season six. Months of hard work by our very talented, dedicated and hardworking crew."
"Sets were built, costumes were made. Cameras and lenses tested. Locations were booked. All the prep was done. It's a real shame not to be able to make it for you at this time."
They are now hoping to start filming again in late 2020 or early 2021, which means we'll be waiting a little longer for our Peaky Blinder's fix.