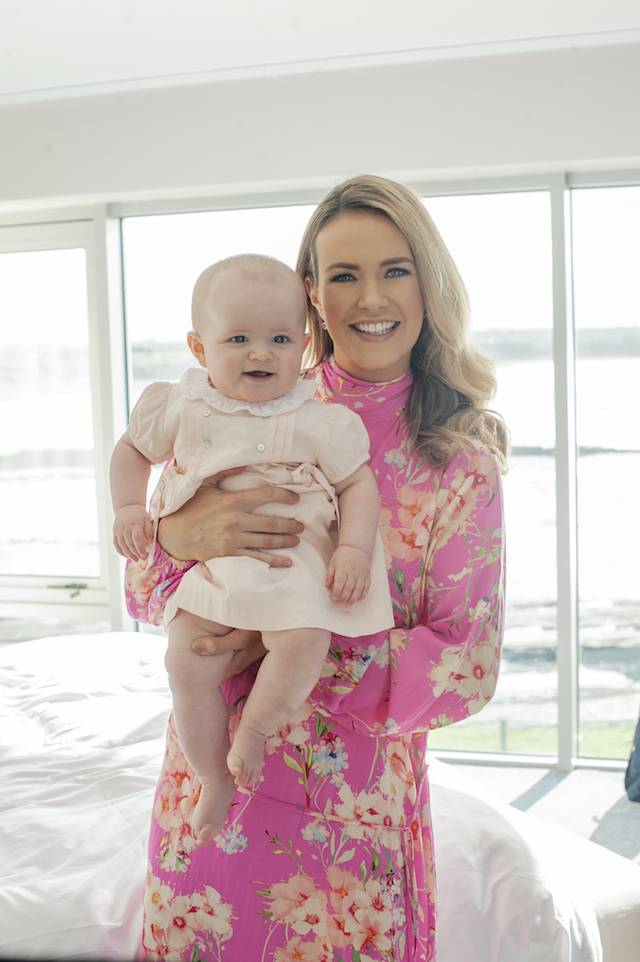 Aoibhin Garrihy is best known for her competing on Dancing With The Stars, heading up wellness event Beo, and for being one third of of the famous Garrihy sisters.
But it was acting that catapulted the mother of one to fame, when she made her screen debut on RTE's Fair City back in 2010.
Aoibhin, 31, packed up and left Dublin, as well as her acting career, when she met husband John Burke, and she has now opened up about how she has never looked back!
"I hated being between jobs, constantly having to wait for the phone to ring," Aoibhin told The Independent.
"If someone asked me what I was up to, and I wasn't up to anything, I wanted the ground to just swallow me up.
"And there's a snobbery as well – that if you're not true to your craft and if you do the likes of Dancing with the Stars, or you take on something else that's completely different, you're seen to be bowing out. I didn't like that. Like, why pigeonhole yourself? Why say you're only X when you could be Y too?"
Since moving to Clare, Aoibhin has set up BEO wellness with her sisters, and is currently building her dream home.
"The slower pace here can lend itself to a lot of creativity," she says.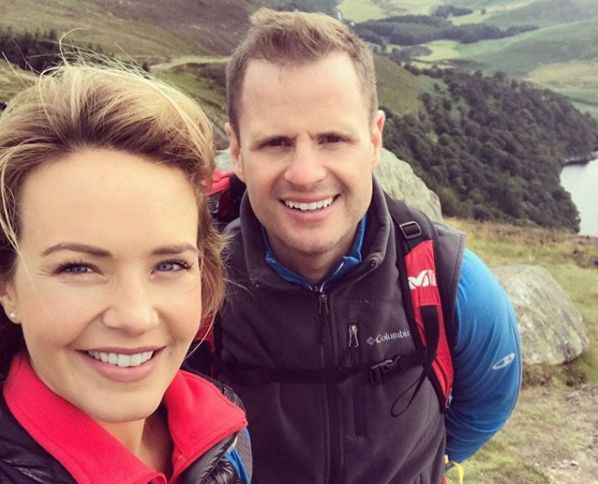 "I feel like the rat race in Dublin can make people tunnel-visioned. They can get caught up in what they're doing and not see the bigger picture. I see start-ups here really thriving because of their surroundings.
"I don't see that sense of community in Dublin so much. People are getting back to basics here and that excites me."
Aoibhin and John's daughter Hanorah will turn one this month, and we can't wait to see the adorable celebrations!