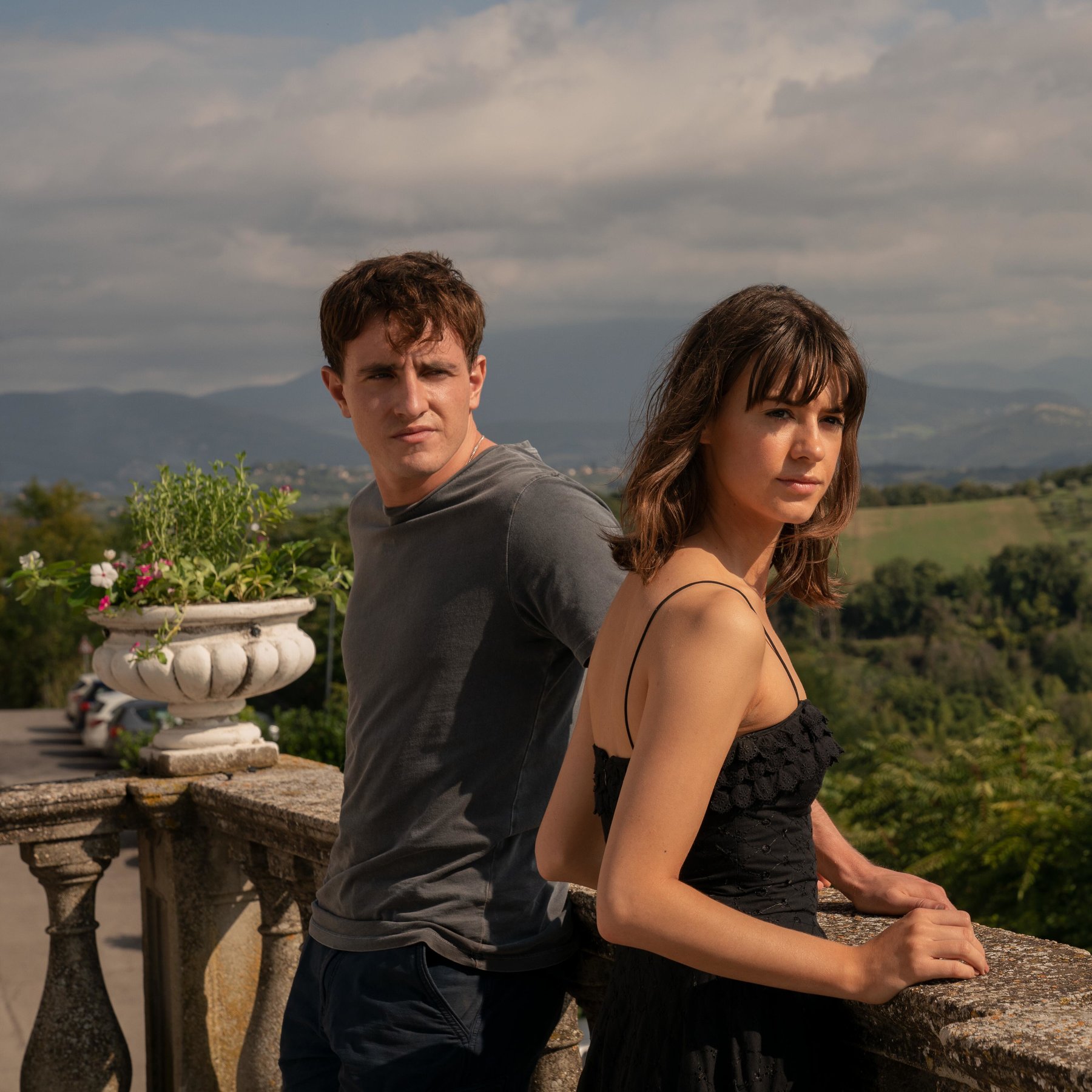 This weekend's IFTA's ceremony, which was held virtually again this year, saw hit show, Normal People win an impressive nine awards on the night.
The BBC/Hulu production was one of the most talked about pieces of TV in 2020. Landing in the middle of the very first lockdown, it was an instant hit amongst viewers, so it came as no surprise that it has been successful at all the awards ceremonies over the past few months.
The program was an adaptation of Irish novelist, Sally Rooney's book of the same name. Starring British actress Daisy Edgar-Jones and Kildare native, Paul Mescal, they have both shot to fame since the show aired.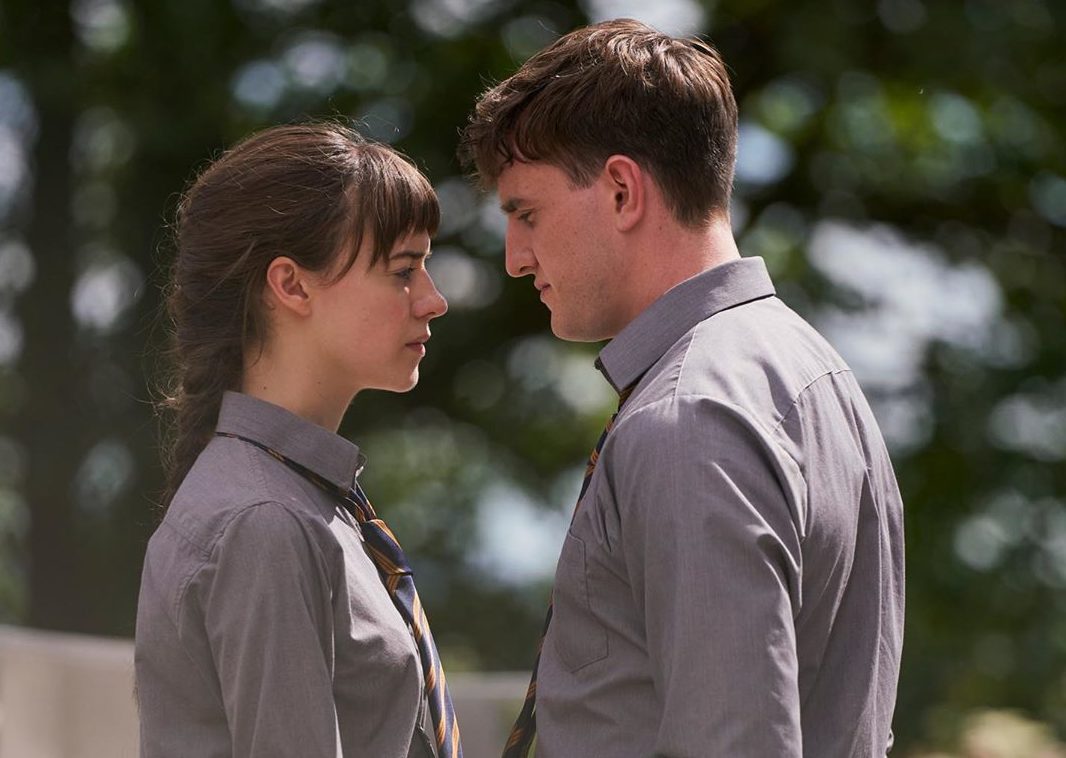 Over the weekend, the program won an incredible nine IFTA awards, beating the previous record for the most a TV show has won, by Love/Hate.
The show won Best Director for Lenny Abrahamson, Best Actor for Paul Mescal, Best Supporting Actor for Fionn O'Shea as well as Best Supporting Actress for Sarah Greene.
Earlier this year Paul won Best Leading TV Actor at the BAFTA's and spoke backstage about his experience since the show first aired; "It's a role that totally changed my life and has given me an opportunity to continue doing the job that I love."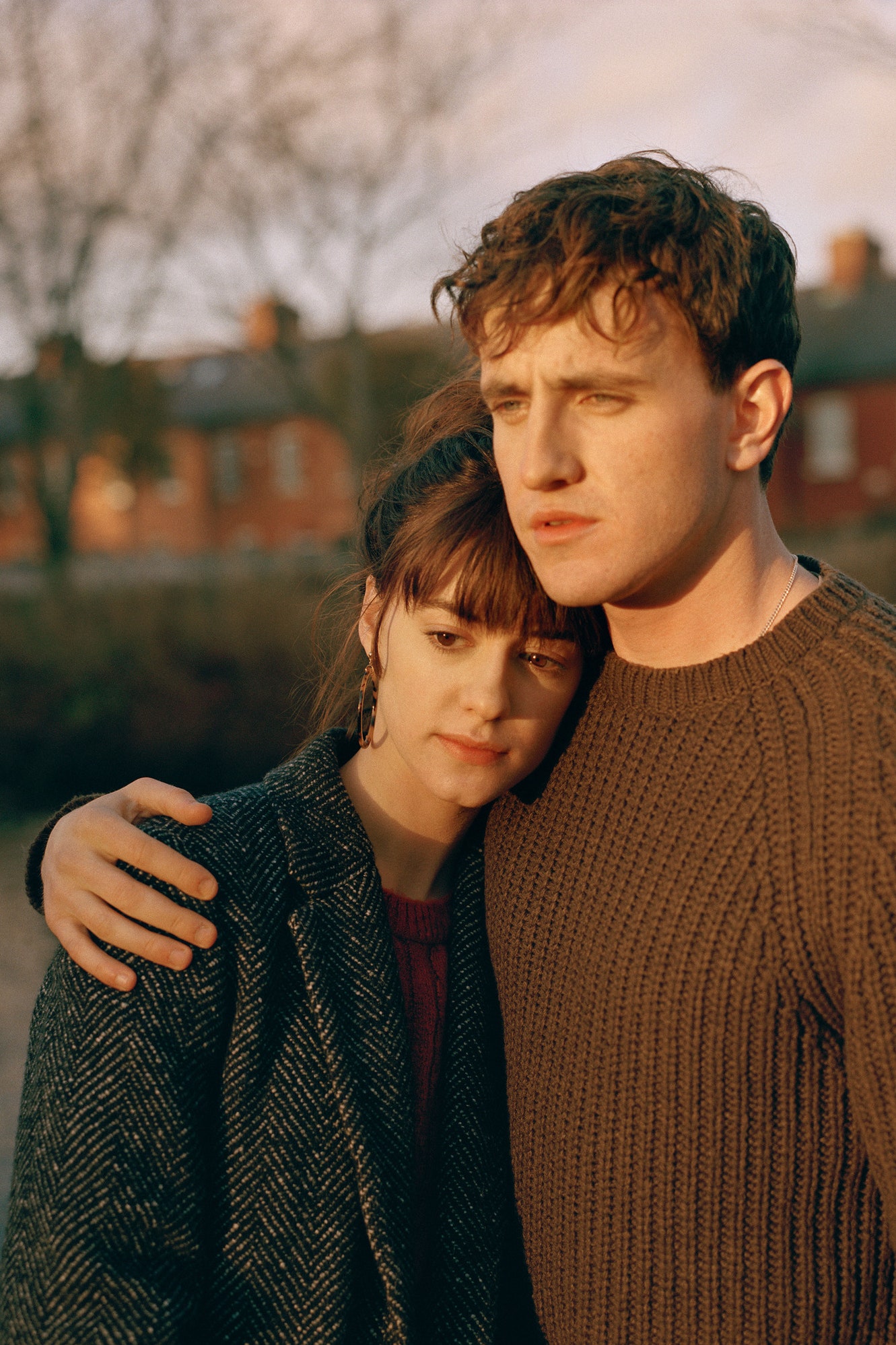 He also chatted about the experience of shooting to fame in a pandemic; "I've no idea what the opposite of that would would look like."
"I feel like it's probably been, like, I have no complaints with it as I got to go to work after the kind of craziness of last summer, and it's been like a weird year."
He continued, "I'm just excited to see people now and I just feel incredibly privileged to be sitting here talking about a show that I love a year on, now I get to go see my family go look at this mad thing that happened."