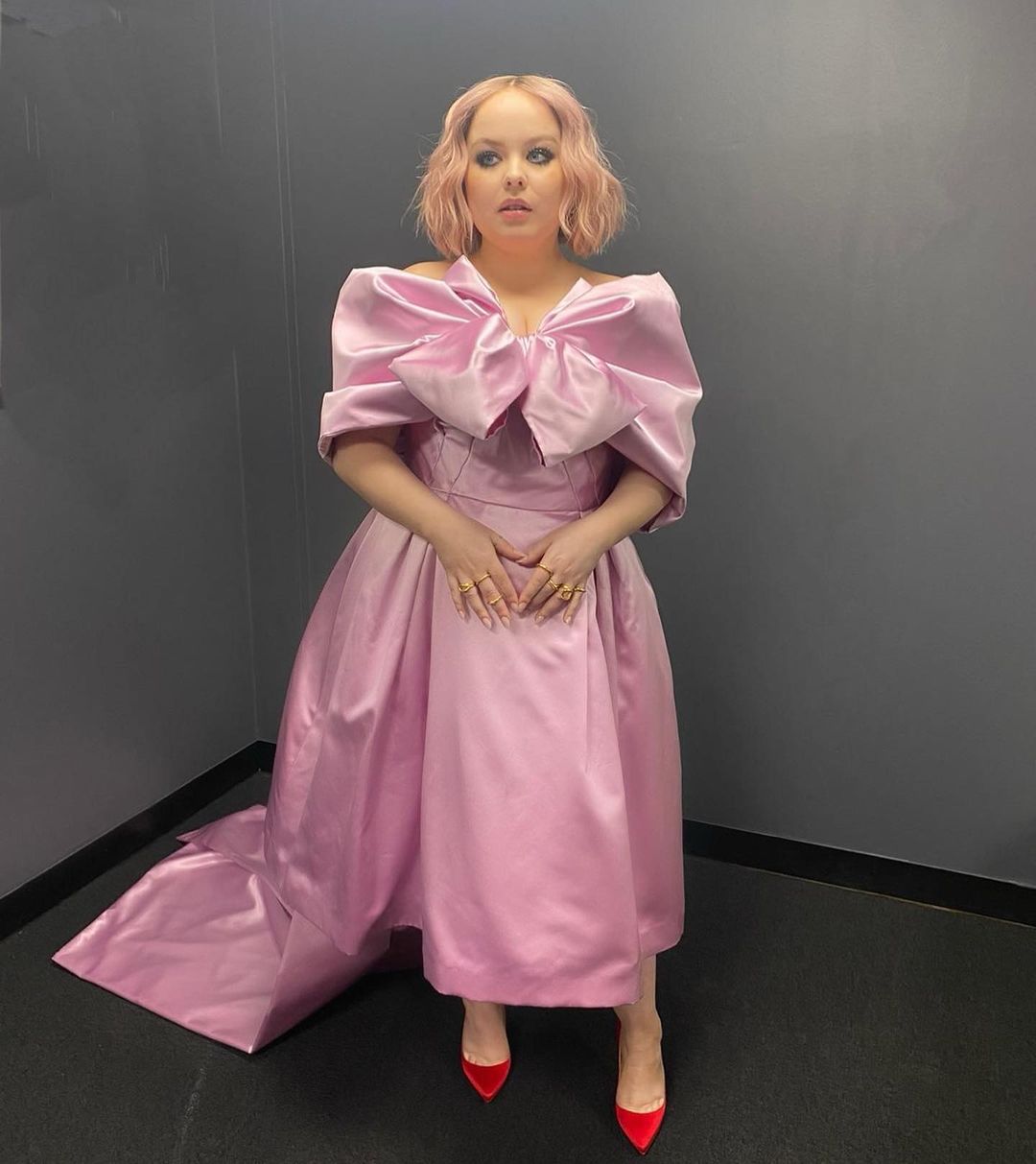 The Bridgerton and Derry Girls star just released the highly anticipated trailer for her podcast Whistle Through The Shamrocks and we already know we will love it.
The podcast is an audio play that was written originally for the National Theatre, but having heard nothing back Nicola and co-writer Camilla Whitehill decided to bring it to the public via podcast, and we could not be happier!
The trailer gives fans a taste of what to expect and we are sure it'll be loads of laughs.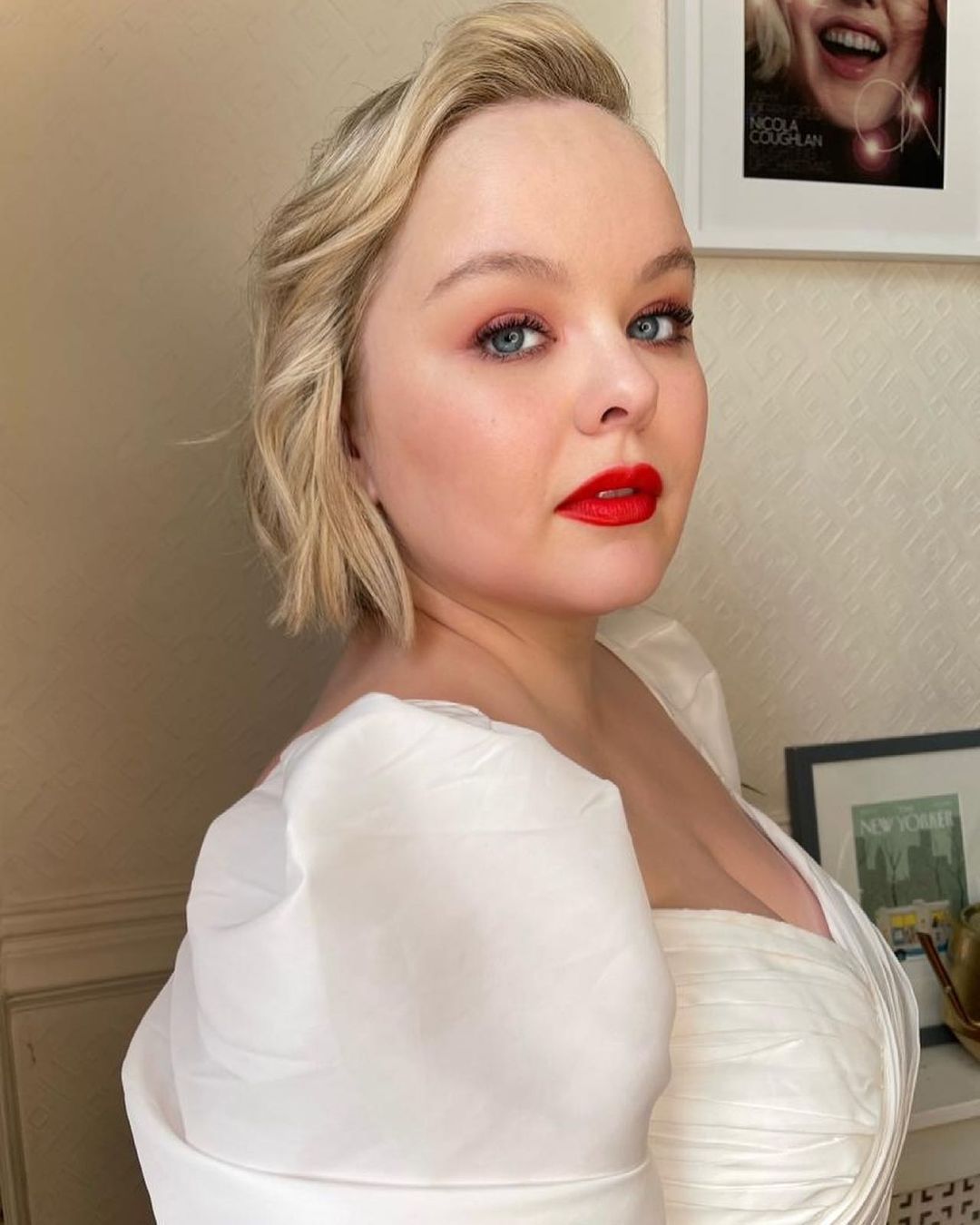 Posting the video to Instagram Nicola wrote, "First episode coming this Monday November 1st, link in my bio to subscribe.
"So proud to have written this with my favourite tall witch @camillavalerie, thank you @hattrickprod for being insane enough to agree to making it, and thank you to our ridiculously over qualified cast for loaning us their talent to bring this mad story to life.
"Follow us at @whistlethroughtheshamrocks and subscribe now, tell your granny to subscribe too she's gonna love it."
View this post on Instagram
The podcast has an amazing cast including actors from Bridgerton, Derry Girls and Nicola's bestie, Queer Eye star Jonathan Van Ness!
Take a look at the cast here: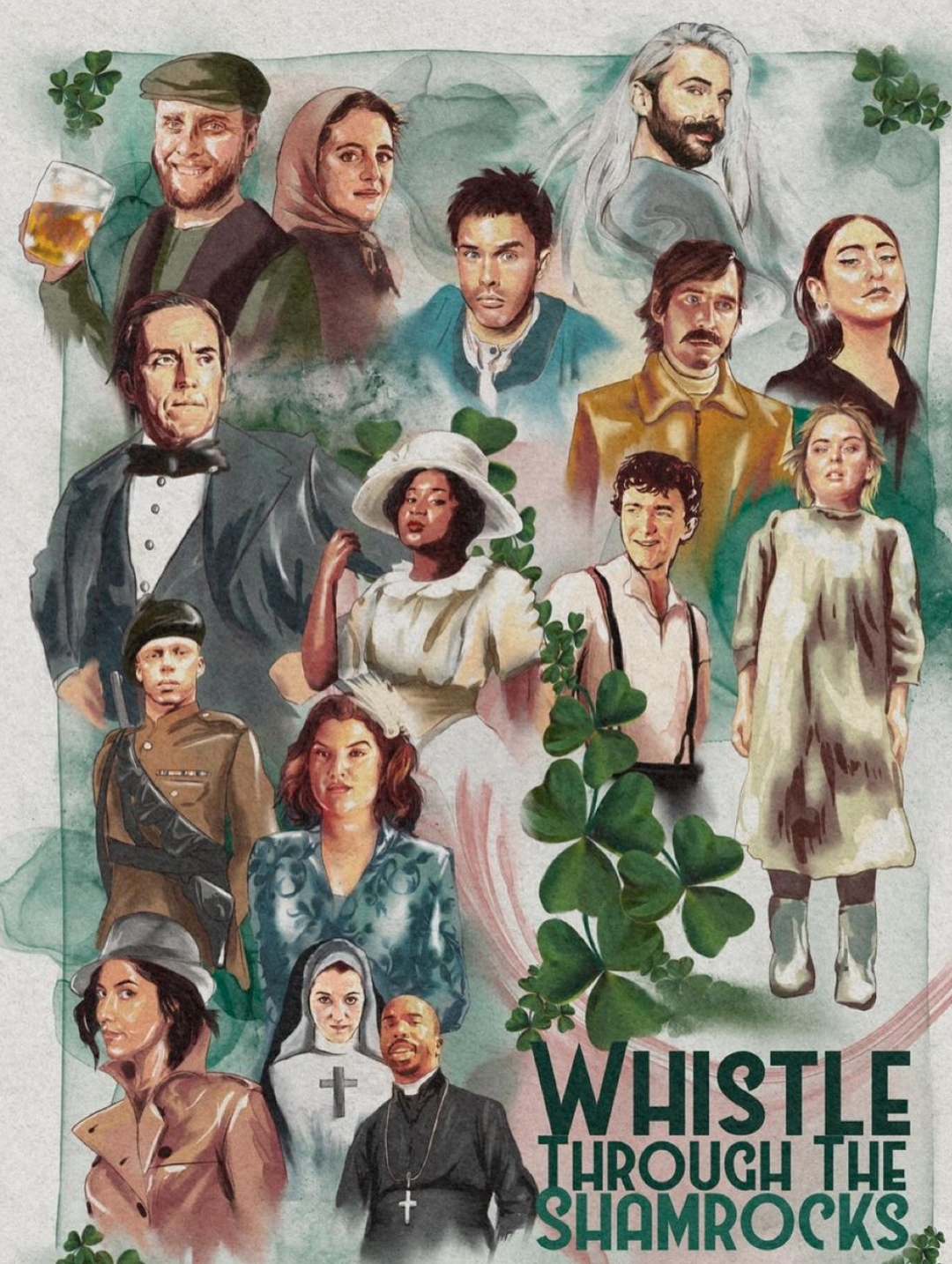 The first episode will be released on Monday 1st November, get ready for a lol!