View this post on Instagram
There wasn't a dry eye across the nation of Ireland during the Derry Girls finale as we bid farewell to the cast of the beloved series.
It was a heartbreaking ending, so heartbreaking in fact that one of the stars admitted to not having even watched it.
Nicola Coughlan confessed that she was unsure if she would ever be able sit down and watch that last hour long episode.
Speaking to the PA news agency she admitted, "I haven't watched the finale yet, because I was in LA when it came out.
"That day I just cried and cried because it felt like such an ending of an era. It's been five years of my life.
"It was such a huge job for me to get and people connected with it so much, so I'm holding on to watch it.
"I don't know when I'm going to because I know I'm going to cry a lot, so I'm just waiting, but the response to it was insane and amazing."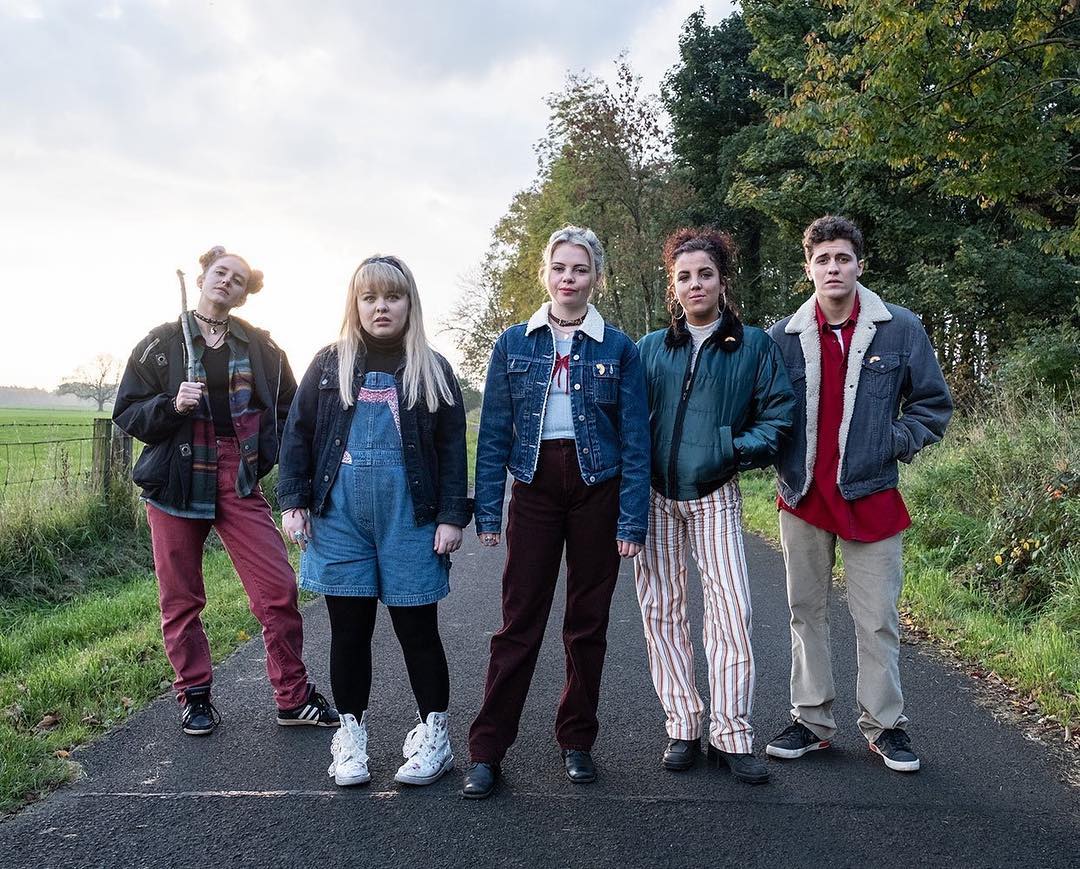 Derry Girls gave Nicola her big break into acting after she struggled for several years doing odd jobs in London.
Since being cast as the beloved Clare Devlin, she nabbed a coveted role in Netflix's Bridgerton making her global icon.
This year alone she was invited to the Met Gala, most recently she partied the night away at the opening gala of the Tiffany and Co Vision and Virtuosity exhibition at the Saatchi Gallery in London.
View this post on Instagram
She emphasised the importance of the final episode of Derry Girls as it focuses on the Good Friday Agreement.
She explained that there is a lot of "misunderstanding" in the UK about the legislation and how "fragile and precious" peace in Northern Ireland is.