Nicky Byrne has confirmed that he will be taking a break from his RTE 2FM radio show with Jenny Greene as he prepares to go on tour with Westlife.
The 40-year-old, who has been presenting The Nicky Byrne Show with Jenny Greene since 2014, has revealed that he will be taking some time off from his weekday presenting slot following the announcement that Westlife will be reuniting and going on tour.
"If the Westlife thing explodes into a worldwide tour and albums and songs that are taking over, I presume my break from 2FM will have to be extended for some time," Nicky admitted.
"But I don't see it as the end of my run on radio, certainly not, with Jenny."
Since the news broke, 2FM boss Dan Healy has spoken about the singer's future with the radio station, and how he can continue to juggle his busy career.
"Now Croke Park is sold out, my feeling is the Westlife tour is going be longer than five months," Dan told The Irish Sun.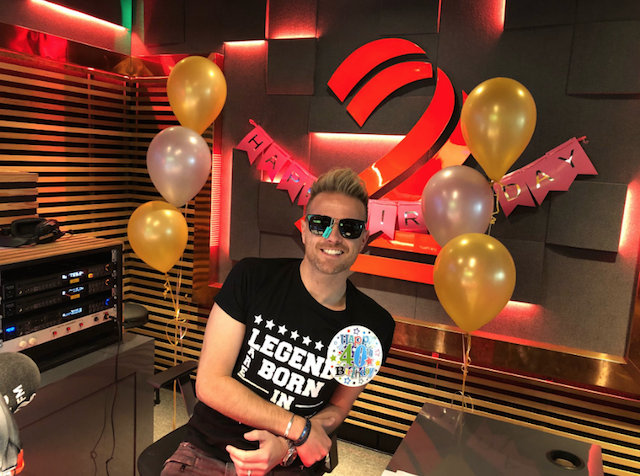 "They have a comeback written by Ed Sheeran which is going to be massive and number one across Europe.
"2FM has been through this before. We had a massively popular broadcaster in Gerry and when he passed away, we dropped listeners.
"But we have built a station where we are strong through breakfast, mid-morning, lunch afternoons, drivetime. We will continue to evolve while Nicky is away,"
Will you be sad to see Nicky go?