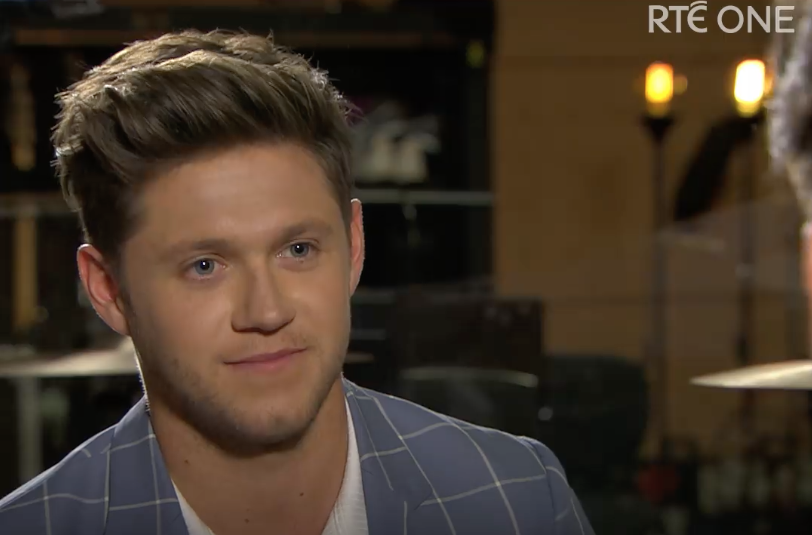 Niall Horan has revealed how he and the One Direction boys got on the wrong side of Donald Trump.
The singer said that he walked out of the Trump hotel he was meant to be staying in, after meeting with the now-president of the US.
Speaking to James Corden on The Late Late Show, the Flicker singer explained that he and the One Direction boys were staying in Trump's Central Park hotel.
"He's not the first hotelier to kick us out!" Niall joked.
The incident happened years ago, when the boys were playing their first gig in Madison Square Garden.
"We were planning Madison Square Garden and we said we were doing no meet and greets because it was such a big show, the biggest show of our career," he explained.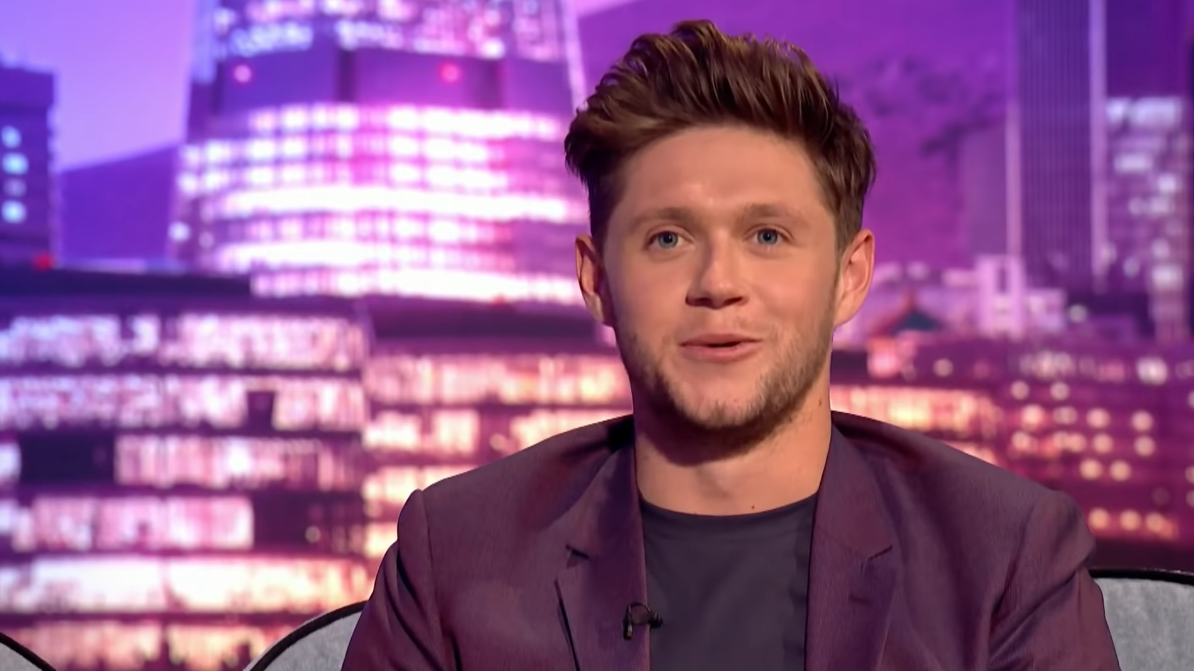 And though they made it clear they wouldn't be meeting any fans, Trump though they might make an exception for him.
"He asked if we could take a photo with his lawyer's daughter. She was gonna come down and make a big hullabaloo and were like no, it's on lockdown because of the show."
The president was not impressed and told the lads they could no longer use a discreet door to get into the hotels and avoid crowds of fans.
"He said 'you're not allowed use the garage door anymore, you're going to have to stand on the front steps and take photos to promote the hotel' so we just left, and that was it."
Looks like he won't be heading to the White House anytime soon then!
While on the Late Late show, Niall also performed Slow Hands for the crowd. Check it out below.