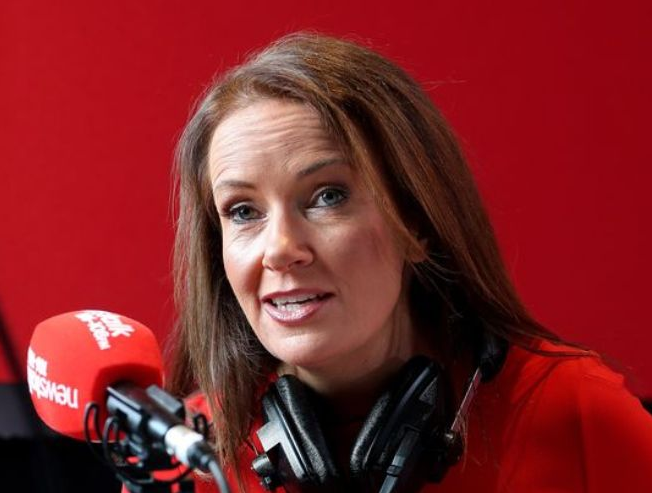 Last month Newstalk presenter Dr Ciara Kelly revealed she had Coronavirus.
After falling ill, she received medical attention and tested positive for Covid19.
This didn't stop her though, as she continued her radio show from the comfort of her home, she began, "I've been broadcasting from the hot press for a reason."
"I've been in self-isolation since the weekend when I became unwell with it."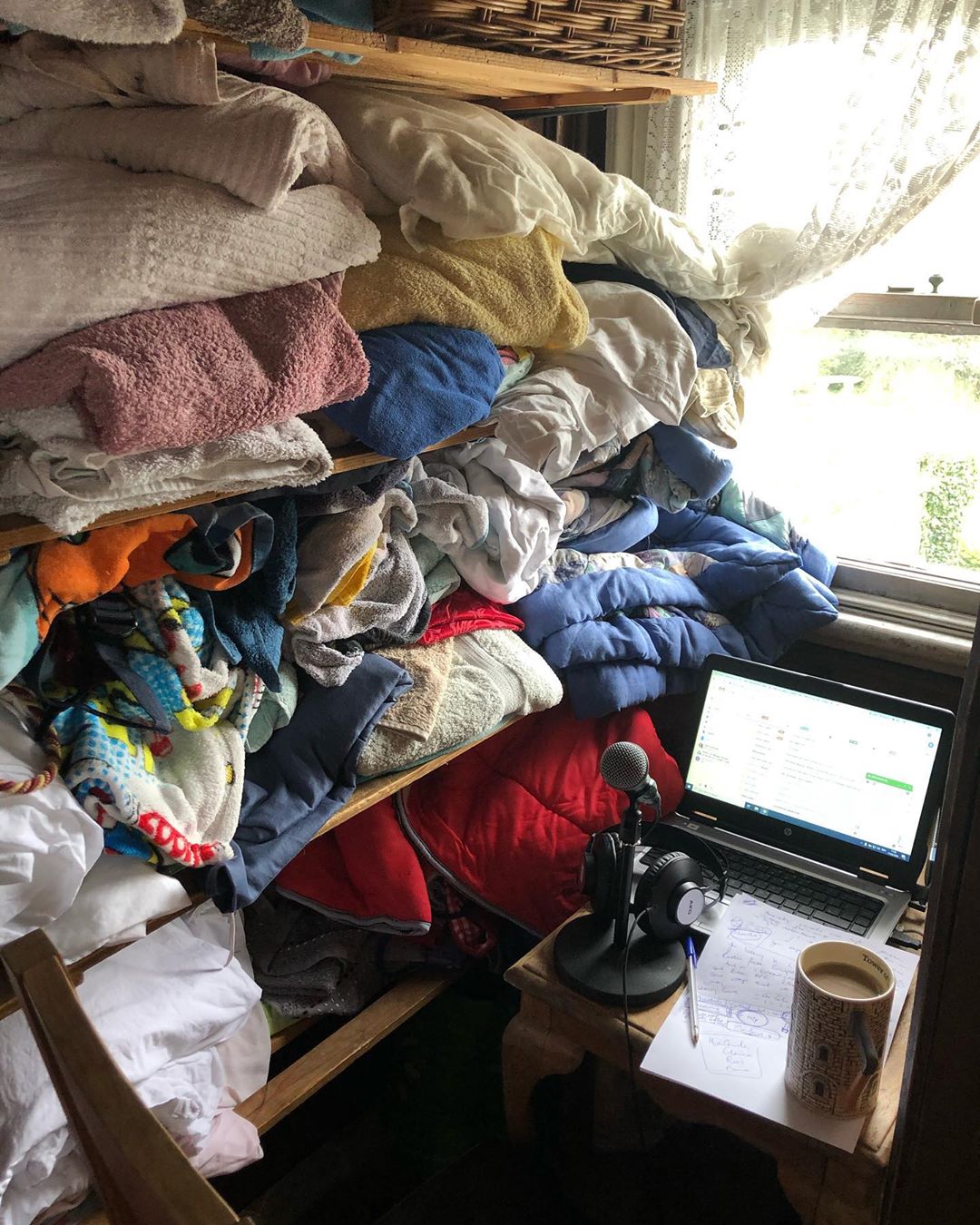 Ciara has since recovered from the virus and will be returning to work as a Doctor, which was a career she had given up back in 2017.
Revealing that she had decided to join those on the frontline helping to fight the virus, she spoke to The Irish Mirror;
"I've gone on to the HSE's on call website and I've been in contact."
"It is my intention certainly to go back and do some medical work again because there is such a pressure on the healthcare system now if you can do anything to help, that's the right thing to do."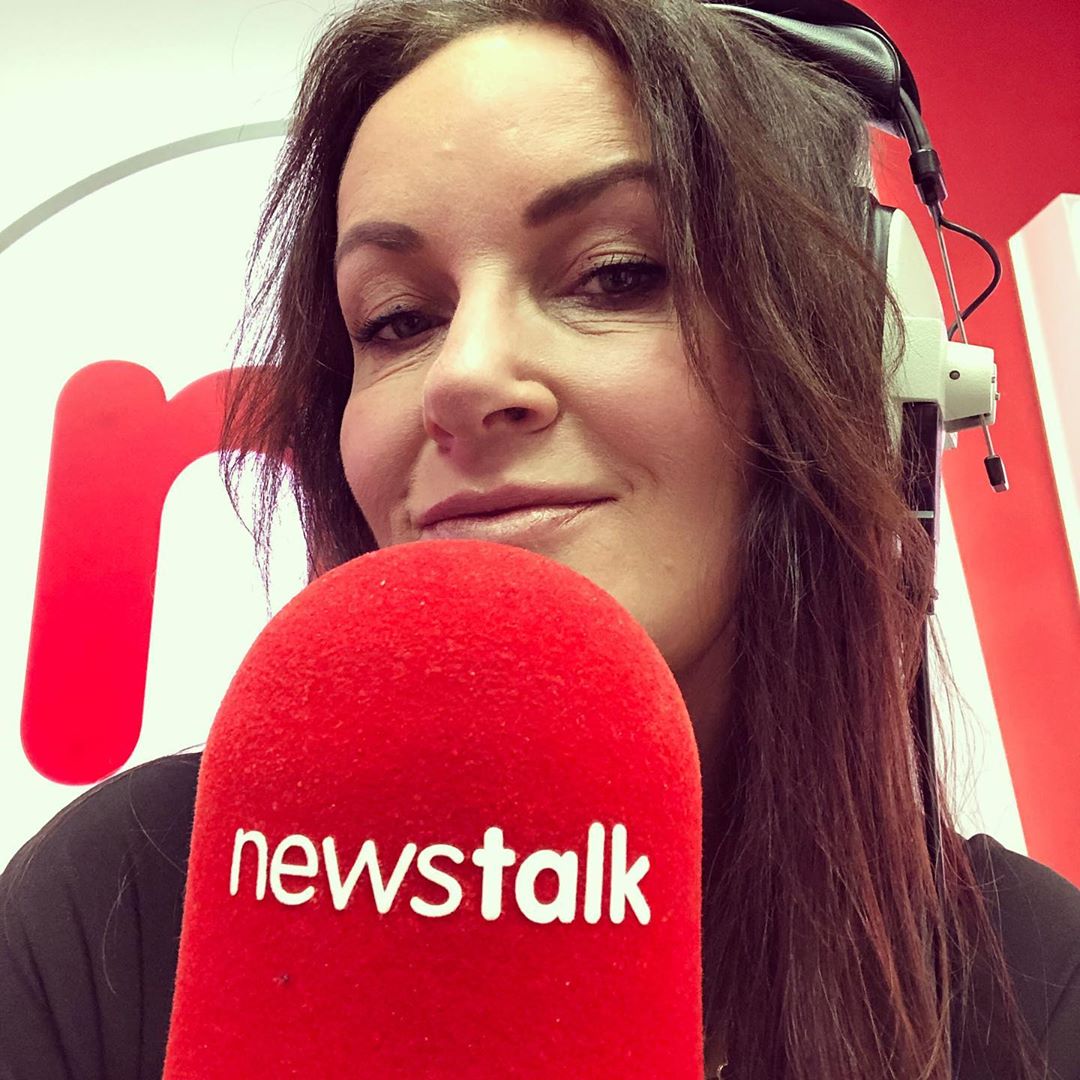 However, the presenter has said that she would continue her radio show alongside this; "It's not as if I can just walk away to work for the HSE and throw in my job."
"I do have a full time job, so what I can probably do is weekends or evening or nights or that kind of thing because I have a job already."
Discussing her symptoms, she said previously, "I know it's different for different people, but in my case, it's like a very bad flu.
"I had a sore throat. I had tightness and a burning in my chest. I was a bit short of breath. I was very tired and a bit dizzy when I stood up, and guessed I had it."
She continued to maintain a positive outlook, the doctor said, "I am dealing with it."