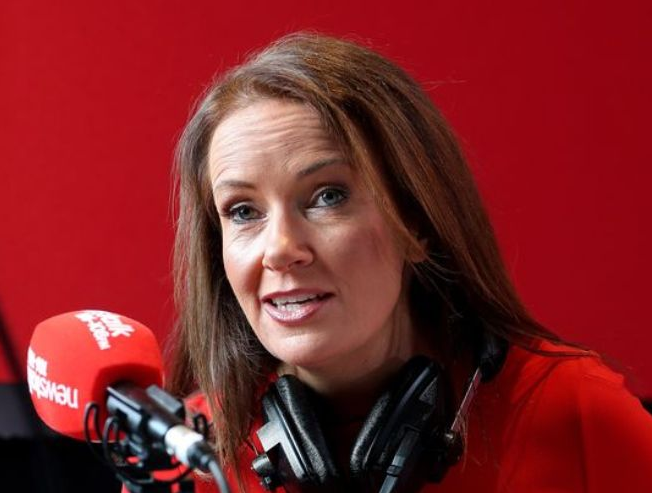 After five years on the popular health programme, Dr Ciara Kelly has revealed that she is leaving Operation Transformation.
The GP recently took her Newstalk radio show Lunchtime Live back in October, and has seen many opportunities come her way in the last year.
She took to Instagram to post a farewell to the fitness and weight loss show.
"After many happy years of working on Operation Transformation – I have decided, not without some regret, that it is time for me to move on.
"I joined the team of Kathryn, Karl, Eddie and Aoife back in January 2014 and I have done 5 series of the show plus 2 series of Celebrity Operation Transformation. Even though I have enjoyed every minute of it, I have recently had new opportunities come my way and it's time for someone else to be part of the infamous team while I move on to different projects."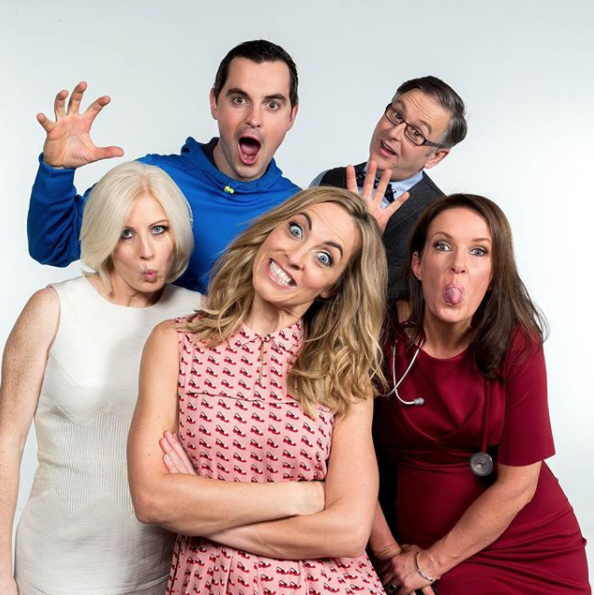 "My full-time commitment as a presenter on Newstalk and my work as a columnist for the Sunday Independent along with some exciting new TV and writing ventures are where I will be focusing. I wish the whole team from VIP Productions, RTÉ and the friends I have made along the way, the very best of luck going forward and I will be delighted to tune in as a viewer next January. I could not have worked with a better bunch of people."
The presenter revealed that she has lots of exciting plans in the works which include writing and other TV work.
"I can't say what they are at the moment, but I am in talks about what we will do. I don't think this is the end of me doing television at all. But I think what I might do now would be a little bit different," she said.
While many of her plans are being kept under wraps for now, the star has confirmed that she is writing a book.
"I'm often asked to write health-related things and parenting-related things. But I suppose I would always have a desire to write fiction, and I'm that kind of person that was always scribbling in a notebook," she told the Independent.
"I like that you cannot remain completely pigeon-holed. I think the most interesting things that we do in life are the new challenges," she added.
The star added that she enjoys taking on new challenges, and now with more free time away from Operation Transformation, we're looking forward to seeing what the future holds for the doctor.
"I'm just really enjoying the fact that I have a couple of different opportunities. I think I would be foolish to say I am afraid to try something new because I have this thing already. I would rather try something new and be crap at it, than never try something new."