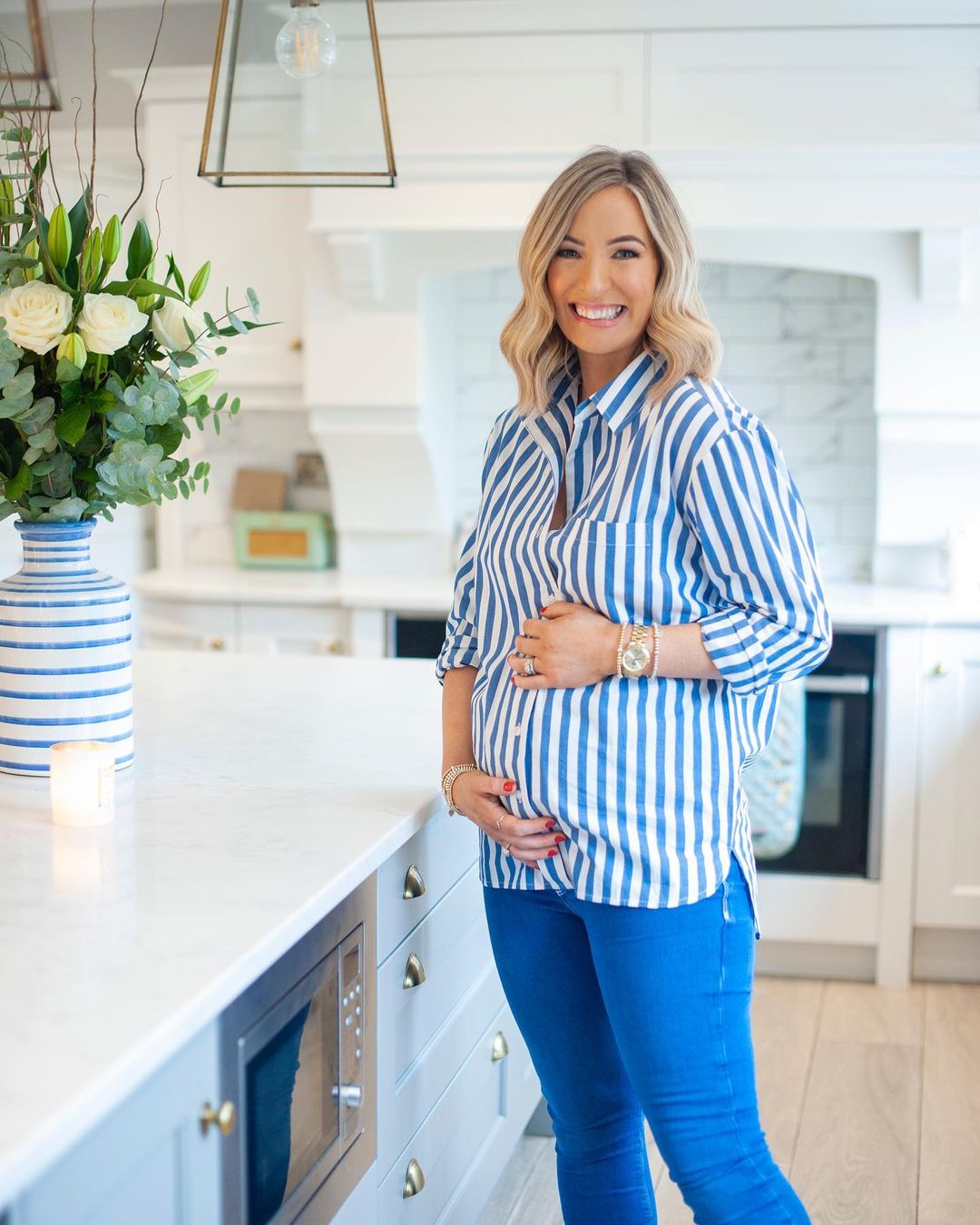 Naomi Clarke, or as you may know her on Instagram as The Style Fairy, shared a poignant post about her third pregnancy this weekend.
Posting a gorgeous pic which shows off her growing bump, she said; "Miracle. It may be the third time my body has changed and grown like this but somehow this time I am even more in awe; it blows my mind."
"Maybe it's age, maybe it's having been through it all twice before but I feel so lucky, even with the challenges it's bringing us, I feel so lucky."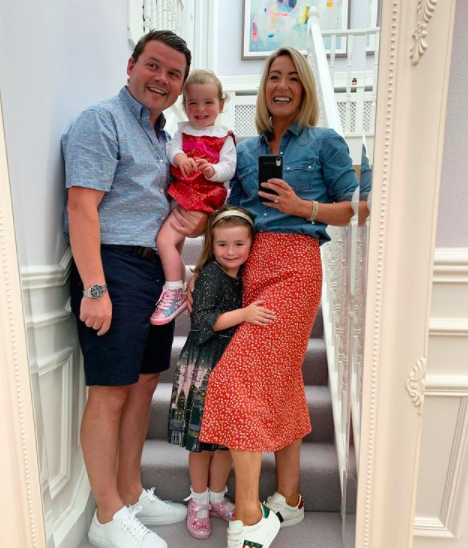 Continuing she said; "We really can't wait to meet you baby, but please, please stay put for a little while longer."
Naomi has been sharing regular updates with her followers about her pregnancy, which has been difficult at times as she suffers with type 1 diabetes.
She and her husband Cormac are already parents to Anabelle Ivy and Luna May, and can't wait to welcome baby number three very soon.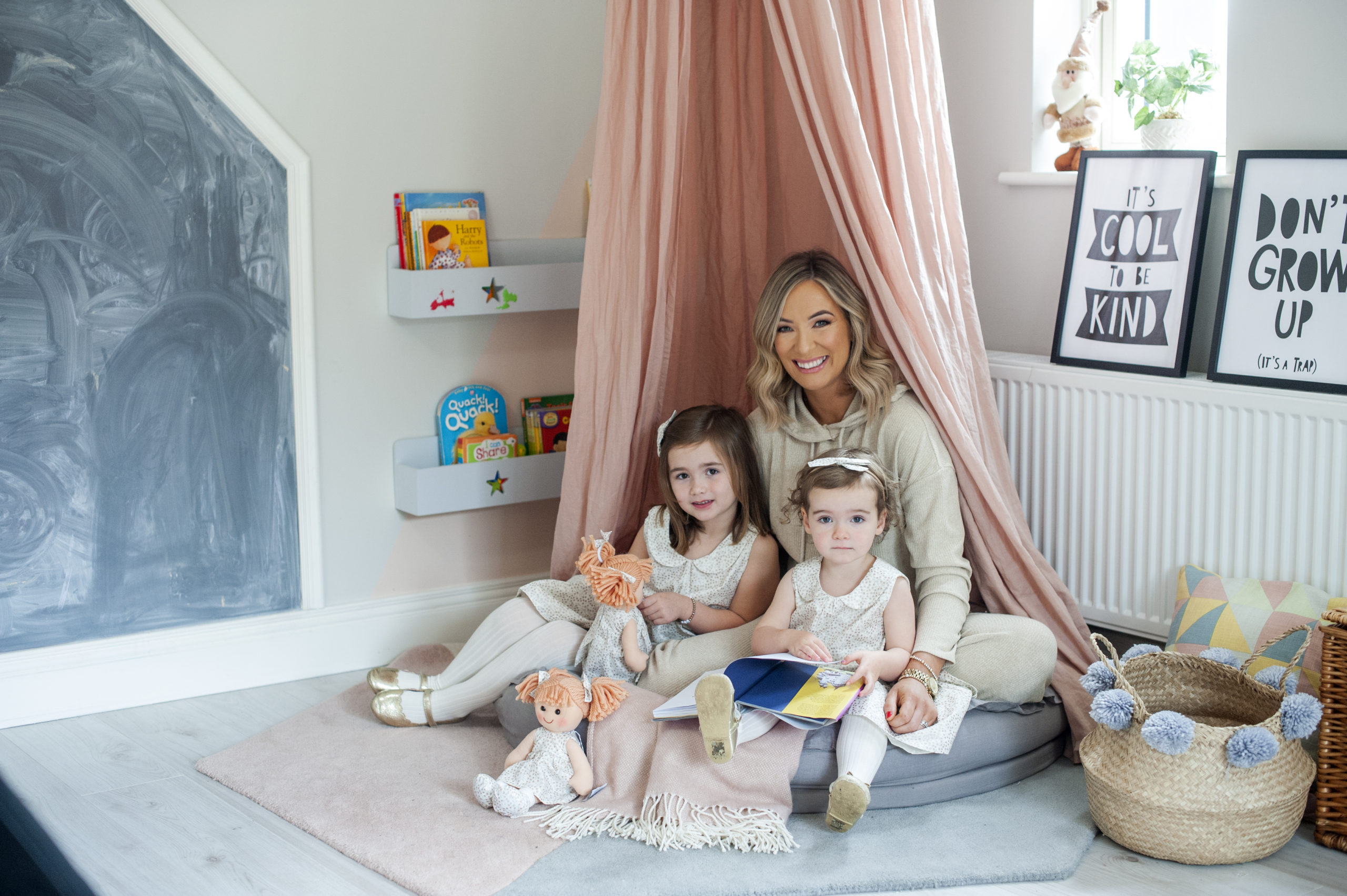 In January she posted that all was well after a scan sharing; "Another scan and another week closer to meeting you baby."
"Nothing compares to the feeling of seeing the baby and getting the reassurance that everything is ok. First time around or third time around, it's still magic."
Hopefully this family will be welcoming their new bundle of joy very soon!