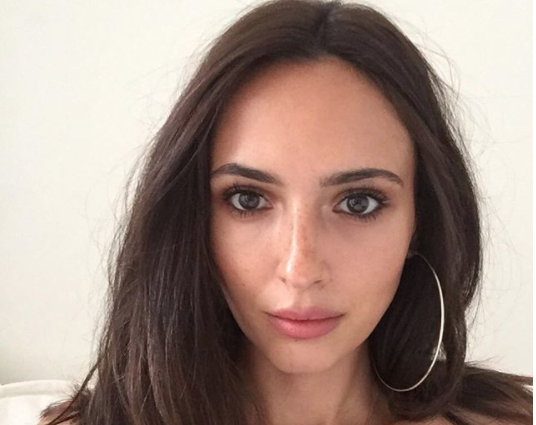 Nadia Forde has revealed that she had to undergo emergency surgery just months after welcoming her first child.
The model and actress praised medical staff for their help during the emergency adding that the staff 'don't get enough praise'.
Nadia welcomed her little girl Willow in October with fiance Dominic Day, and just three months later returned to the hospital for her recent health issue.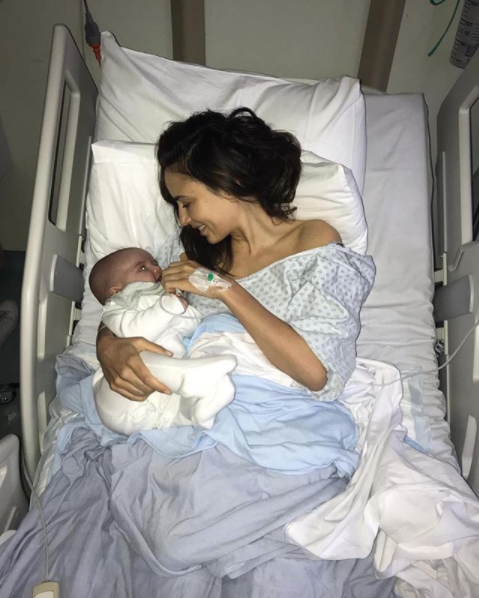 Taking to Instagram, the new mum shared a photo of herself in the hospital bed cuddling her little girl.
"Post emergency op (I feel you @katebeckinsale) not exactly the week we had planned but I'm back with my girl," she said.
"Her smile and her smell make everything better. Huge Thank You to all the medical staff who acted so quickly and to every doctor/nurse and healthcare worker out there. You guys don't get enough praise for the tough job you do and I am so grateful x"
Nadia made reference to American actress Kate Beckinsale who was brought to hospital this week due to a ruptured ovarian cyst.
"Turns out a ruptured ovarian cyst really hurts and morphine makes me cry," she said.
Nadia's friends and followers took to social media to wish the star well after her ordeal.
"Sending you all my love," model Lynn Kelly said.
"Oh Nadia hope you're ok," Pippa O'Connor added.
"Sending all the love gorg x x" Kerrie Brady said.
Rosie Connolly added: "Hope you're ok Nadia"
"Are you okay?" Maia Dunphy asked.
"Hope you're recovering ok Nodja xx" Glenda Gilson added.