We have been getting serious holiday envy from Nadia Forde's Instagram this week.
With her husband, rugby star Dominic Day she jetted off to Tulum, Mexico about a week ago.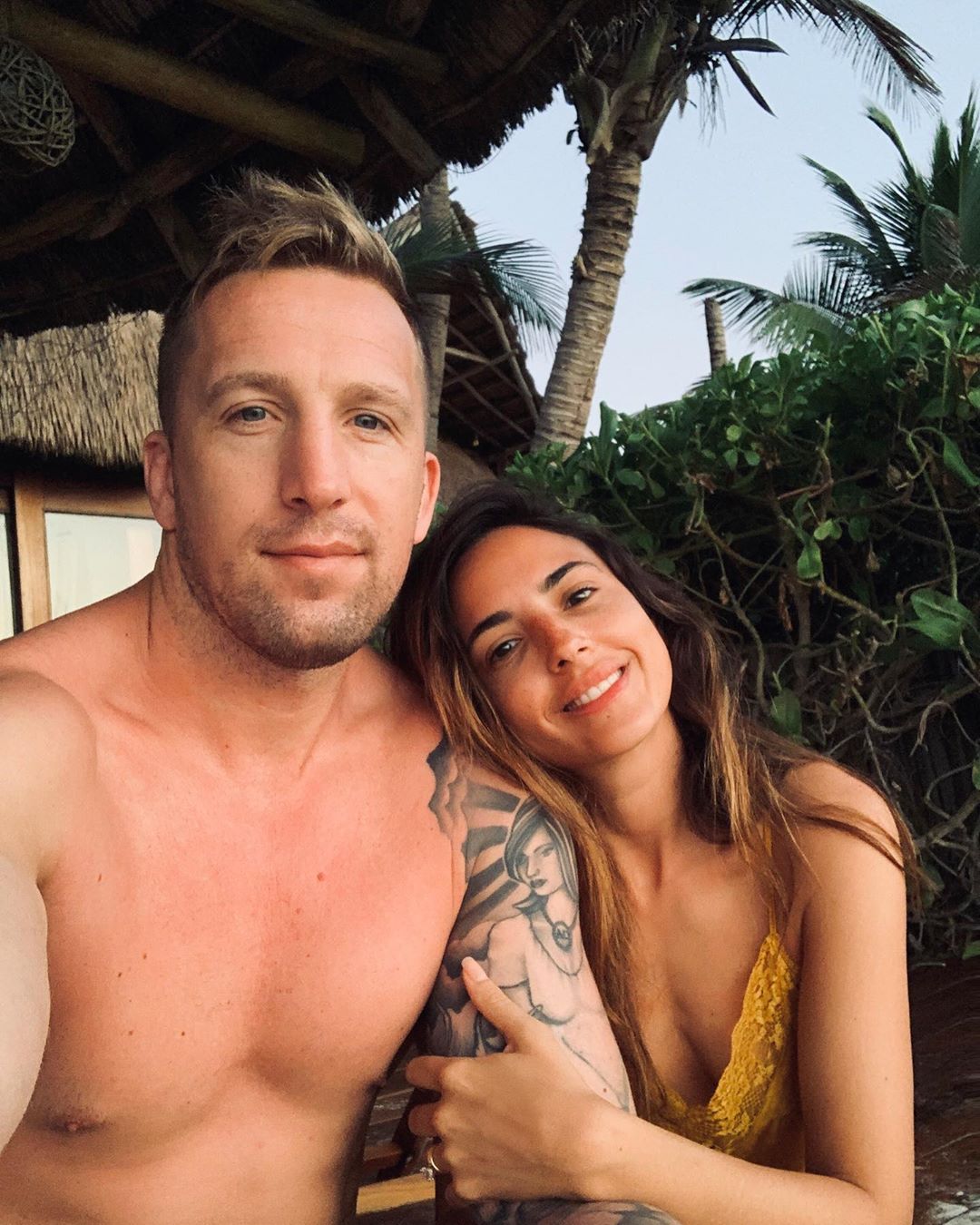 She looks stunning as always, and the holiday itself looks so relaxing and idyllic.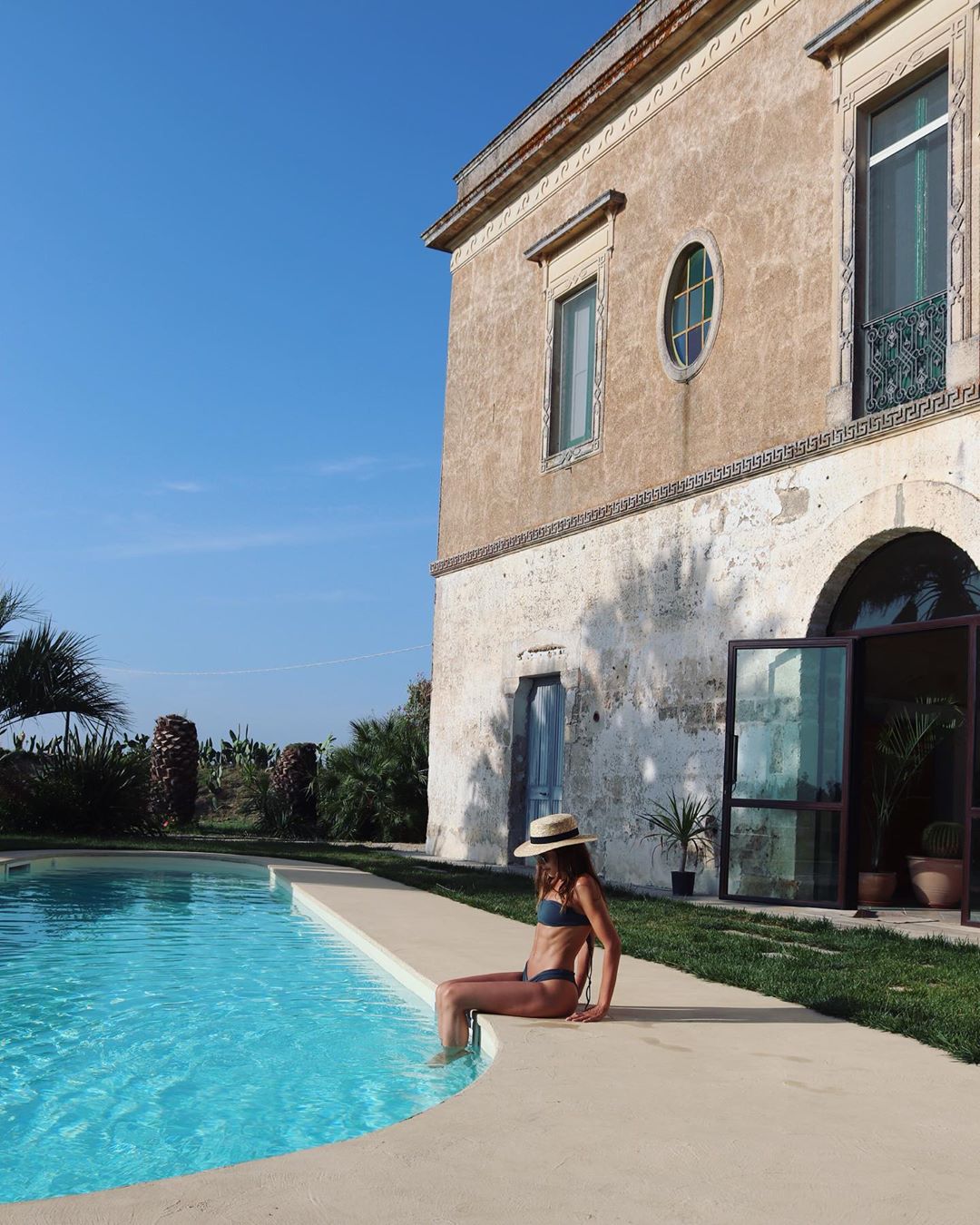 The pair were married last summer, with a beautiful wedding in Italy, surrounded by family, friends and some famous faces!