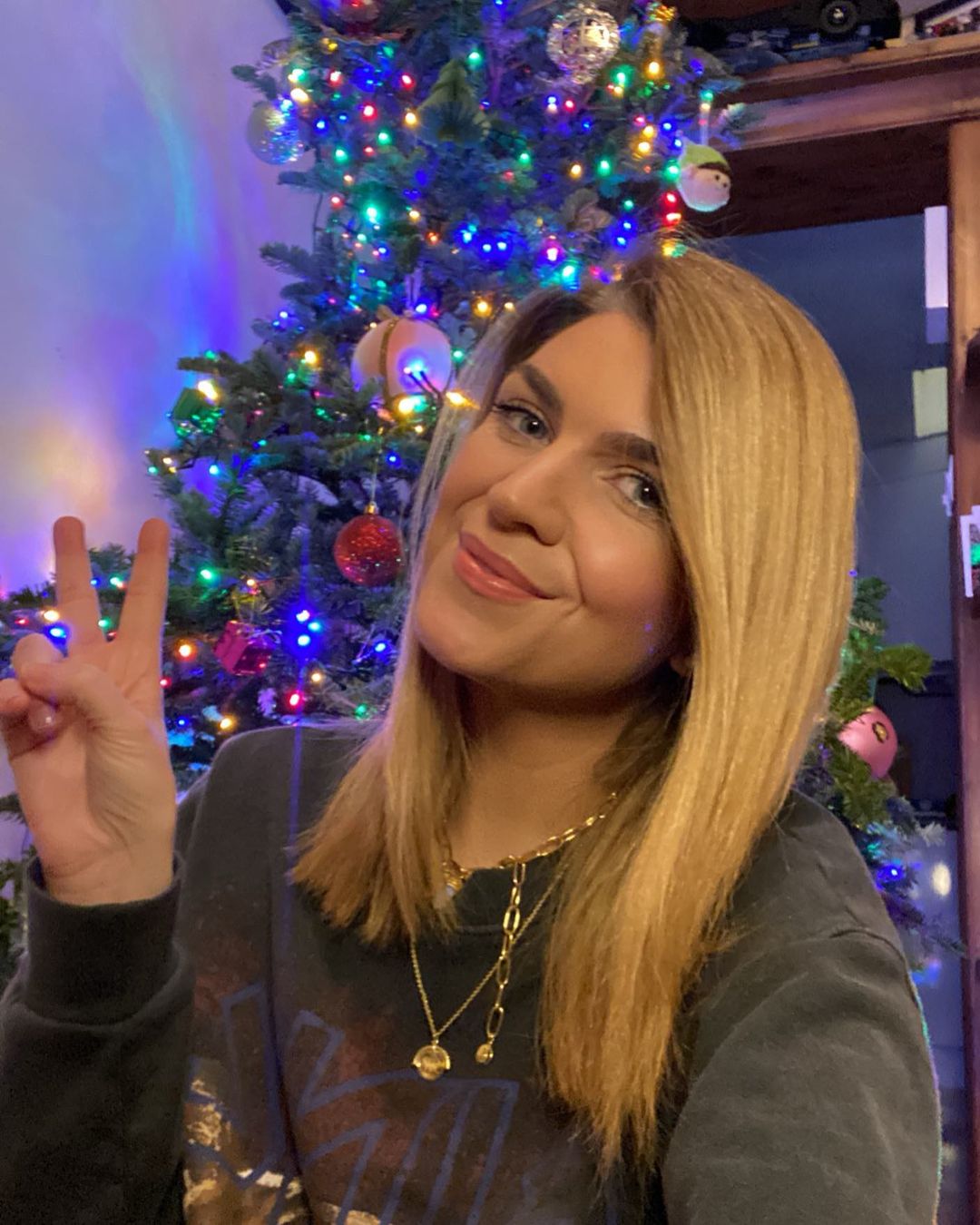 Sad news for Muireann O'Connell as she has shared that she's tested positive for Covid-19.
In an emotional Instagram post the presenter began in her usual joking fashion; "Didn't get to all my jobs before Christmas like, get the split ends chopped, the nails done or sort the emergency chocolates in case someone calls with a present for you and you don't have one for them."
"What I did manage to do was get covid so, not completely useless. Have been in isolation for the past few days and just had a confirmed PCR."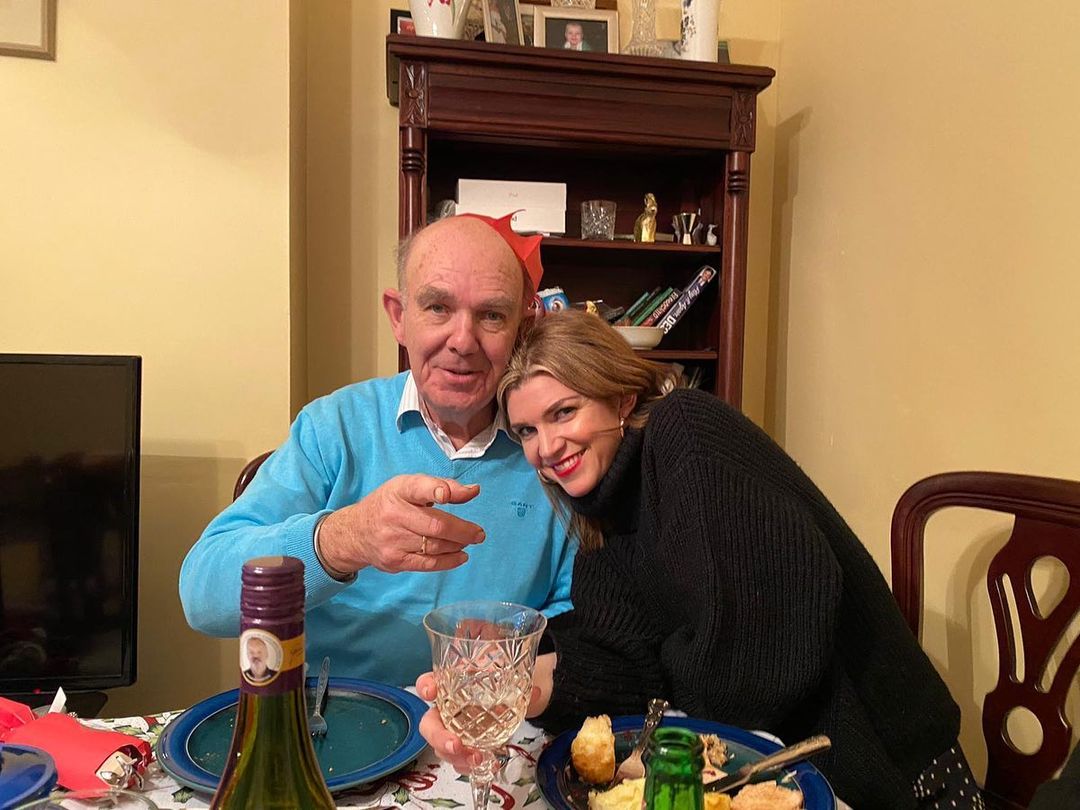 Continuing Muireann shared how the news is particularly tough to take, as this is the first Christmas since her father sadly passed away this year; "The guilt is overwhelming. It's bad enough thinking about having given this to someone, but at Christmas…. It's horrendous."
"Not only that but this is our first Christmas without Dad and I feel like the worst daughter. It was always gonna be shit but just being there would at least have been something."
"I was most looking forward to sitting in his chair with a mug of tea, watching his fav, The Quiet Man, whilst Marie played bridge on her iPad. I feel like I've failed them and it's gonna be hard to make up for this," she added.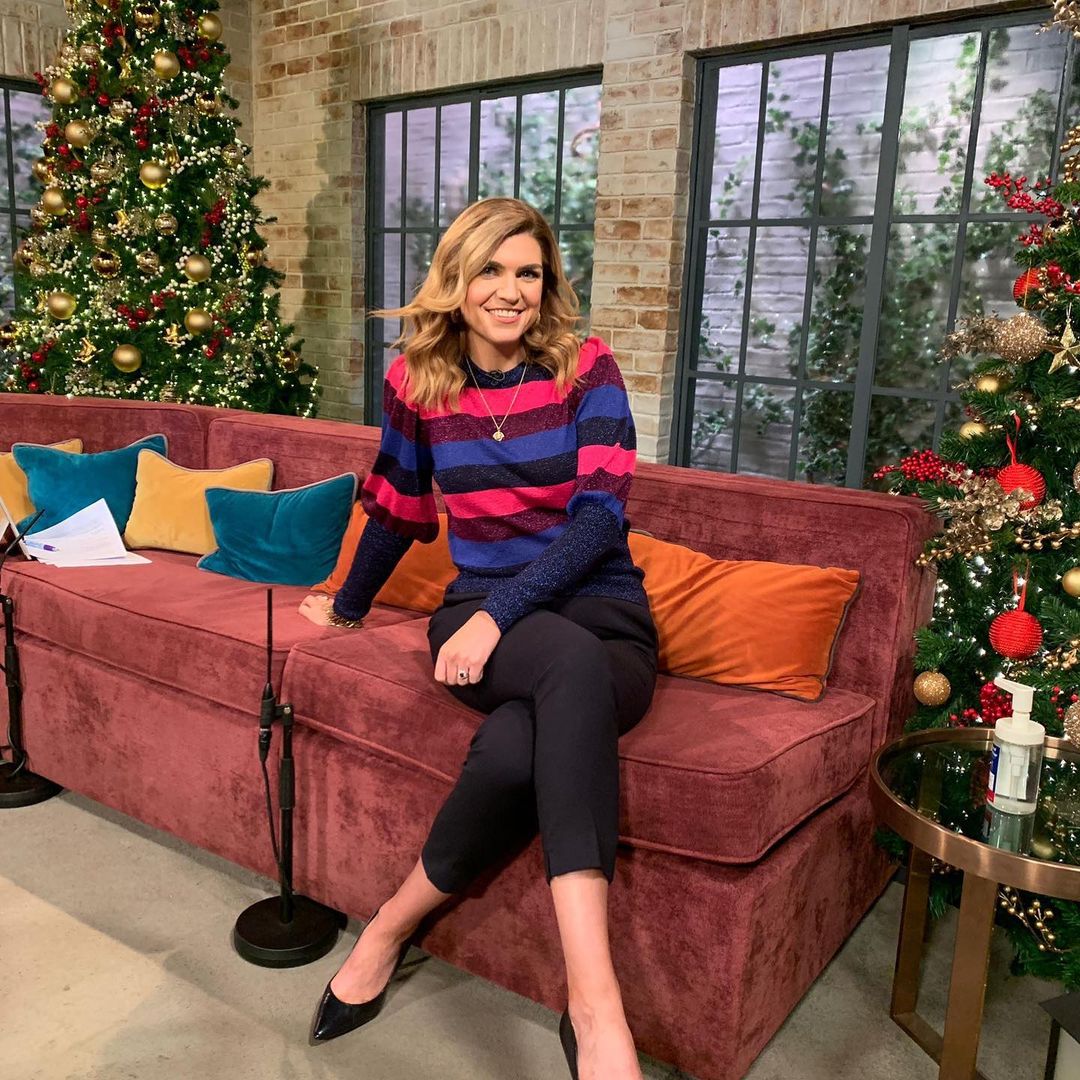 Muireann also shared that she knows many others are in the same boat at the moment, and it's so hard to be separated from loved ones at Christmas; "I know I'm not alone. I know right now there are people getting positive tests, people who have worked hard to make it home to see family and friends."
"I'm so sorry, galz. But we persevere. We mask up. We say thank you to the frontline. We don't forget them when pay talks come around after this pandemic. Because there will, some day, be an after."
Our thoughts are with Muireann and her family this Christmas, and we hope she gets better very soon.