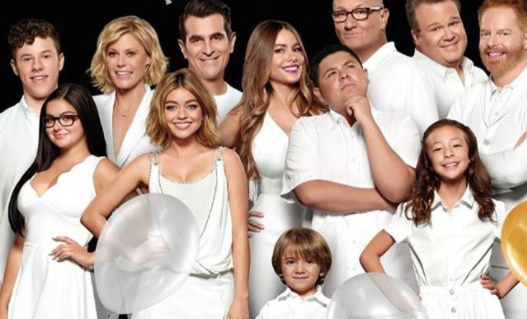 One star of the hit show Modern Family is kicking off the new year with a trip to Ireland.
Actor Nolan Gould was spotted in the capital trying one of our most famous products – a pint of Guinness.
Nolan, who plays Luke Dunphy in the show, took to Instagram to share a pic from the holiday.
The 19-year-old visited the Guinness Brewery and assured his fans that the legal drinking age in Ireland is 18 (as opposed to 21 in the US.)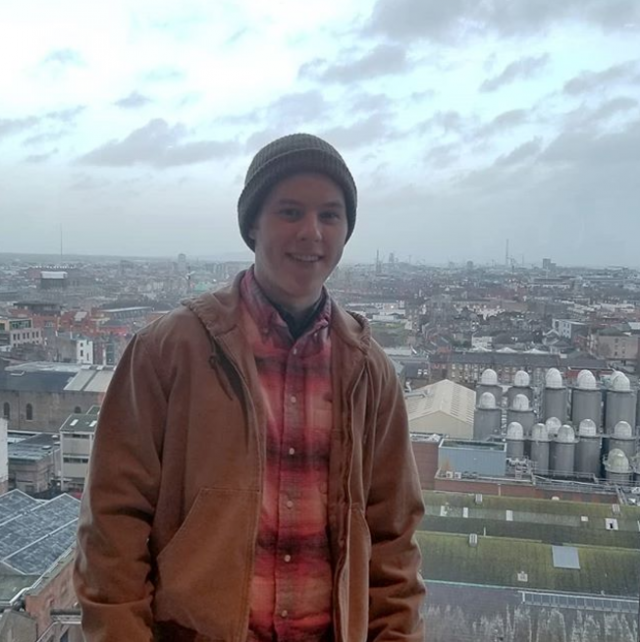 His caption said: "Starting 2018 off right by touring Dublin. Tried my first pint of @guinness at the Guinness brewery (drinking age is 18!)"
He added: "So grateful for where I'm at in life right now."
Nolan has starred in comedy show Modern Family since 2009, with the show currently on it's 10th series.