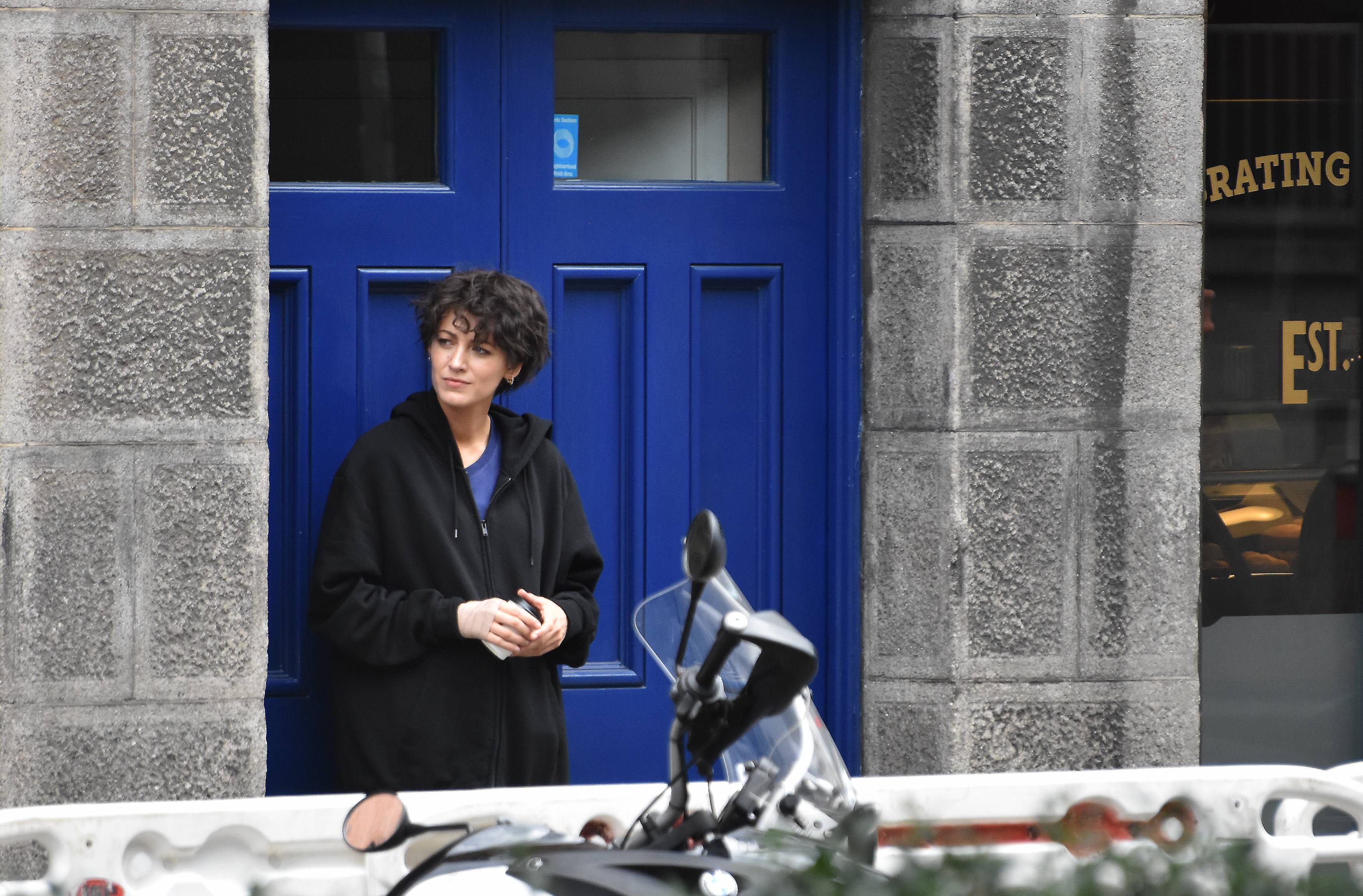 Blake Lively has been spotted filming in Dublin again this week.
The American actress is back in the capital after filming ceased back in January when she injured her hand.
Now, back in full swing, Blake was spotted sporting a short black hairstyle, and we reckon the curls really suit her.
The character is looking far less dishevelled than she has been in other scenes.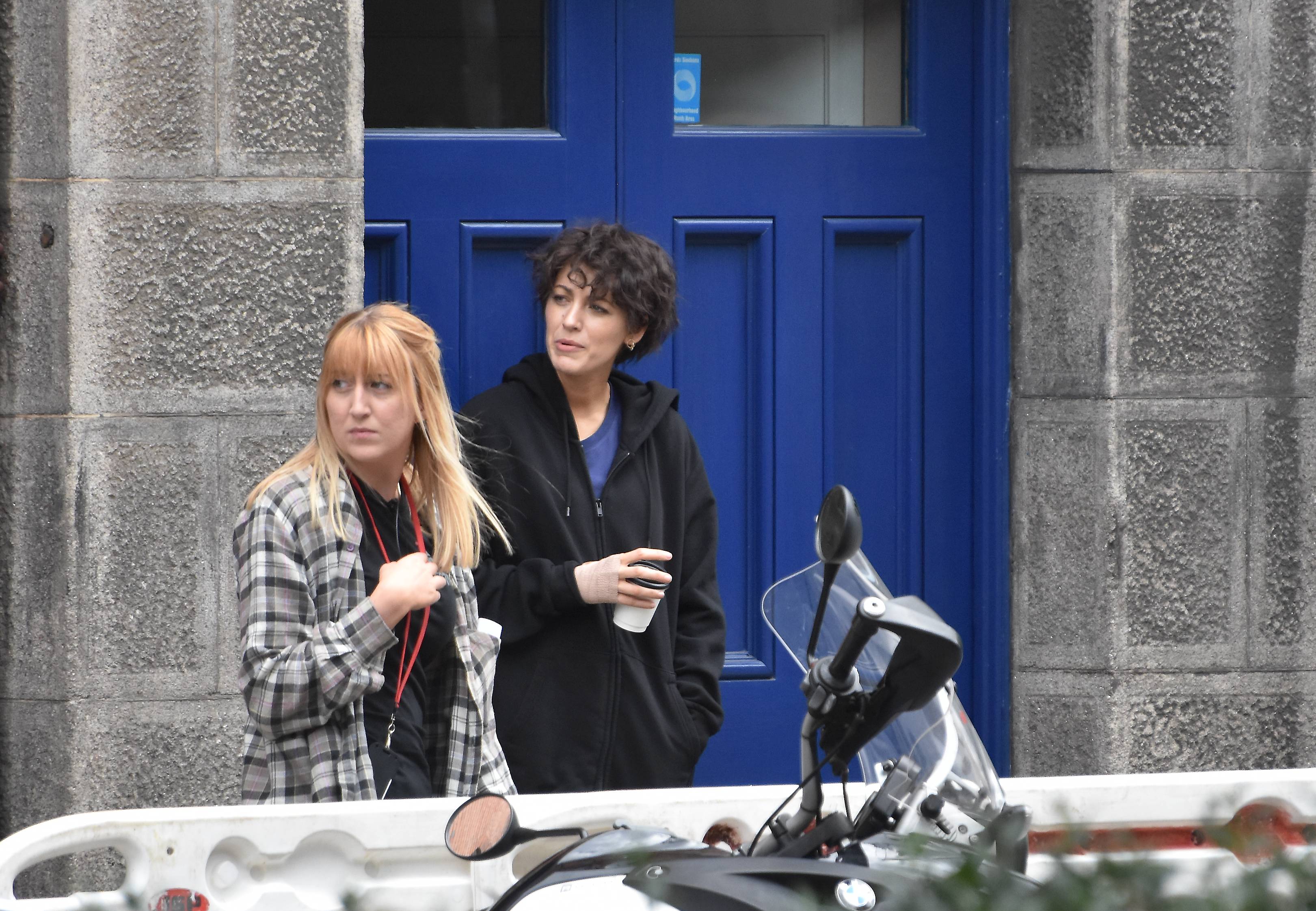 The most recent scenes were filmed on Patrick Street, outside popular food establishment Bite Of Life and Timepiece antique store.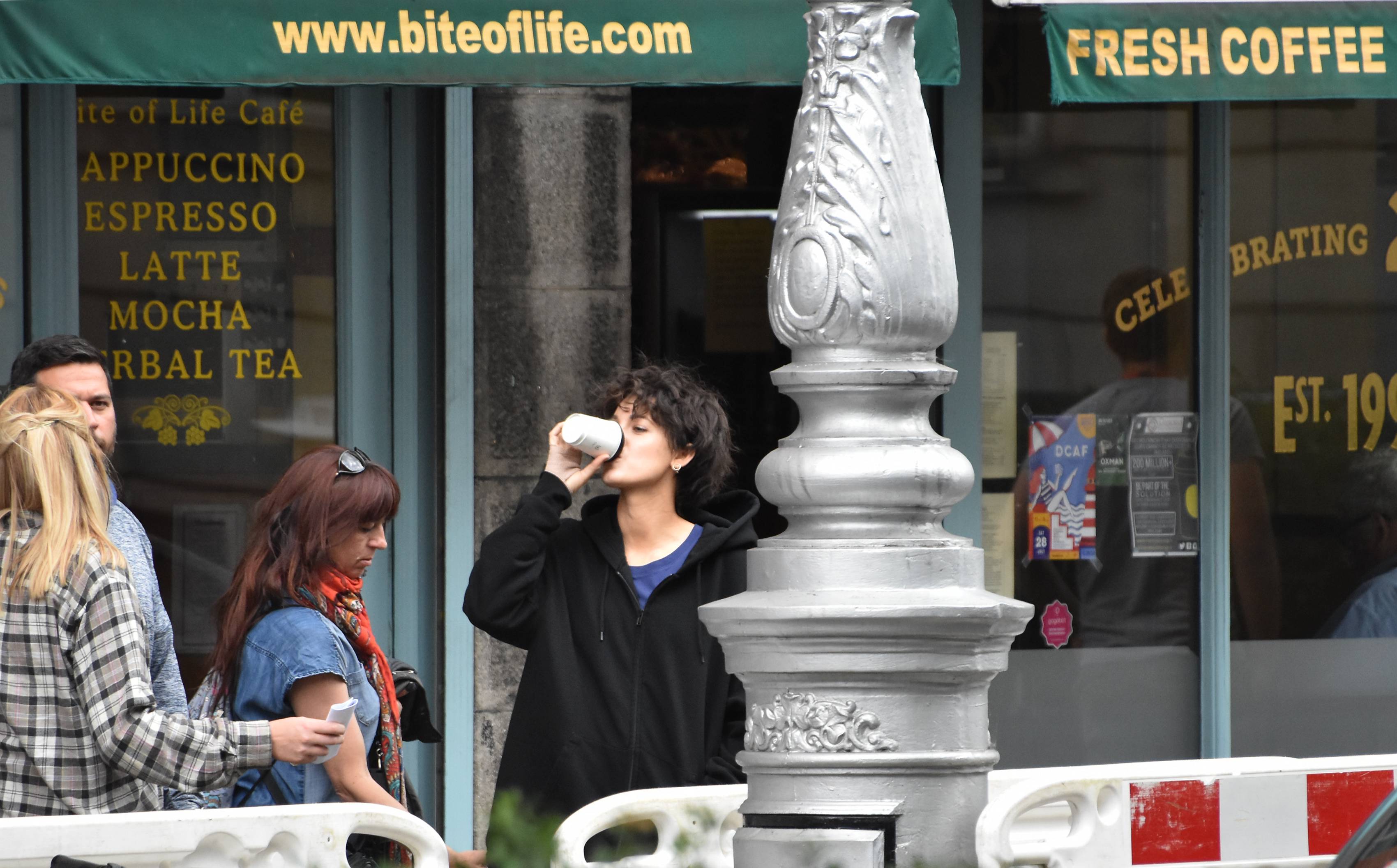 Though much of The Rythm Section has been shot in Dublin, the streets have been set up to look like London, with taxis and red buses brought in.
Blake was spotted still wearing a bandage on her hand. The star reportedly had to have it operated on after the injury on set earlier this year.
The film follows a woman named Stephanie Patrick [Lively] who seeks revenge against those who orchestrated a plane crash that killed her family.
She will star alongside Jude Law, Sterling K Brown and Richard Brake.
Check out all the pics from the filming below:
Have you met the star while she is in Dublin?