Michael Flatley has shared a heartwarming snap alongside his son as they enjoyed a day out watching the rugby together.
The 64-year-old is currently recovering from treatment as it was recently revealed that the dancer was diagnosed with an aggressive but undisclosed form of cancer.
Just last month, his team released a short statement updating fans on his health and shared that he had already undergone surgery.
"He has undergone surgery and is in the care of an excellent team of doctors. No further comments will be made at this time. We ask only for your prayers and well wishes," read the statment.
View this post on Instagram
Following Ireland's victory over France at the weekend, Michael took to Instagram to share a snap of him and his son Michael St James at the game.
"A fabulous win for Ireland yesterday at the Aviva Stadium, Dublin," he wrote.
"And great to share the moment with my son Michael St James."
The big day out comes after Micheal's recent release from hospital where he revealed to fans that he was "on the mend."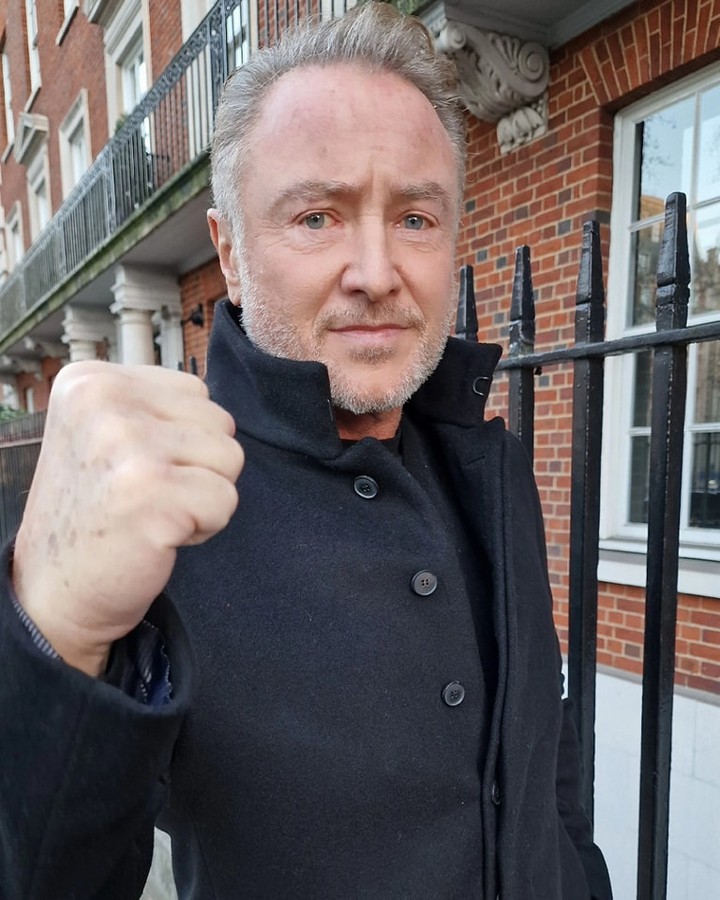 "Thank you to everyone around the world for your love and prayers. I am overwhelmed by your kindness," the star shared.
"I have been released from hospital and am on the mend."
Sadly, this is not Michael's first experience with cancer. In 2003 he underwent treatment for a malignant melanoma, which he only revealed two years ago.
Here's wishing him good health and an easy recovery.