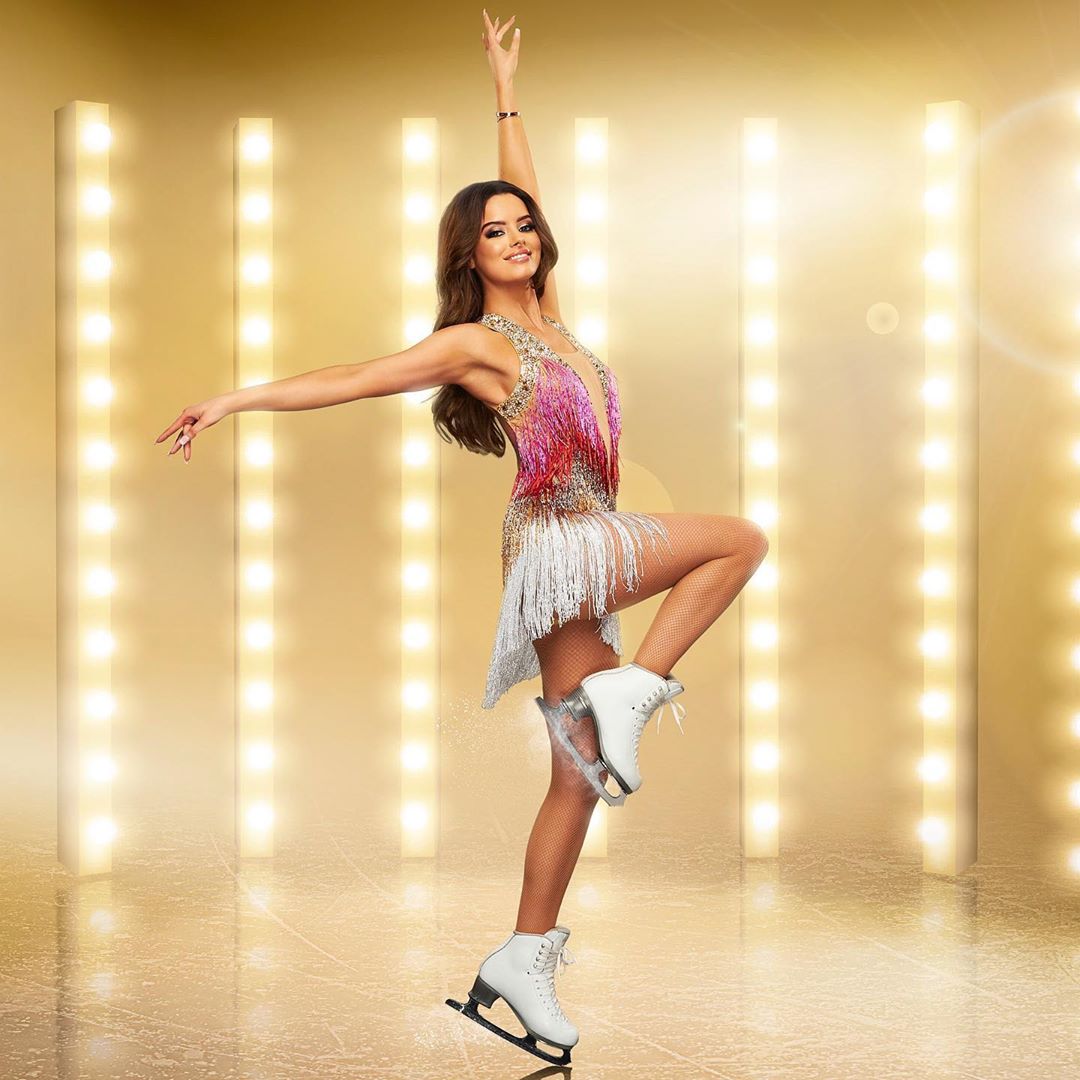 Maura Higgins is the latest contestant to be eliminated from Dancing on Ice.
It was Maura and Libby Clegg in the bottom two last night, and both had to perform again in Sunday night's skate-off.
When the judges let Maura know she wasn't staying in the competition she was visibly upset saying that she "really wanted to stay."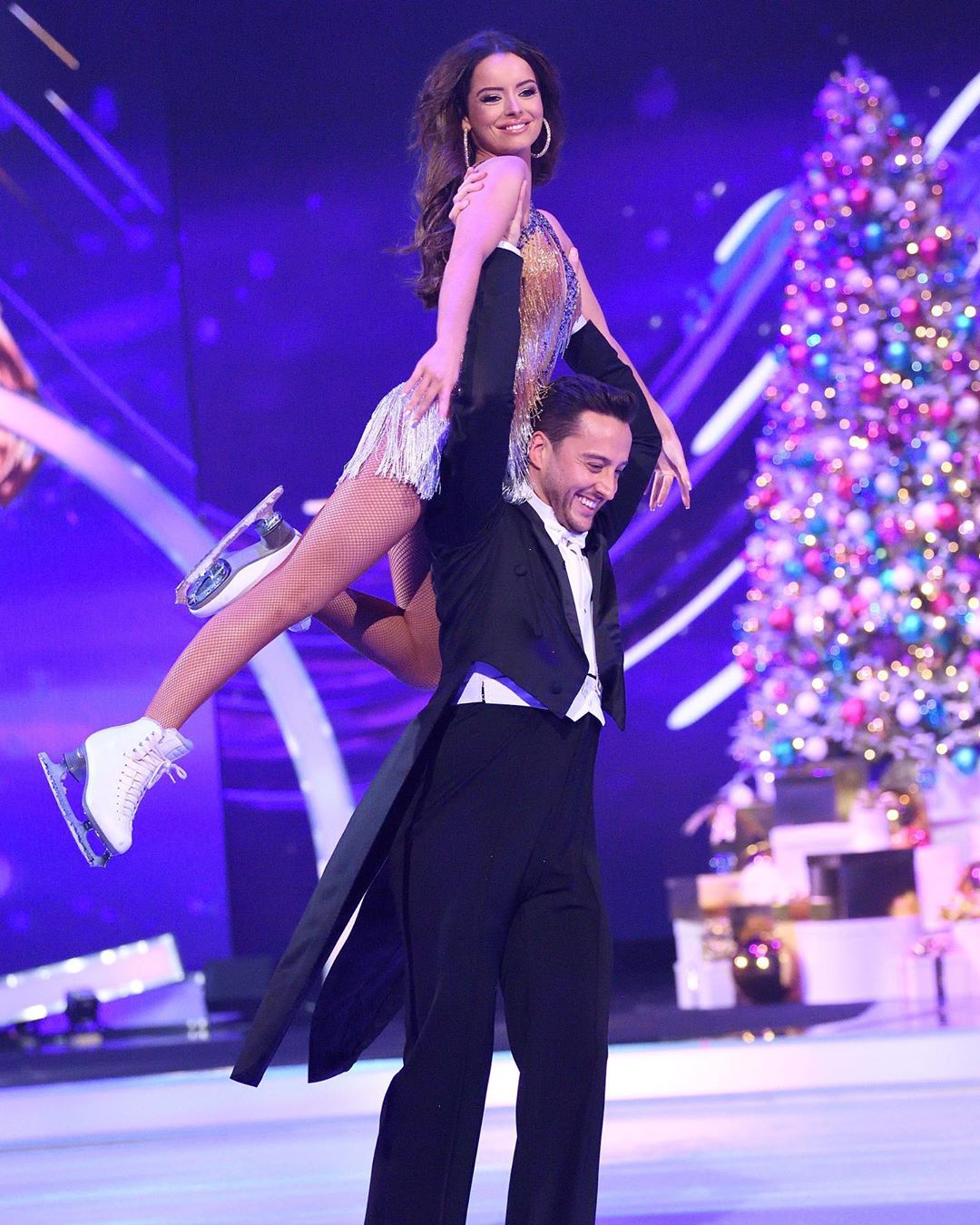 The Longford native has been brilliant week after week, on last week's show performing the dangerous headbanger move, the first of the season so far.
We're sad to see her go but as usual with Maura we know she'll be doing something exciting again soon.
Dancing on Ice is back this Sunday on itv at 6pm.