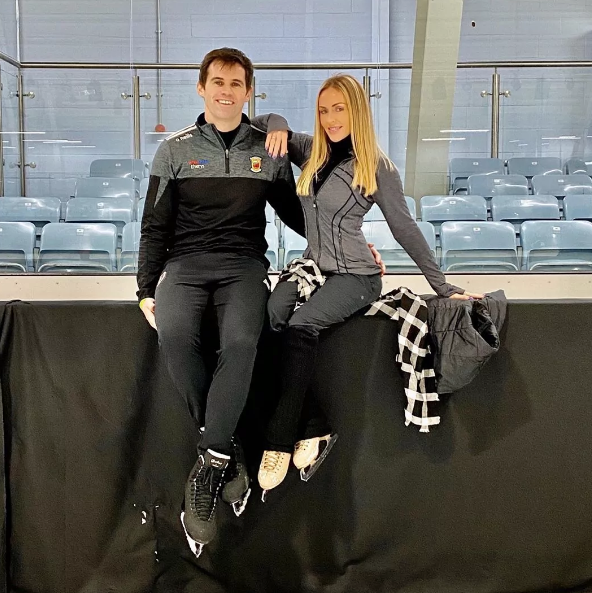 Last month Irish sports star Kevin Kilbane and his Dancing on Ice partner, Brianne Delcourt announced they were dating in real life.
It seems the pair have already taken their relationship to the next level and have moved in together.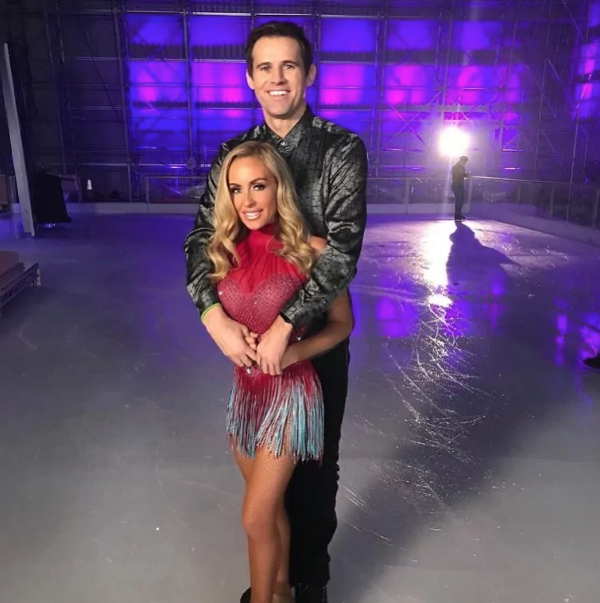 When discussing their relationship on the rink Kevin said;  "I'm certainly not the boss on the ice. Bri holds me up all the time, she ­controls it."
But at home things are different as Brianne shared; "He takes more control at home. He cooks the meals, does the laundry. He's more of the boss."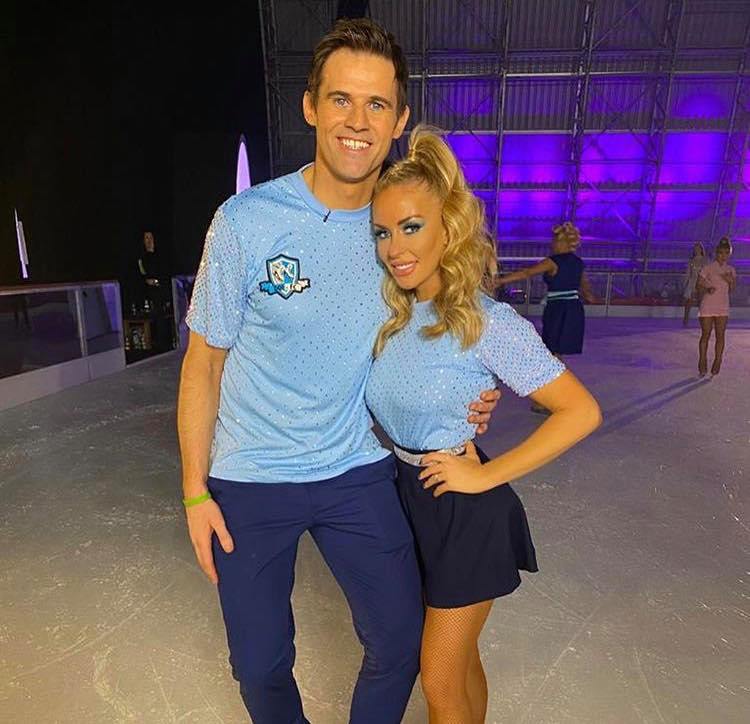 The pair, who are skating together in the current series of Dancing on Ice, revealed their romance blossomed as they got to know each other over the last four months.
Speaking about the relationship, Kevin said, "Bri and I, we have a lot in common. We have a lot of chemistry, and year, we're together."
Brianne added, "He's the nicest man I've ever met in my life."