Love Island wasn't where Matthew MacNabb found the one, but DWTS just might be…
The star who is competing in the dance competition show has revealed he is off the market!
Speaking to the Irish Mail On Sunday, he said, "I've been dating a few weeks now. It's early days, so I want to keep it relatively quiet. But she does live in Dublin.
"She is well known – we met through the show," he continued.
Hmm a well known star he met through the show… we are intrigued.
Matthew's professional partner Laura Nolan, has also recently confirmed she is seeing someone, could we be seeing a bit of dancefloor romance blooming?
We will watch this space…
Earlier this year Matthew opened up to Goss.ie and shared just how his dating life has changed after the Island, saying, "It's a little bit tougher to date girls online and stuff now."
"Before Love Island, I'd just go on Hinge, but now obviously I can't do that."
He continued explaining, "Over Instagram DMs, you have to be a lot more careful. You don't know who could be trying to trick you. So it's a bit different now."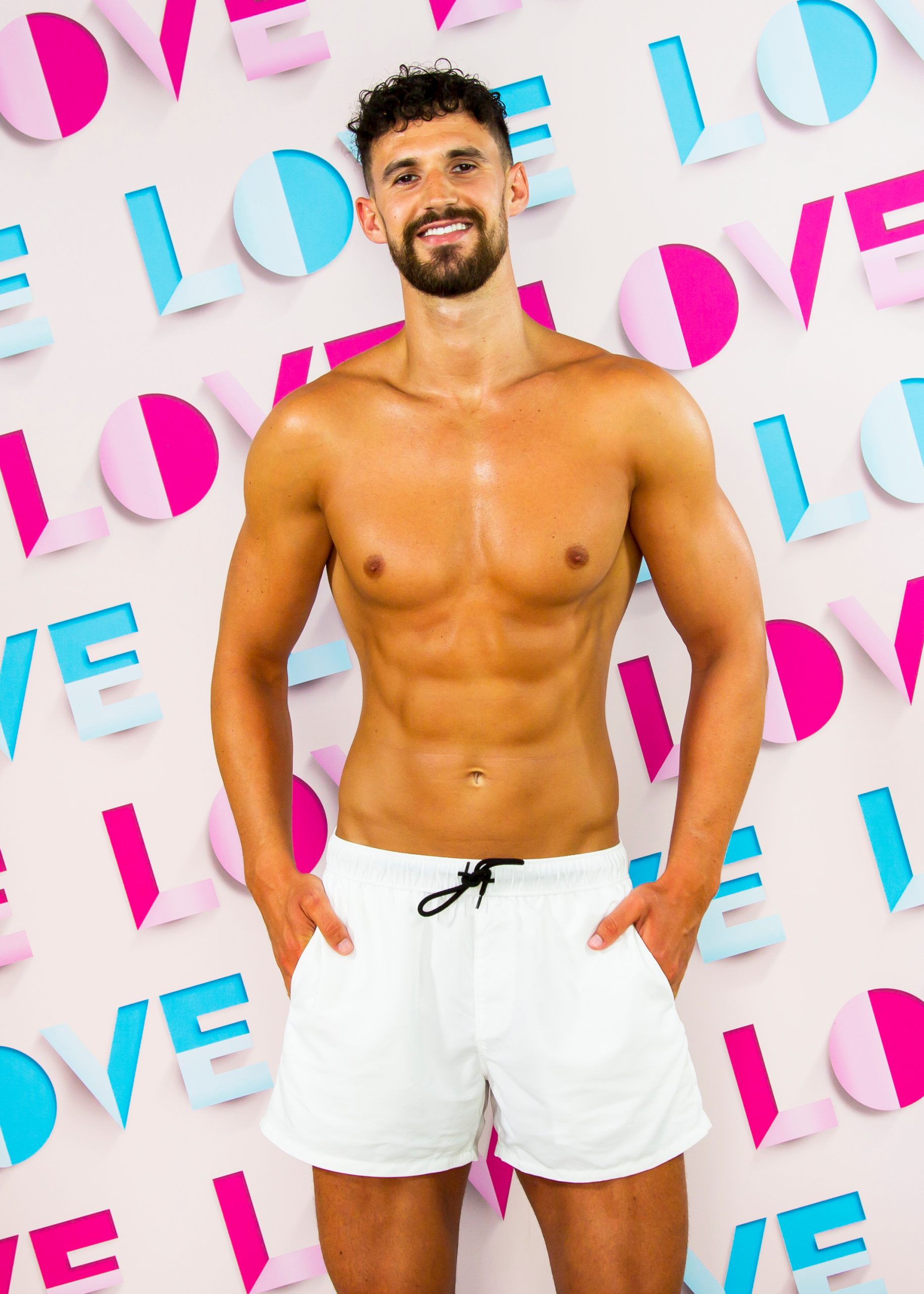 But the marketing consultant hasn't given up hope just yet and even revealed that he doesn't mind if someone is in the public eye or not.
Saying, "I'm up for anything, to be honest! We'll see what happens."
No matter the situation, it seems Matthews dating style is going to stay relaxed. "Dating life for me is just a weird mix of, whatever happens, happens. I just go with the flow and see how things go."