Mary Kennedy is ready to take on the next chapter of her life.
The Nationwide presenter is set to move out of the home she has lived in for the last 20 years.
Although she confesses that she is "nervous" about taking this next step in her life, she knows how important change really is.
"I think change is good, I think it's really important in life all along. I'm definitely stepping outside my comfort zone, but I'm looking forward to it," she told RSVP Magazine.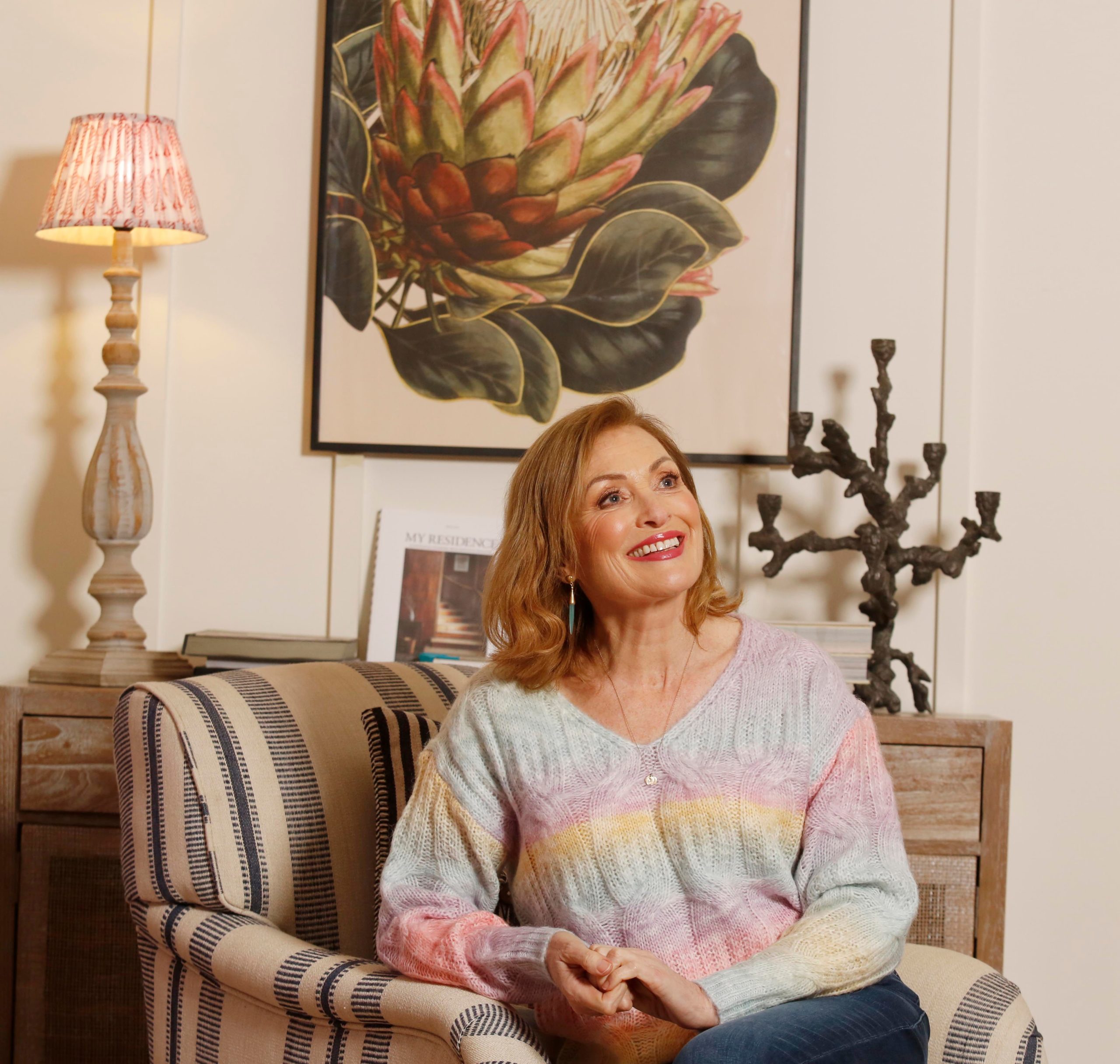 It will come as no surprise that she is a fan of adventure and she loves to grab at those opportunities with both hands.
Understandably, she sees moving house as an adventure as well as an opportunity to downsize from their family home.
She will have a handful more weeks in her home before she moves into her new property.
There was only one requirement when it came to finding her new home – making sure she had spare rooms for her grandchildren!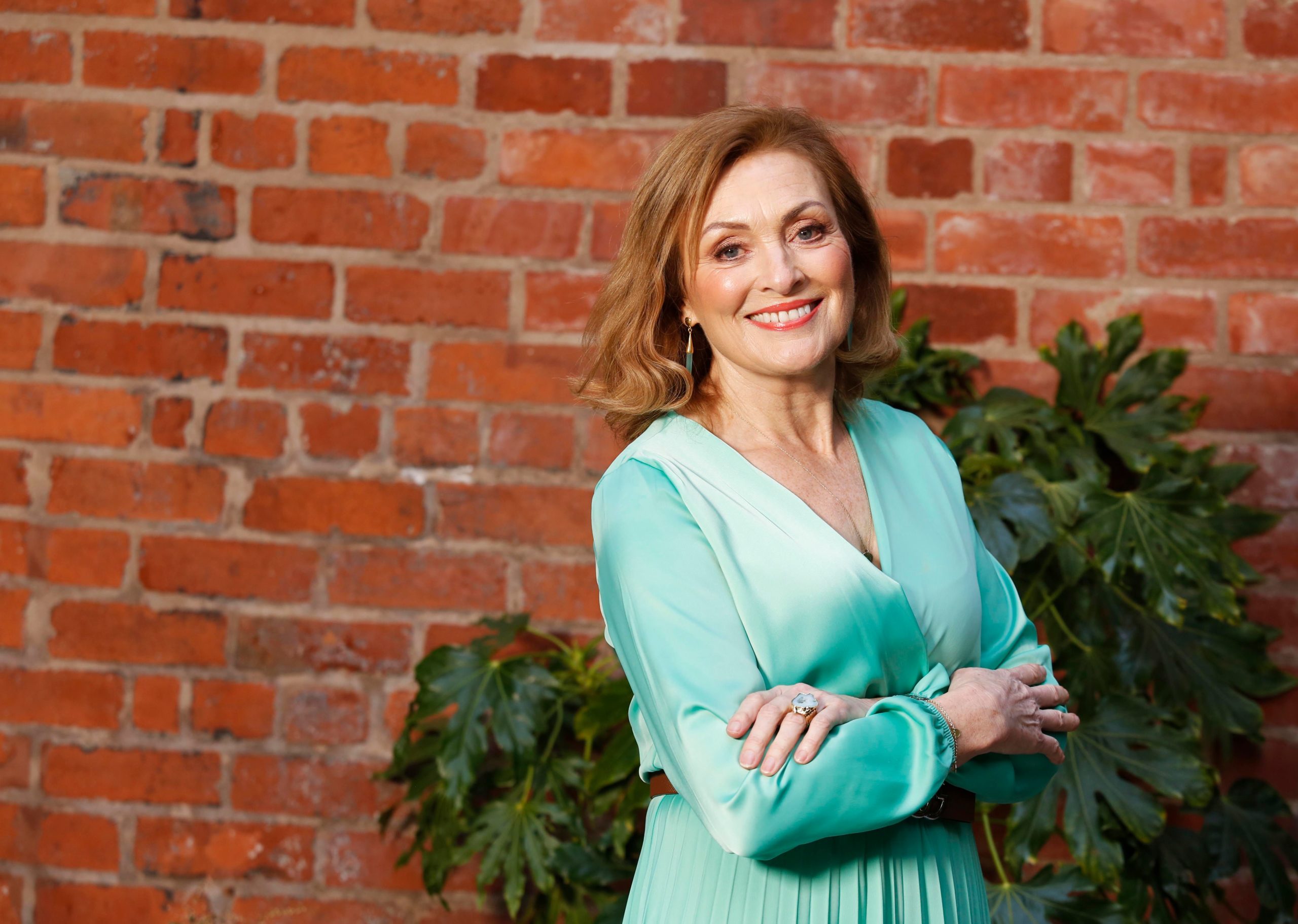 "I have to have spare rooms. That was one of the prerequisites because of my daughter Eva living in Limerick with her two little ones, Paddy and Holly," Mary told the publication.
Her grandson Paddy is also happy about her new house as there's a playground not too far away!
Speaking to The Independent earlier this year, she explained: "I love the house and everyone loves it. But it's very big and I no longer need all the space so I'm downsizing."
Of course, when VIP Magazine caught up with Mary earlier this year she was all praise for her nephew, Dermot Kennedy.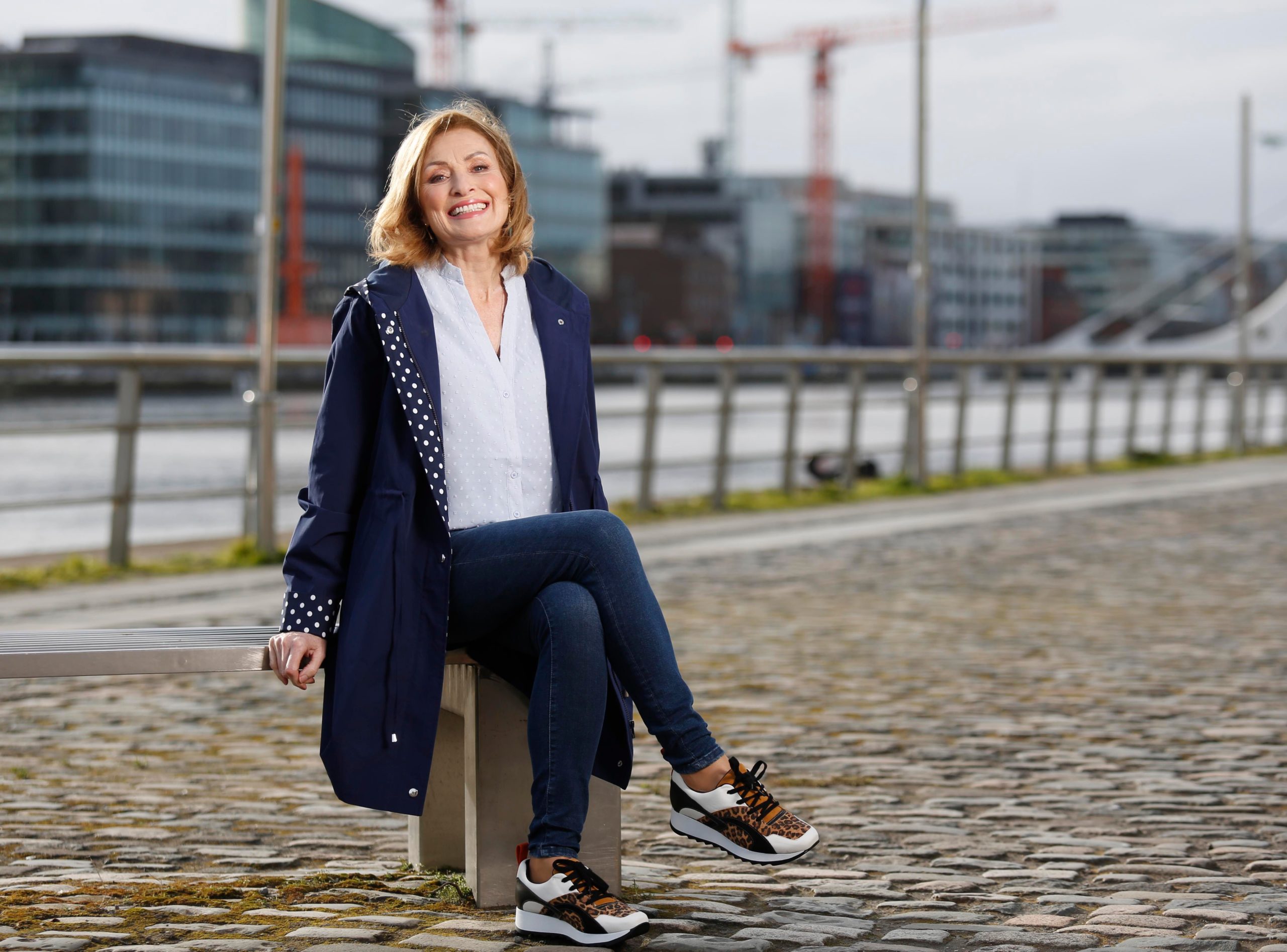 "Dermot is a very sound, laid-back person, he doesn't have notions. He writes lovely words."
"He started busking 10 years ago in Dublin and now he is very appreciative that people are coming to see him."
"I think he has a very nice personality, he is very family orientated and he is fond of his roots." she added.