Mary Kennedy is well used to life in the spotlight after her stellar broadcasting career, but she isn't the only famous face in the family. As her nephew is none other than Dermot Kennedy.
Dermot has massive worldwide success in recent years. Scoring an Irish and British number one for his album Without Fear, earning a BRIT Award nomination for international male solo artist in 2020, and winning the RTÉ Choice Music Prize for Irish Song of the Year with Better Days.
And Mary couldn't be prouder of him, gushing over her nephew she told us at The Platinum VIP Style Awards; "Dermot is a very sound, laid-back person, he doesn't have notions. He writes lovely words."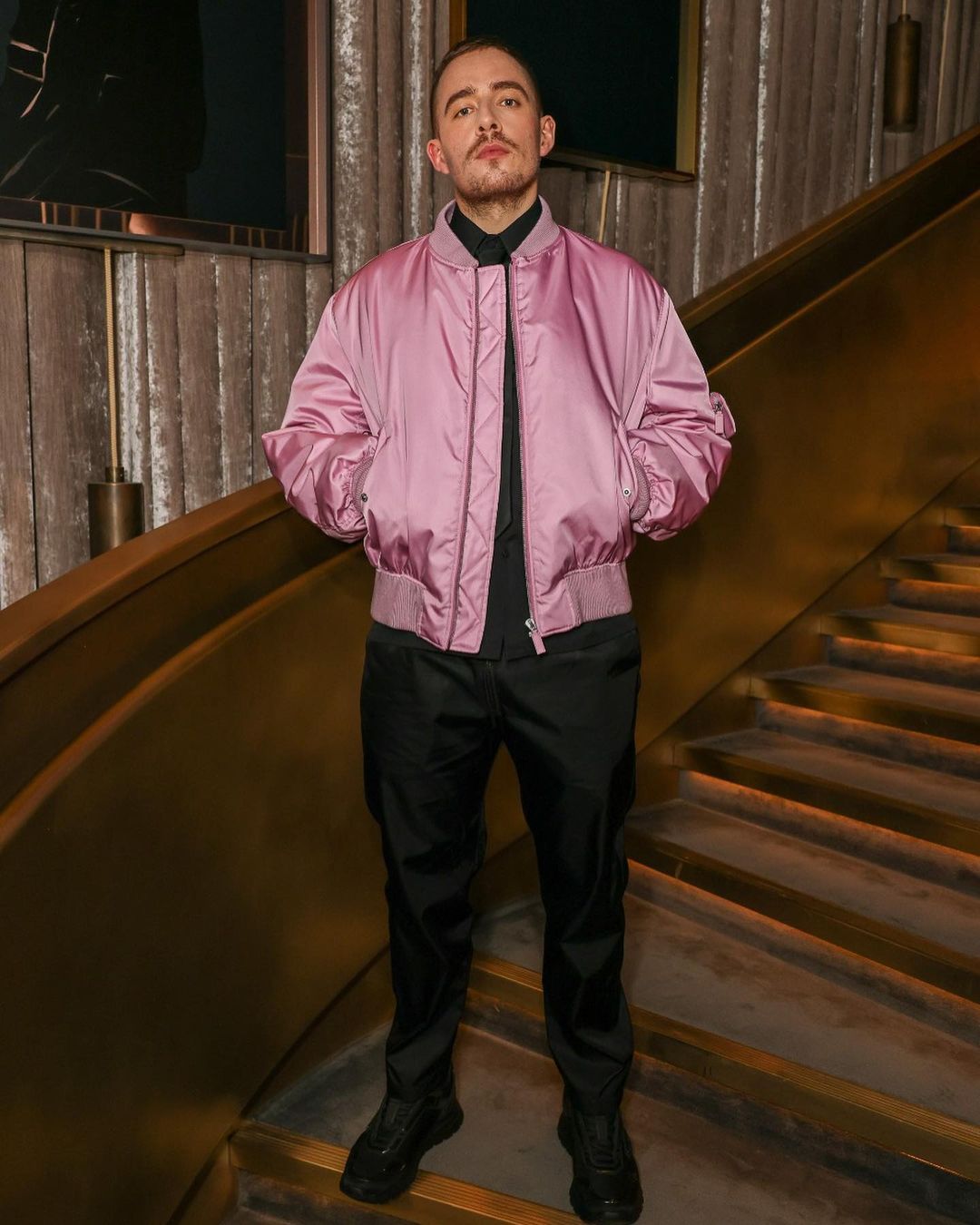 While he might be playing sold out stadium gigs now, it wasn't always that way. His career started in a very different place, which Mary credits for keeping him grounded today.
Telling us; "He started busking 10 years ago in Dublin and now he is very appreciative that people are coming to see him."
"I think he has a very nice personality, he is very family orientated and he is fond of his roots." she added.
While Mary is obviously incredibly proud of her nephew, Dermot is probably plenty proud of her as well. Especially after her big win last night, at The Platinum VIP Style Awards.
Mary went home with the gong, after winning Best Dressed on the Night.
Speaking to us about her delight at being at the event she shared; "It's so nice to be out and about celebrating."
A massive congratulations to Mary on her fantastic win!
Interview by Bronwyn O'Neill