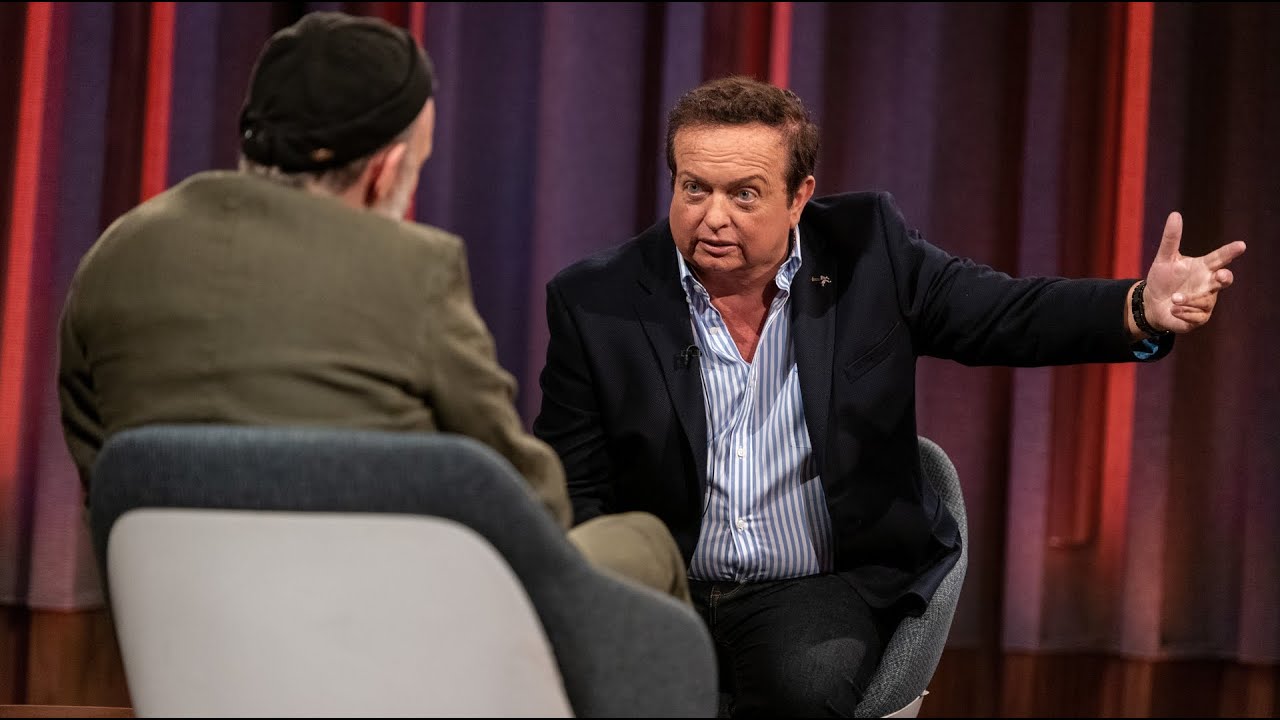 Tommy Tiernan's Saturday night chat show is known for being a revealing look at his guests. He doesn't skirt around difficult questions and always gets his interviewees to open up a little about their personal lives.
On Saturday night the comedian had RTE sports commentator Marty Morrissey on the show and they had a deep dive into the presenters life.
He opened up about his spirituality when Tommy asked him if he was religious; "I want to believe in God, I want to have a life after this life."
"Am I religious no, do I got to mass yes. I think I'm probably more spiritual since my father dies 15 years ago because I'd like to see him again, because he was a good guy."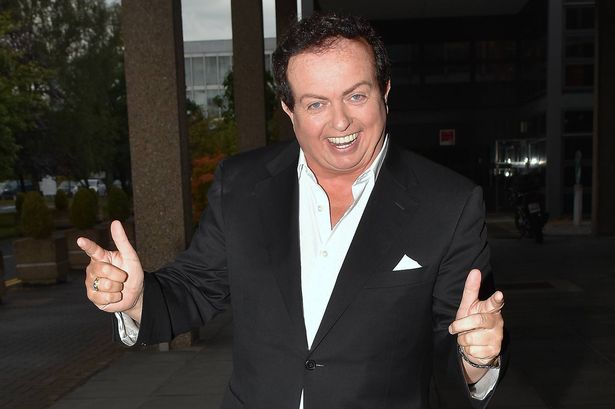 He also spoke about men not being great at looking after their health which is something we have seen Tommy discuss with guests before. Marty has said he does regularly go for check-ups now;  "I think it's probably because I've lost lots of friends through various illnesses."
"I'd be fearful of hearing bad news" he says this is the main reason that men generally avoid going for these.
Marty then went on to discuss the importance of the GAA in this country; "the GAA creates a very positive vibe, I don'y know what Ireland would belike without the GAA" also saying "the GAA binds people together" both "urban Ireland and rural Ireland."
He would prefer the All Ireland Final to still be held in September though as he thinks it is better for community, "the schools get a chance to put up the colours, it continues that culture of a sense of belonging."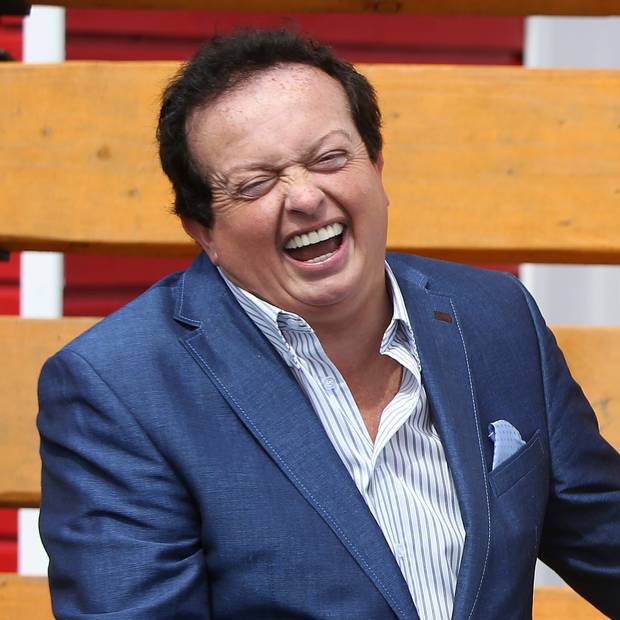 He also went on to talk about loneliness and although he says he is no saint his advice was; "people should give more of their time…not to be rushing around the place."
Touching on the fact that rural Ireland has massive problem with loneliness; "we need to be aware of people who might be living alone, who might have little to no family in the area, and to just give the time, it is probably the greatest gift we could give anybody."
He was fantastic on the show and we saw a side to the presenter we haven't seen before. He took to Twitter afterwards to say;
"Thank you to all who contacted me or wrote positive comments on various social medial platforms following my interview with Tommy Tiernan on his TV Show. Bit overwhelmed to be honest. Thank you Tommy & team for your great welcome.⁦"