Martin King made a return to our screens yesterday as he presented The Six O'Clock Show with Karen Koster.
The presenter was happy to be back and said he has felt so much support from his Six O'Clock Show team while his wife Jenny underwent surgery.
Posting a sweet snap to Instagram back on set Martin wrote, "And I'm back this evening @sixoclockshow with this unbelievable person @karenkostertv. Massive amount of support has been felt over the last couple of weeks from everyone on the show and @virginmediatelevision So many viewers have sent cards, messages, emails etc.
"Thank you from the bottom of my heart for all of your wonderful messages for my wife @jennymccarthy8 Martin."
On the show, Martin revealed that he and his wife were able to enjoy a date together before he returned to work, "Yesterday, we managed to go out on a bit of a date, which was lovely. We went out for dinner, just the two of us.
"I remember her surgeon telling her last time and reminding her again that she will look great but she won't feel great.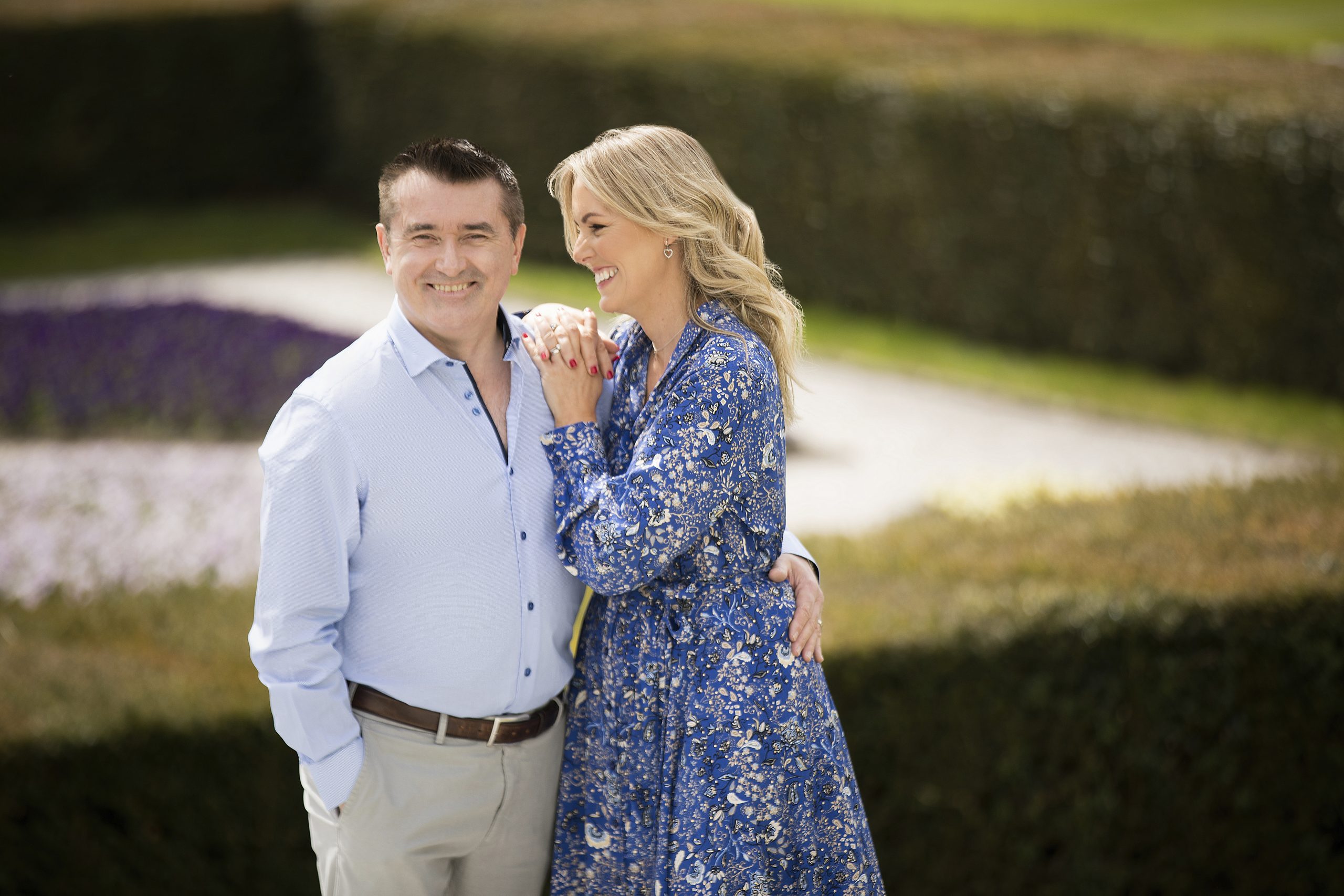 "Anybody who has had brain surgery like that, it does hit you. It takes a while to get through things and her recovery is going to take a bit longer. We are in a good place and it will be a slow walk and not a sprint."
We are delighted to see Martin back on our screens and to hear that Jenny is doing well.