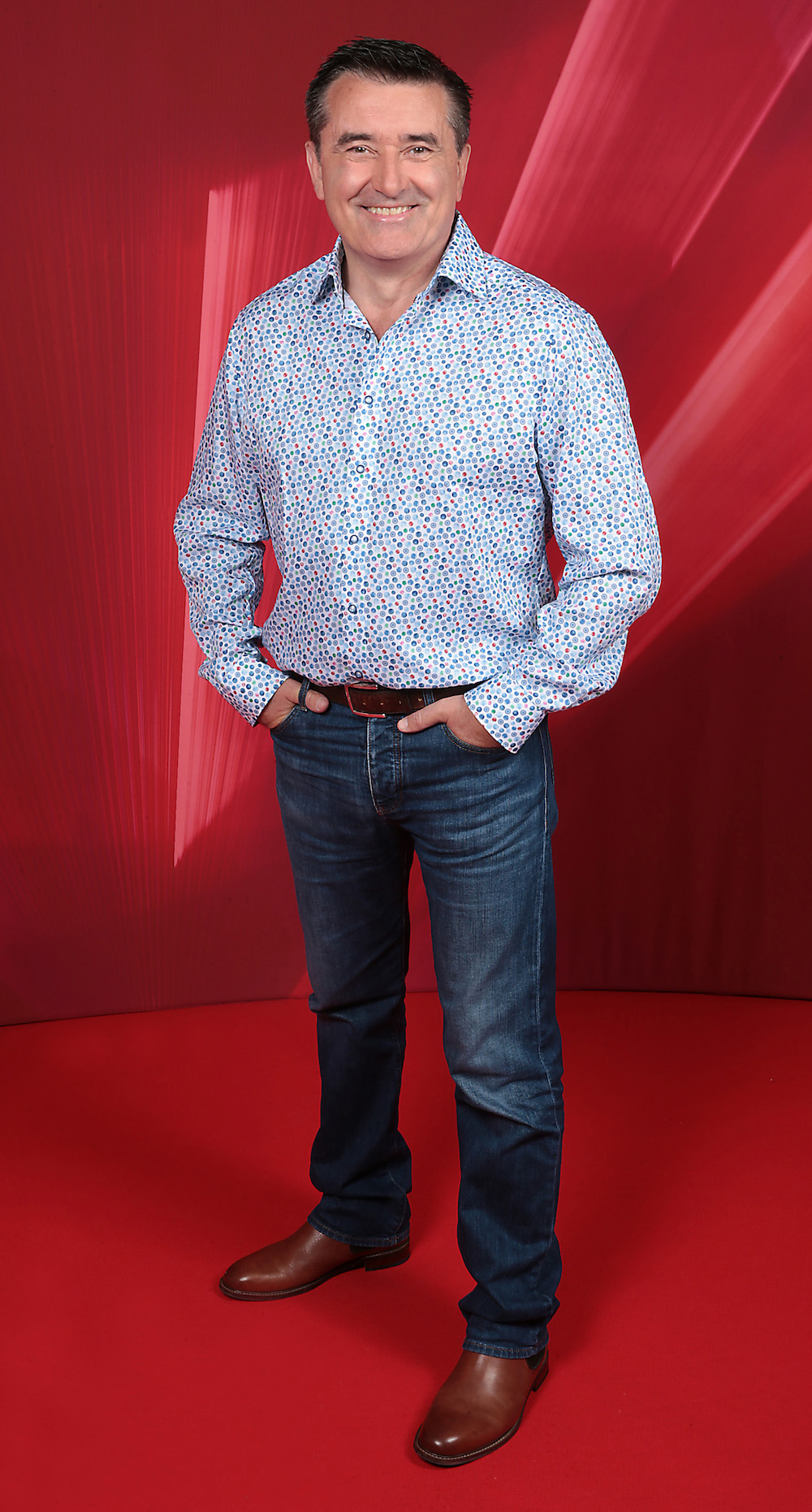 Martin King has opened up about feeling relieved that his parents didn't have to endure the coronavirus pandemic.
Martin tragically lost both his parents last year, within weeks of each other, but now considers it a 'blessing' that it happened when it did.
Speaking to the Irish Sun he said, "I have thought that many, many times this year. From March not being able to go up and see them.
"My mother had dementia, I don't know how she would have coped. There is a blessing in that I suppose in that they went before this started."
He then continued, "But I do feel so sorry for people who have lost loved ones to Covid and never got a proper chance to say goodbye. I know I still miss my parents terribly, every single day.
"You think the first year is going to be bad, with the first birthdays without them and then their first anniversary but I think the second year is even tougher."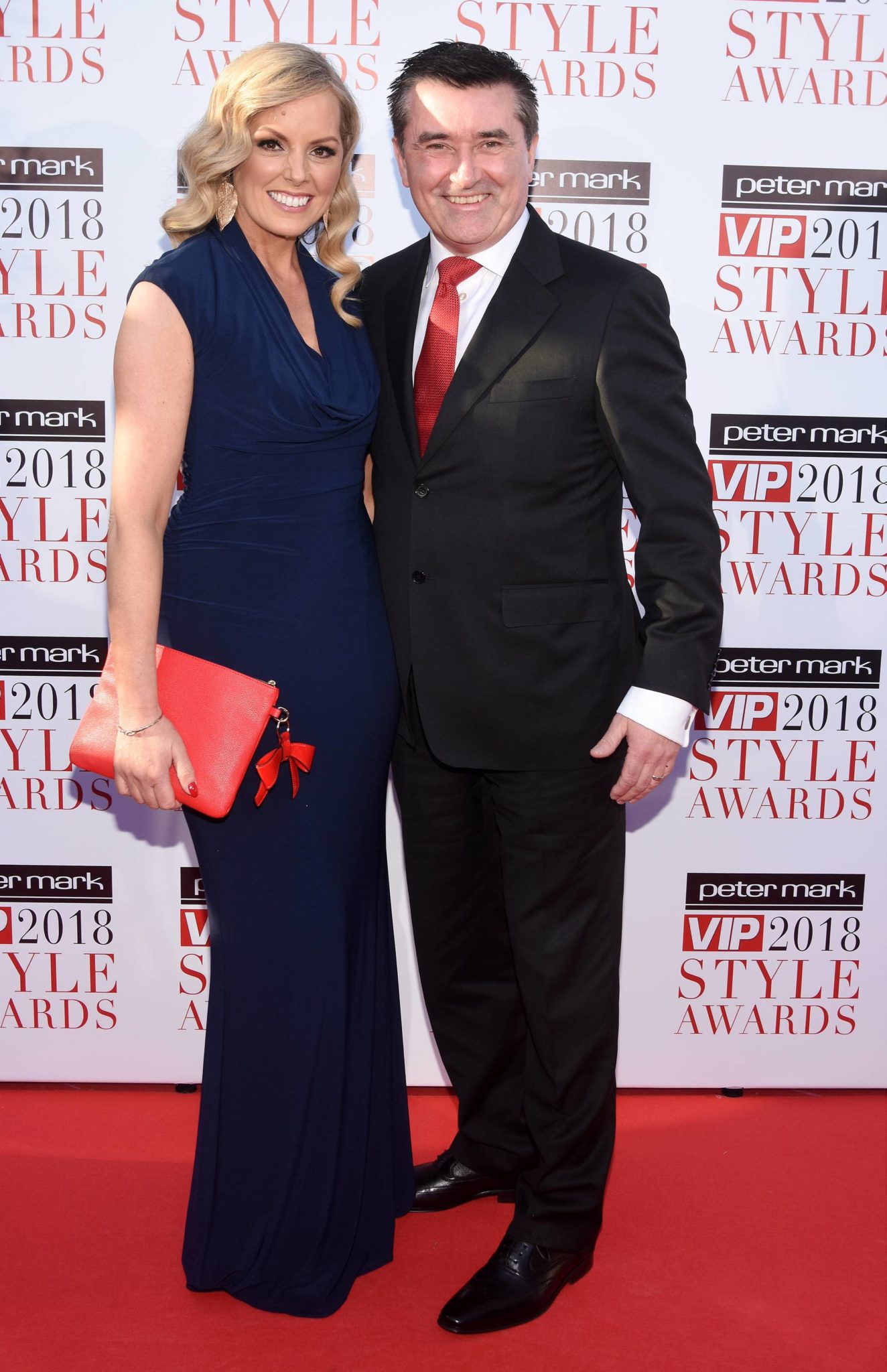 Martin opened up about the sad loss of his parents last year. "It's been tough, very tough," he told The Irish Sun.
"My mother died four weeks and a day after my dad passed away. In the weeks after they'd both gone, I felt like it wasn't me going through all this.
"Then the reality of it would sink in, it was me. That both my mum and dad were gone. That this had actually happened."
He continued, "My dad was fine up to that. We were expecting my mother to die. Then my dad died suddenly. We were told by doctors not to tell my mother that my dad had died so we didn't. We didn't say anything to her about it. The strange thing is that my mother worked it out.
"You see even when people are suffering from dementia, they can suddenly have moments of clarity and that's what happened. My mother woke up one day and put two and two together.
"She told us, 'Your dad hasn't come in to see me in the hospital and he hasn't been in a very long time.' She worked out that he had died. Then it was just two days later that she died herself."