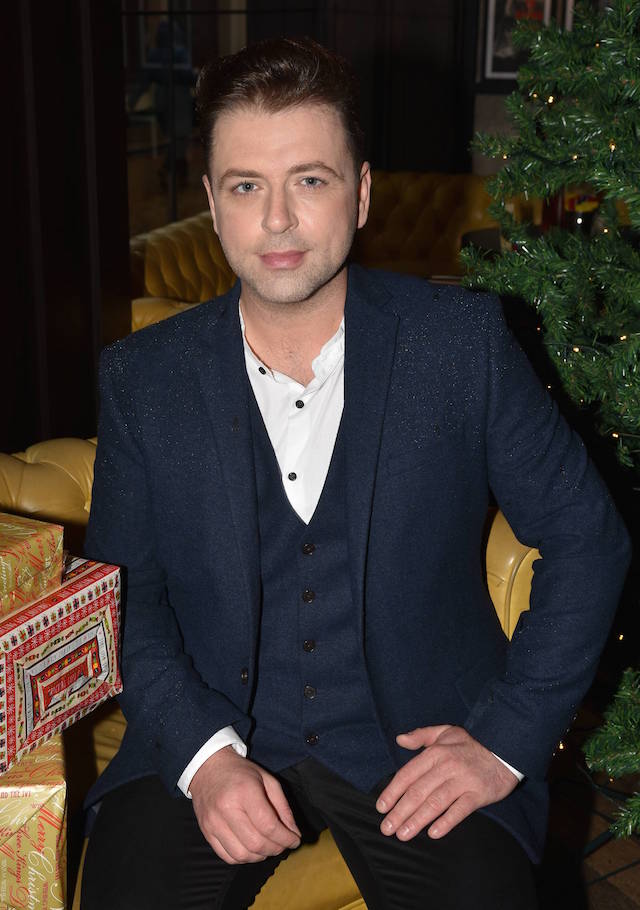 Westlife's Mark Feehily is the proudest father out there, he is set to celebrate his daughter, Layla's third birthday in the coming days.
And he couldn't help but gush about her when he chatted to Ray D'Arcy this week on his radio show.
Speaking about how life had changed since he became a father, he explained that Layla is the most important part of his life. Adding that touring has changed now he and the rest of his Westlife bandmates have become fathers.
And it looks like Layla may want to follow in Mark's footsteps as she has shown off her own singing skills.
View this post on Instagram
"Lately, she learned the melody to Starlight. She knew it when we were releasing it and promoting it about a year ago," Mark explained during their chat.
"But she was over it very quickly."
However, he went on to say: "Recently I was playing back footage of one of the gigs or something and she just came out word for word, the entire song. She stuns us! Now, I can hear her down in the kitchen singing it! She even did a little riff or a thrill.
"That's the fun side of things. I've learned from Layla more than anyone or anything I've ever done."
View this post on Instagram

Could we be getting a Westlife Junior, led by Layla? Honestly, we would love to see it!
Mark and his partner, Cailean O'Neill, have shown off Layla's love for music on social media with videos of her dancing along to tunes as well as dueting with Mark.
We definitely have a superstar on our hands.