Mark Cagney was the face of Irish breakfast television for two decades.
But in 2019 he made the decision to step away from Ireland AM after being diagnosed with Haemochromatosis, which is Ireland's "most common genetic disorder".
Mark tells VIP Magazine that he realised he was living with the disorder after he found early mornings on Ireland particularly difficult.
He chose to leave the programme four years ago and he hasn't looked back since.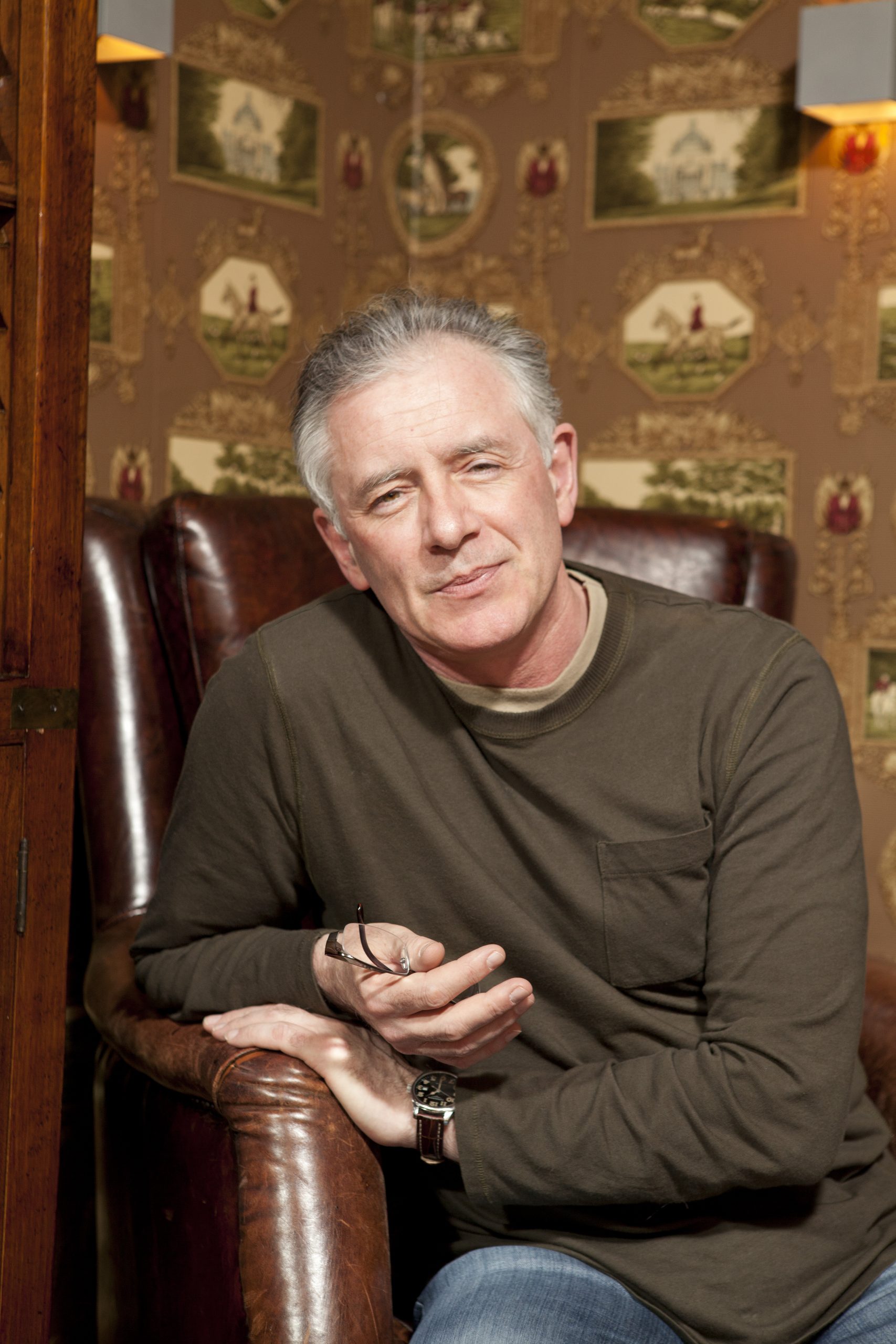 "20 years of tv and 22 years on radio before that, so 42 years total in the goldfish bowl – I think that's more than enough for anyone! I did my time so that itch has been well and truly scratched," he confesses.
Although he absolutely adored his time in the spotlight he admits he won't be rushing back anytime soon.
"As a life rule you should never say never. But I would say probably never," he jokes.
He admits that he "loved his time on the airwaves", he is loving the peace of life away from it.
"I found once I was out of the goldfish bowl, it was a joy not to be noticed."
Pick up the July issue of VIP Magazine to read our full chat with Mark where he discusses life after TV, living with Haemochromatosis and the gift Bono gave him.