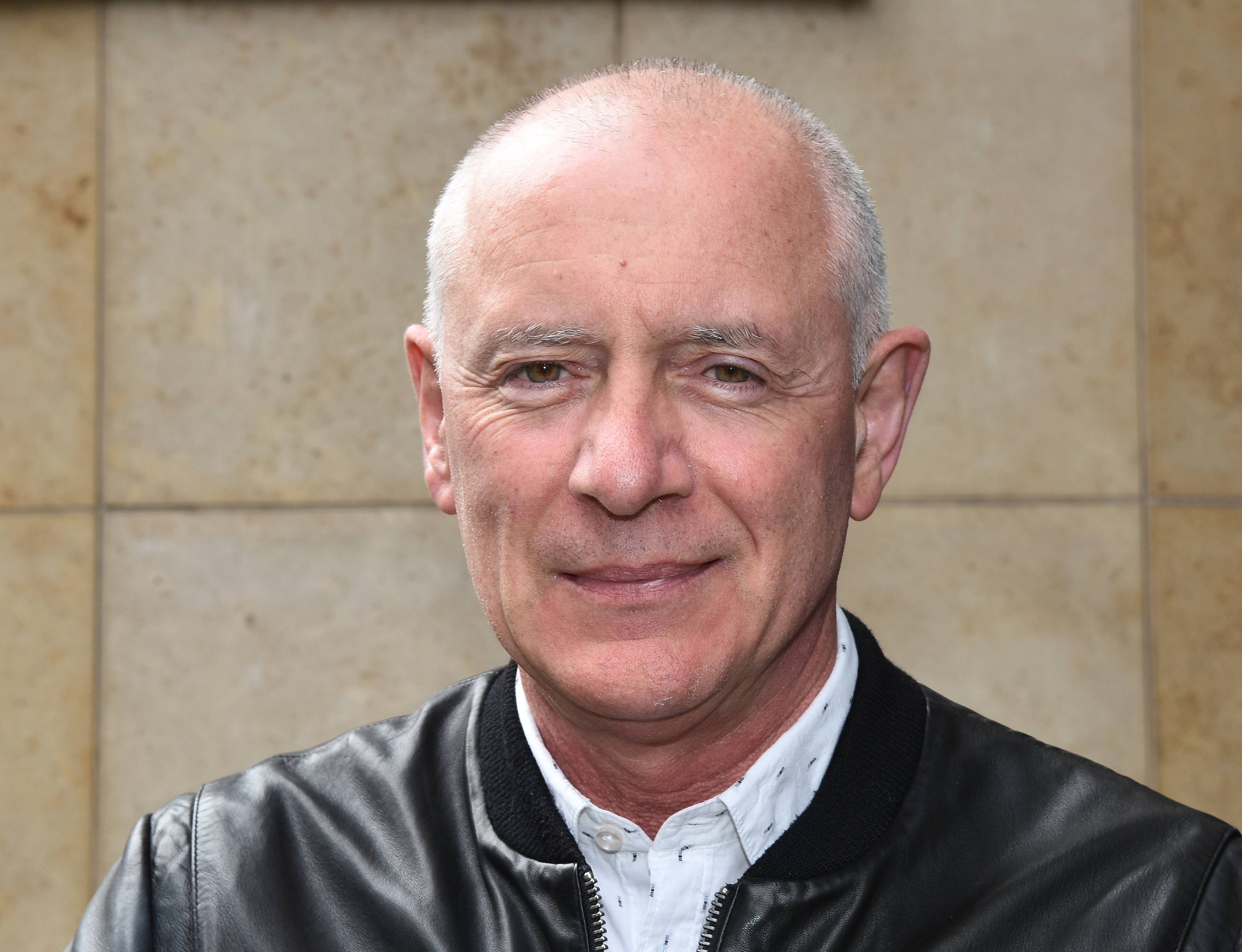 TV3 has denied that long-running presenter Mark Cagney is leaving Ireland AM.
It was reported this week that the show host was set to leave after 20 years.
But now the channel bosses say he's not going anywhere.
"Mark loves his job, it's a non-story. He won't leave, he has a family to support and adores being on air, it's the first we've heard of this," A TV3 source told the Mirror.
Mark's co-host Ciara Doherty also dismissed the claims, saying she was shocked to hear the rumour.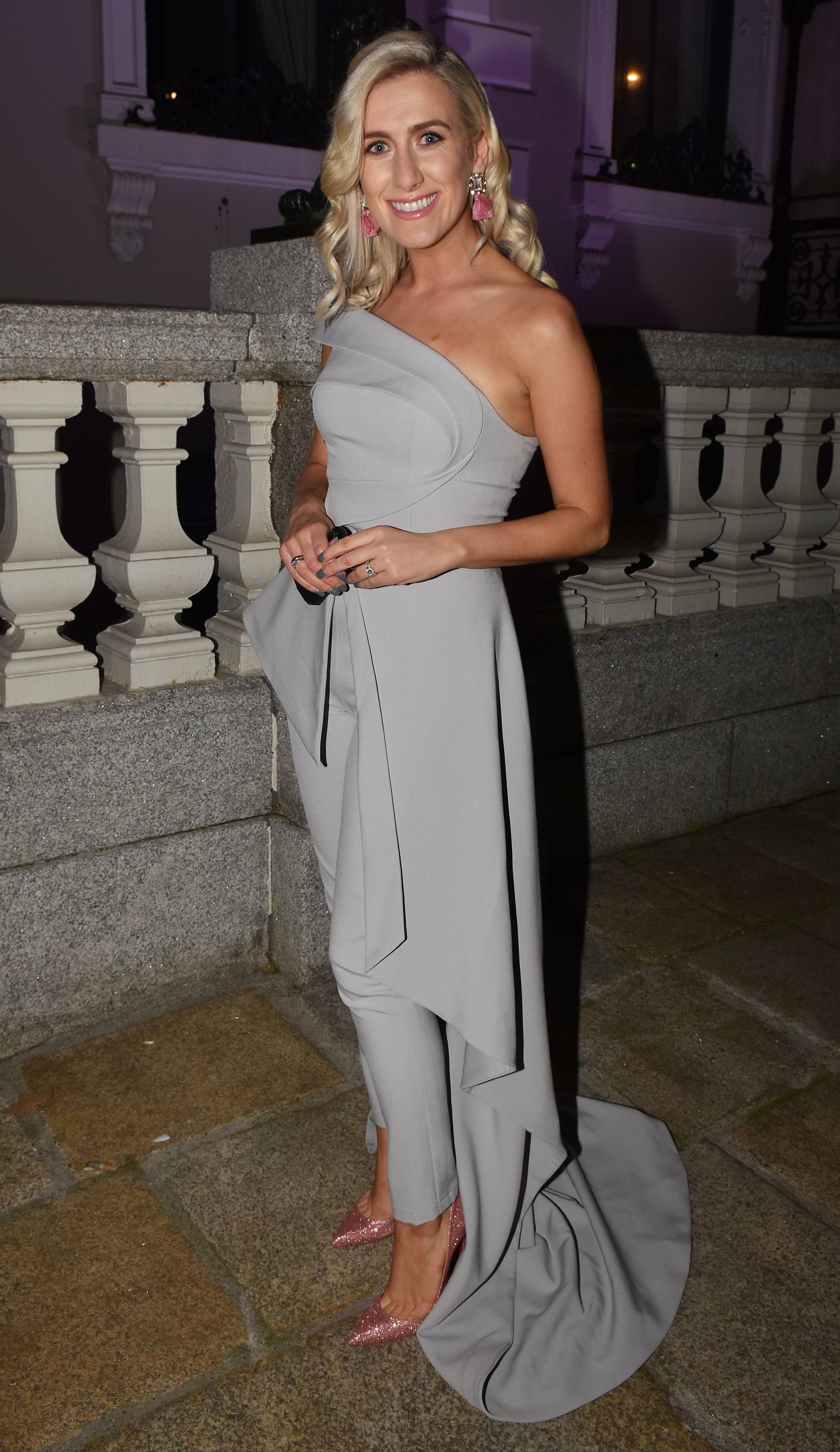 "I don't even think Mark saw the story, he didn't say anything to us this morning," she said.
A source reported earlier this week that Mark was leaving next year.
"Mark is due to hang up his mic next year, so they are planning to revamp the show,"  The Irish Mail reported.
Former Ireland AM host Sinead Desmond left the station late last year following disputes over pay.
Sinead had been with tv3 for 11 years when she announced her decision.