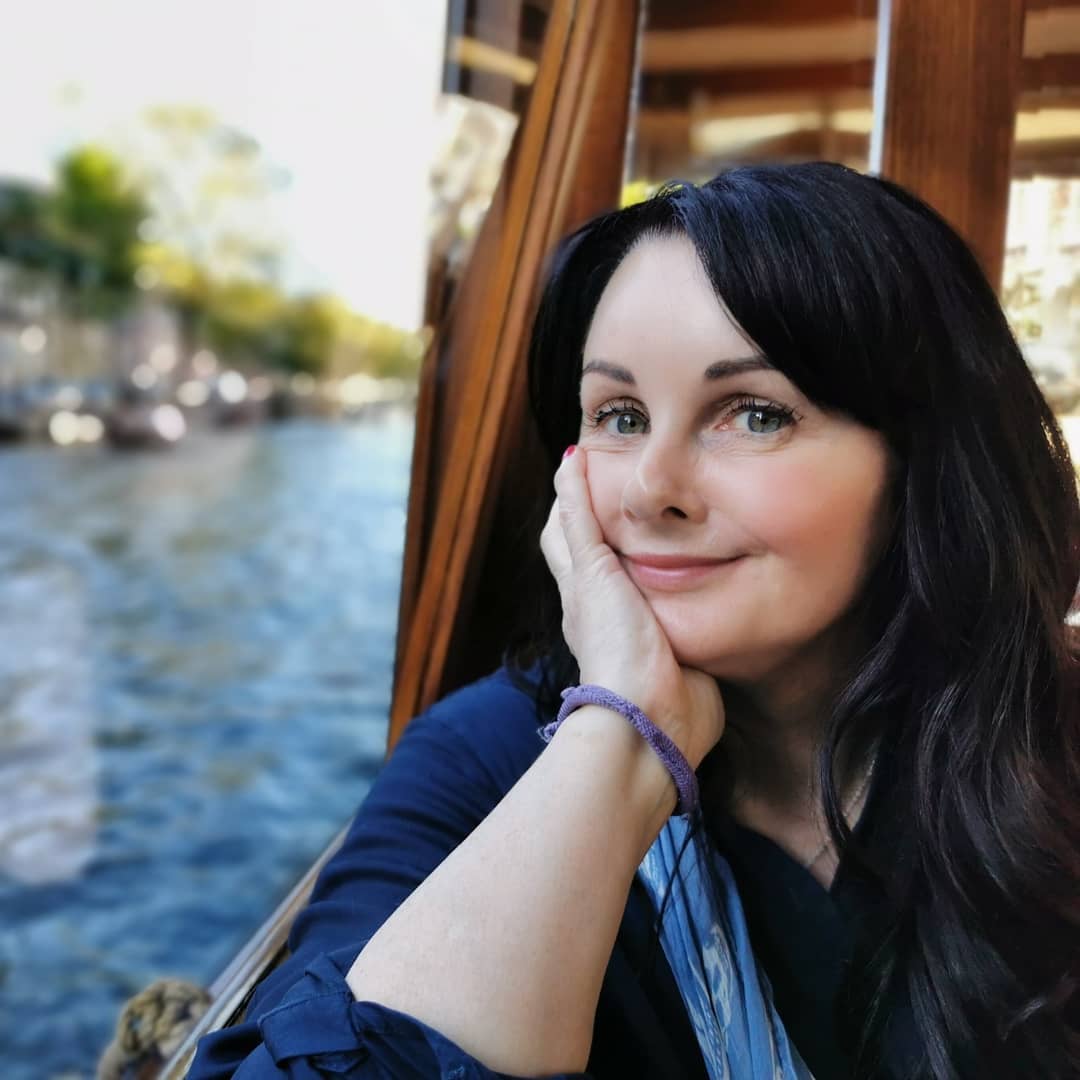 Marian Keyes has shared a heartfelt post with her followers this morning, as she marks 27 years of sobriety.
The much-loved Irish author well known for her novels like Watermelon (a classic!) and Rachel's Holiday, has spoken openly about her struggle with alcoholism in the past and today is marking almost 30 years without it.
Posting to Instagram she said; "I didn't want to stop. I thought it would be impossible- and a life without alcohol would be too terrifying and miserable for me to endure. I was wrong…"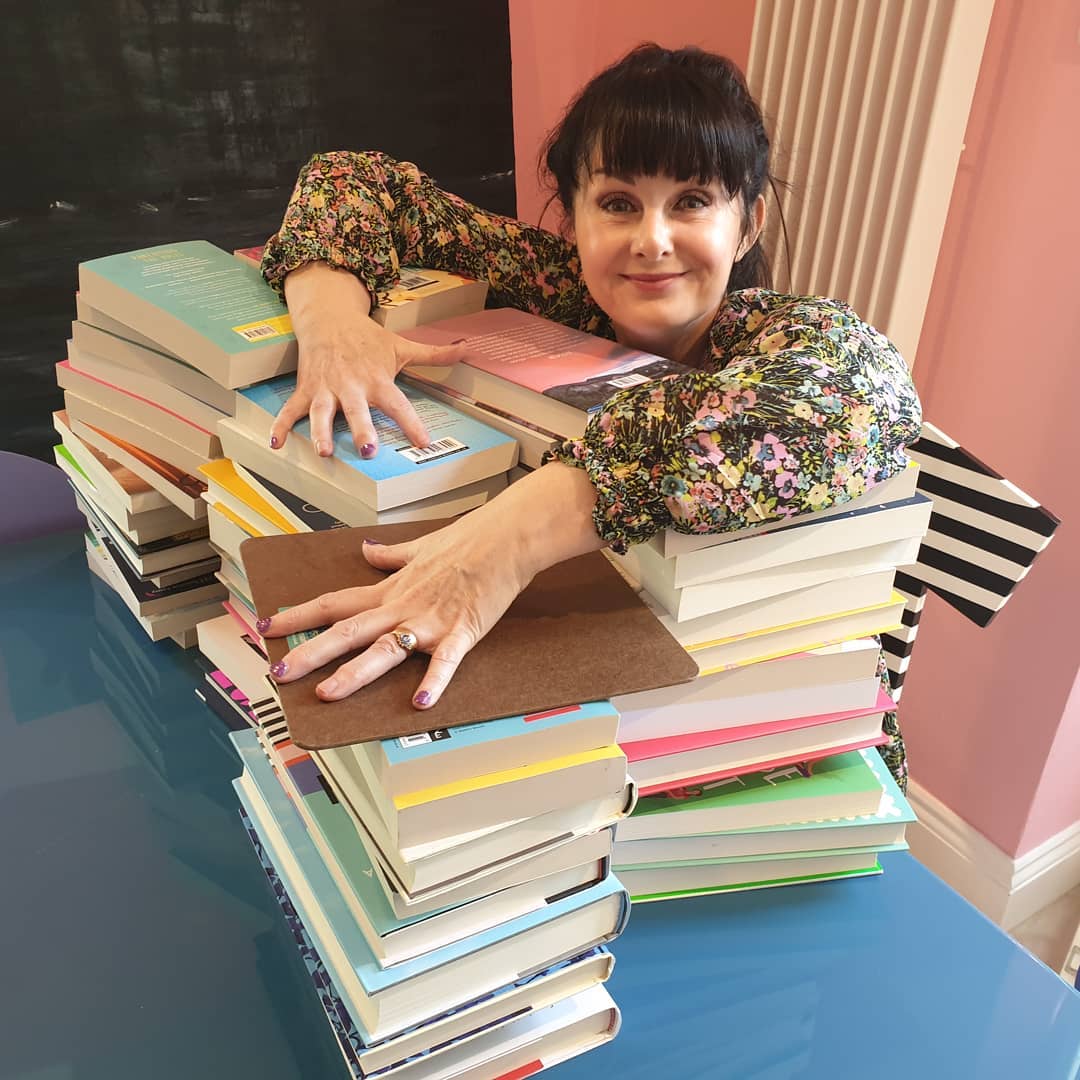 Continuing she shared; "If you're in that awful push-me-pull-you headwreck where you know in your bones that alcohol is your problem but your head is desperately telling you to keep drinking, then I sympathise with all of my heart."
"But you can be helped to stop. The support is available to help you stay stopped.
And a beautiful life of self-respect, gratitude, honest relationships and unlimited possibilities is there for you."
"I'm boundlessly grateful for what was, so freely, given to me and if it's what you need, I would LOVE if you got it."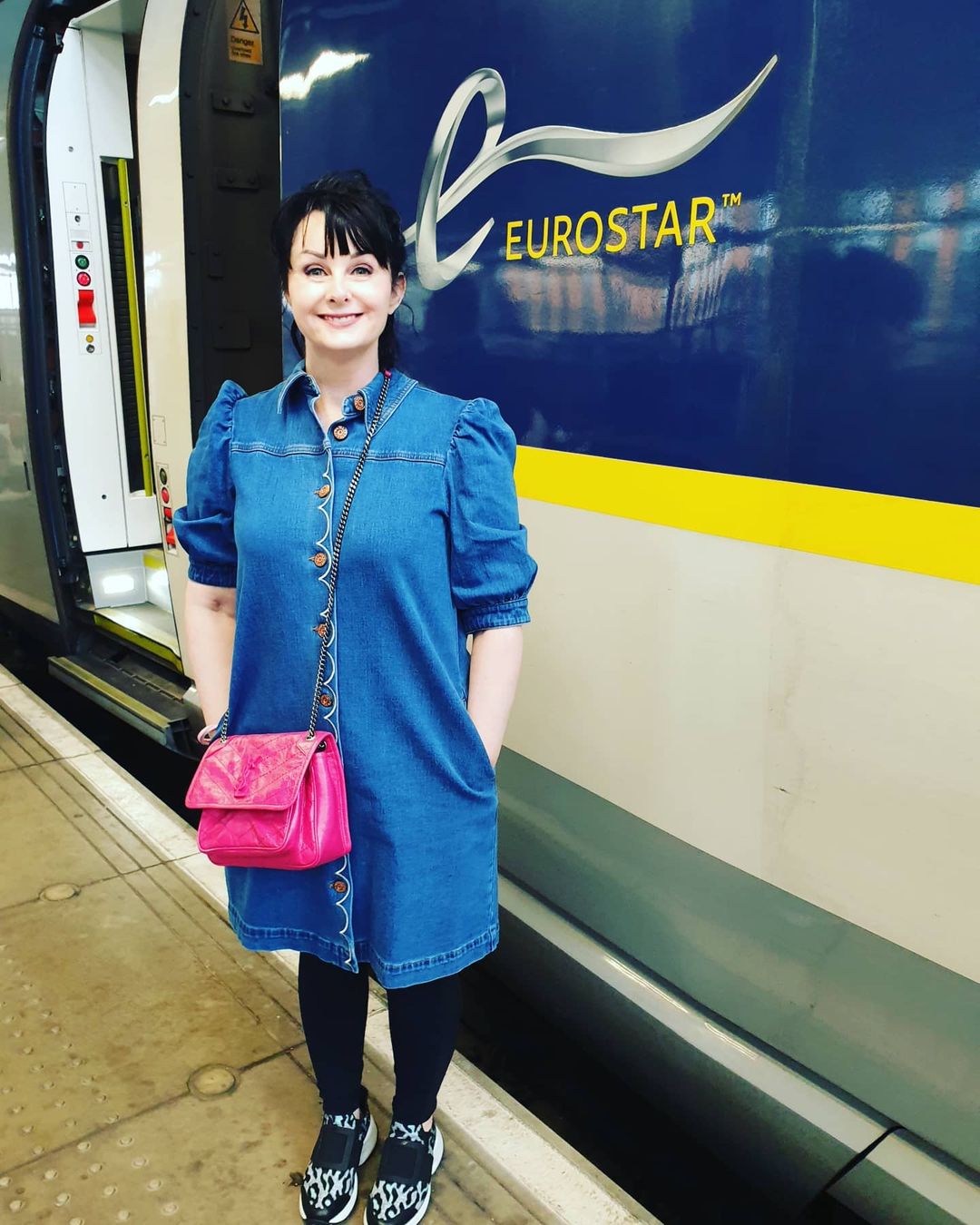 Many of her followers were quick to share their congratulations as well as their gratitude for such an honest and revealing post with one commenting; "Congratulations Marian. You're an amazing person."
Another posted; "Amazing, what an achievement."
HSE DRUGS & ALCOHOL HELPLINE
The HSE Drugs and Alcohol Helpline is a free and confidential, active listening helpline and email support service offering non-directive support, information, guidance and referral to anyone with a question or concern related to substance use.
Freephone: 1800 459 459
Email: helpline@hse.ie